Vietnamese producers to be hornoured for high-quality goods
Photo for illustration. (Source: VNA)
This was revealed by the Association of High-quality Vietnamese Goods on January 28th.
Vu Kim Hanh, Chairwoman of the Association of High-quality Vietnamese Goods said that this year's survey was conducted on 20,000 consumers in 20 provinces and cities nationwide.
In the list of 520 high-quality Vietnamese goods makers this year, there are 42 first-time winners while 42 enterprises have won the title for 19 consecutive years, 339 enterprises have been honored with the title for three consecutive years (2013-2015) and 39 regained the titled after two or three years of being eliminated.
The southeastern region had the biggest enterprises gaining the title with 318, followed by northern region (98 enterprises), southwestern, central regions and Central Highlands (52 enterprises for each).
The survey showed made-in-Vietnam products are gaining Vietnamese consumers' confidence with 63%, followed by Japanese products (11%), US goods (6%), European and Thailand commodities (5%)./.
Vy Oanh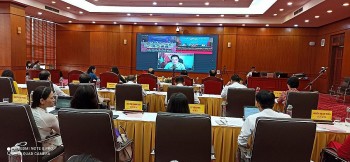 Friendship
The Guangxi Government and Vietnamese localities work to intensify cooperation through education in order to nurture the Vietnam-China comprehensive strategic cooperative partnership.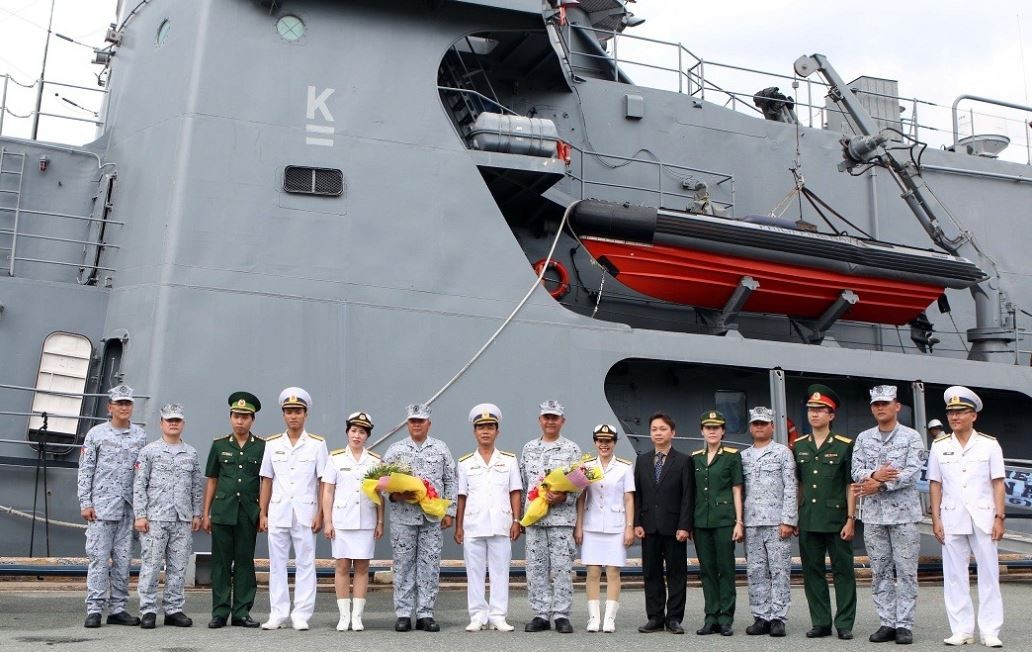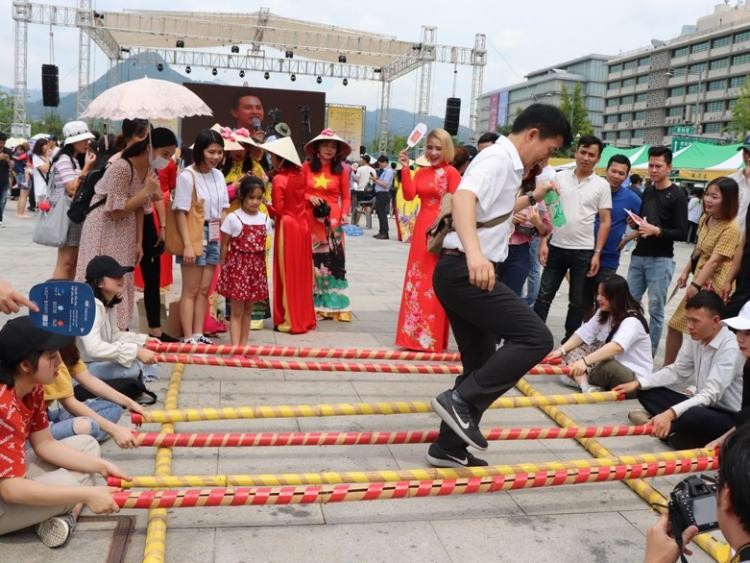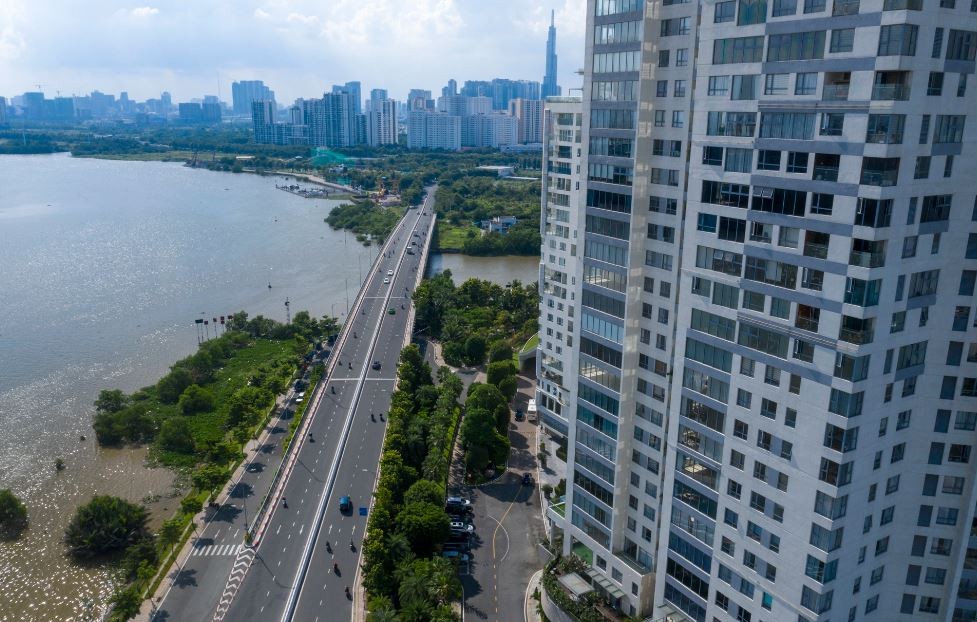 Economy
Vietnam Business & Weather Briefing (Sep 25): Three Vietnamese airlines named among world's best air services, Vingroup injects VND 6.3 trillion into LFP battery line in central Vietnam
September 25, 2022 | 18:53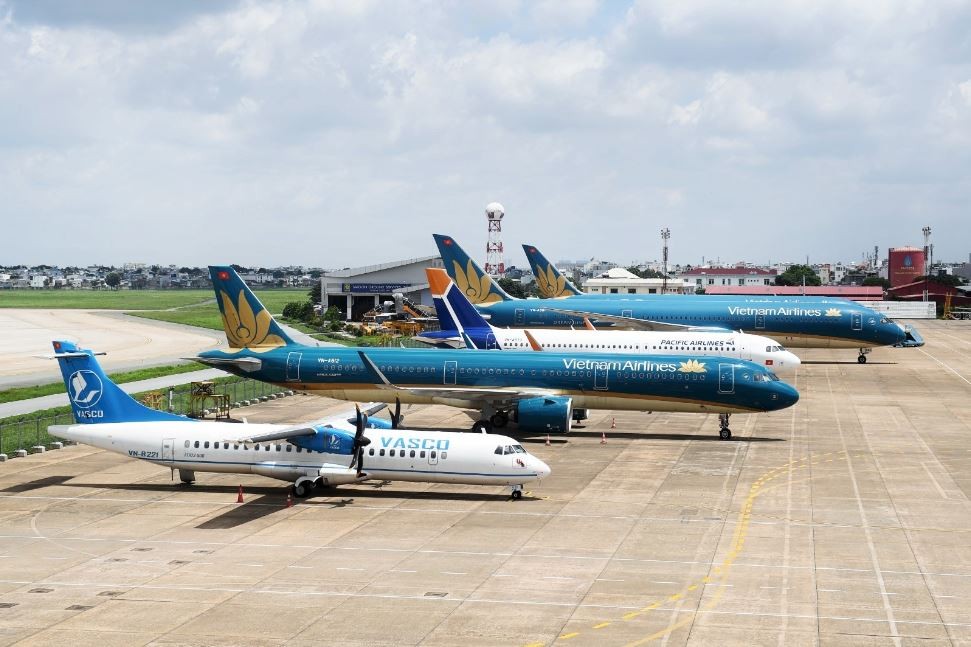 Economy
Vietnam Business & Weather Briefing (Sep 24): Vietnam Airlines was named among the world's Top 100 Airlines in 2022 by Skytrax, Central bank of Vietnam raises interest rates to rein in inflation
September 24, 2022 | 18:46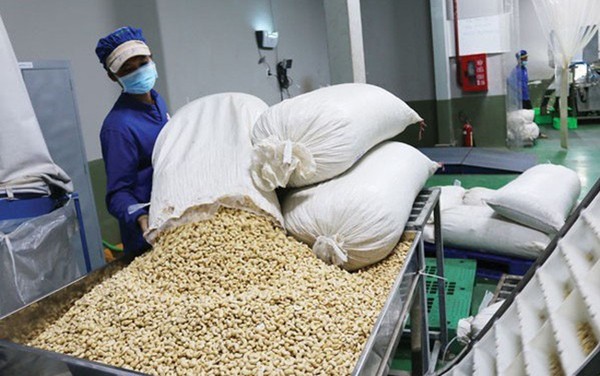 Economy
Since the beginning of the year, exports to Cambodia have reached a fairly high scale and speed, are much higher than imports from this market. In the two-way trade relationship, Vietnam has moved from a trade deficit in the first eight months of 2021 to a trade surplus in the eight months of this year.
September 24, 2022 | 09:11