Vietnamese Tourism Businesses Remain Optimistic About 2022
Welcoming a new year, tourism businesses focus on domestic tourists, target creating a premise to welcome international guests, and earn 50% of revenue compared to before the pandemic.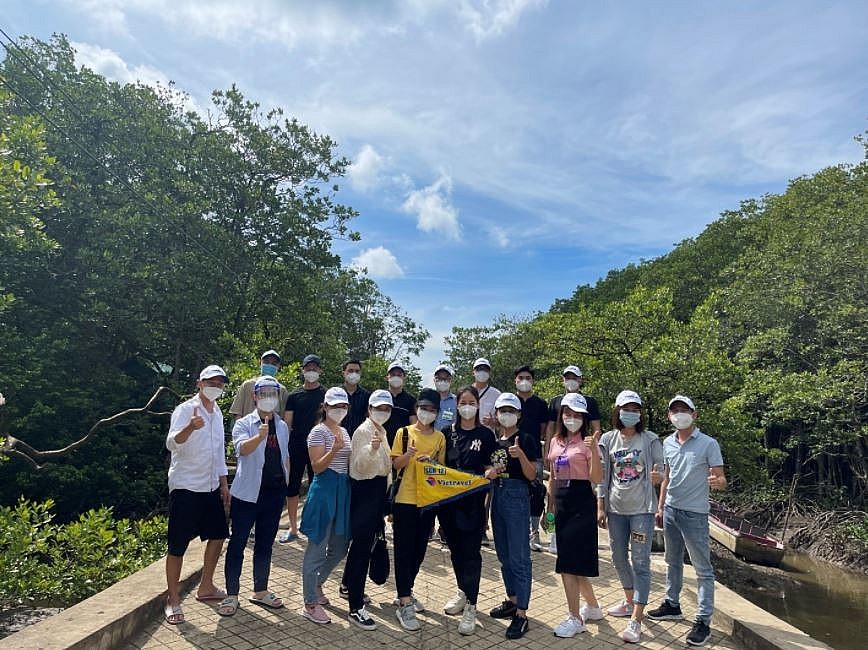 Viettravel held a tour to thank the medical staff in October 2021. (Photo: VN Express)
Vietnam's tourism industry has faced numerous difficulties due to the worsening pandemic situation in 2021. However, many enterprises believe the industry will gradually improve in the new year, opening the door for a breakthrough in the following years.
Dang Minh Truong, Chairman of directors of Sun Group, a leading enterprise in tourism, said that next year would continue to bring challenges and pressure but enterprises will learn to adapt to the new normal.
According to Truong, in the two past years, people understand that tourism is an essential part of life and the national economy. Thereby, both domestic and international tourism is gradually recovering in recent months.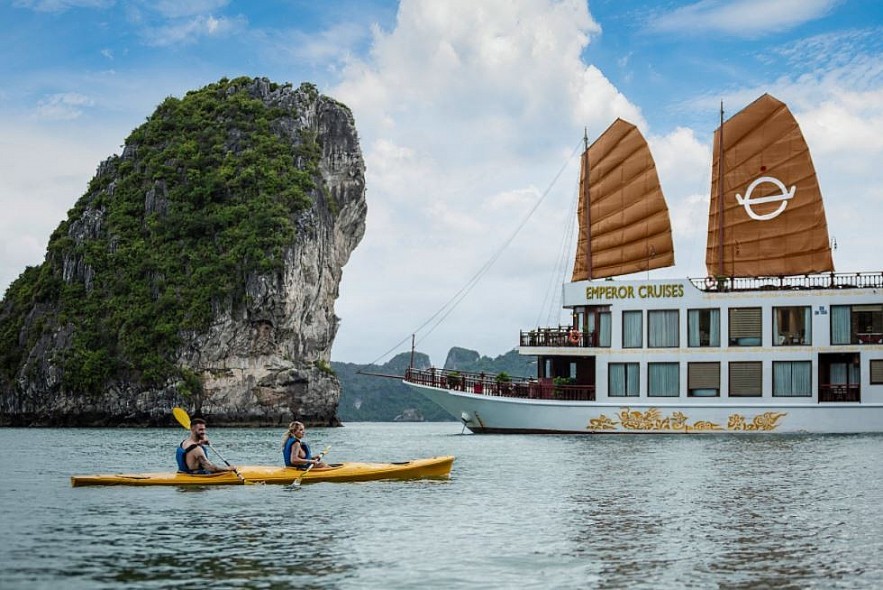 Nearly 100 million Vietnamese people as a potential market, especially in the high-end class. (Photo: VN Express)
Domestic is essential, yet international tourists should be put into account
Nguyen Nguyet Van Khanh, Vietravel Tourism Company's deputy director of marketing said the company prioritized restoring domestic tourism, creating a premise to welcome international tourists. Immediately after receiving good signals from the market, the company continuously implemented promotions.
Vietravel is focusing on potential markets in Northeast Asia and Europe. With theinternational flightroutes reopened in January, the company will deploy tours to countries with high safety and no requirement of isolation such as Thailand, Dubai, Europe, and the USA.
Pham Ha, Chairman of Lux Group, which welcomes inbound tourists and offers yacht services, said that the domestic market was the group's"oxygen tank" because of its great potential resilience.
Luxury yachts, which mainly served international guests in previous years, currently attract domestic tourists. During the summer, all yacht rooms are booked. Three cruises in Ha Long Bay (Quang Ninh), Lan Ha Bay (Hai Phong), Nha Trang (Khanh Hoa) have all been fully booked for the weekend from Dec. 1, 2021, even in Lunar New Year.
Though international visitors accounted for 80% of Oxalis Adventure's total customers before Covid-19, yet the company said it would focus on the domestic market in 2022. Nguyen Chau, Oxalis Adventure's managing director, said that Vietnamese people have great demand for tourism, while the pandemic still prevented access of international visitors.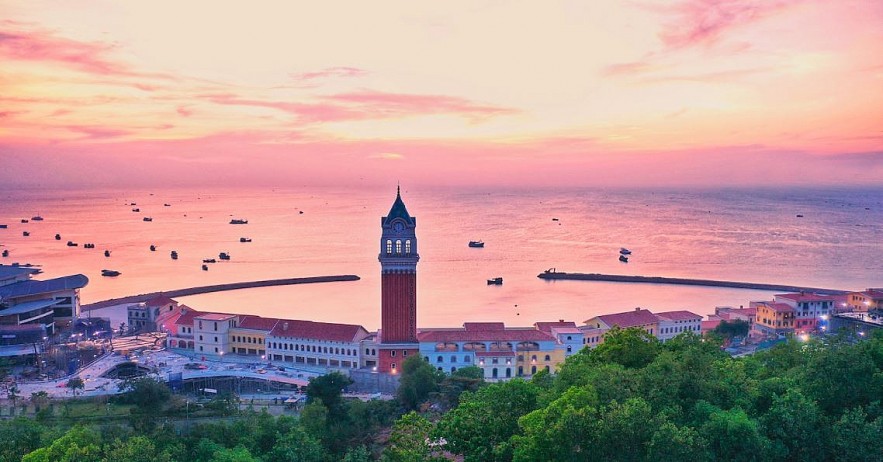 Premier Village Primavera in South Phu Quoc emerges as a new attraction. (Photo: VN Express)
Ready to take risks but stay optimistic
"If we sit still and wait for the storm to pass, we may drown before we have a chance to overcome. Therefore, despite the difficulties, we are still determined to adapt to the new normal," said the chairman of Sun Group.
In the past year, the group has initiated new projects, introduced new products and services. It caught up with the trend of health care tourism and resorts while applying modern information technology solutions to optimize management and production. In the new year, Sun Group aims to complete its 3-pillar ecosystem (amusement park, accommodation, and real estate) in a high-class manner across the country.
Pham Ha believes that "the tourism industry has gradually found its way out of the dark tunnel." Lux Group has been flexibly restructuring in the past two years, from only serving international tourists, now the company targets high-end domestic market and develops sustainable tourism, combine health care.
Khanh (Vietravel Tourism Company) shares a positive attitude. "After more than a month of adapting to the new normal, the tourism industry has shown signs of development again. Our company hopes that in the second phase of piloting international tourism, sea and road travel will be further exploited," she said.
Big challenges come with precious lessons for tourism businesses to thrive against difficulties. Vietnamese firms are now ready to bounce back when the pandemic is under well control. Together they set a common goal of recovering the industry using the country's cultural and natural strengths and further promoting the image of Vietnamese tourism.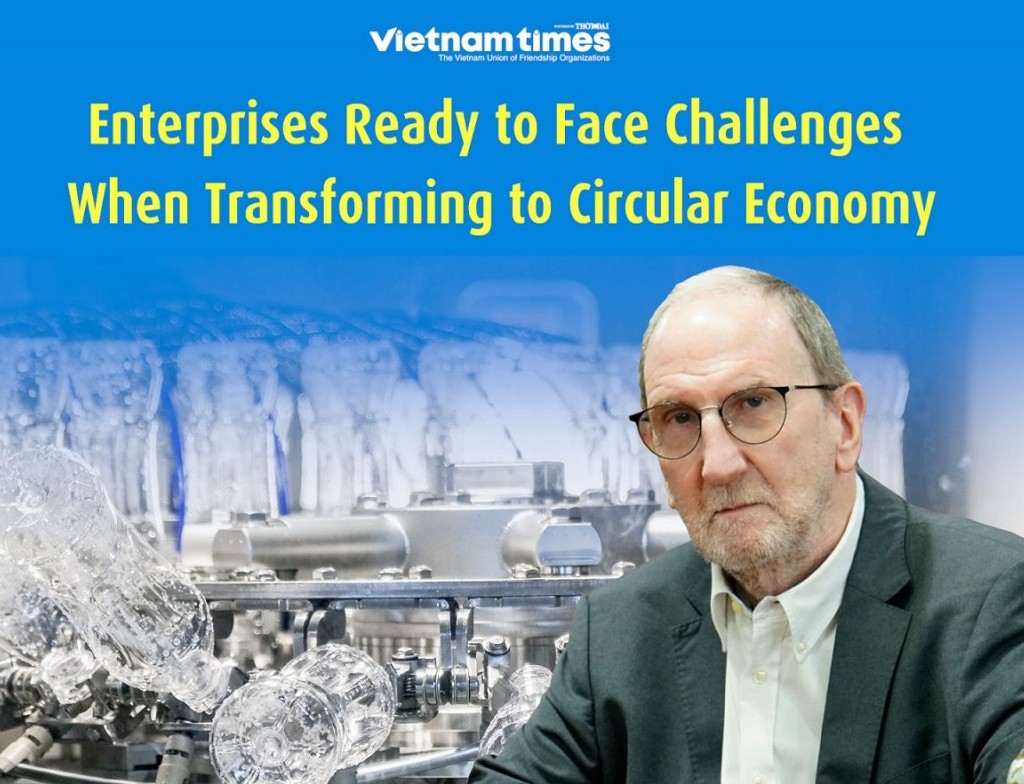 Economy
The transformation to a circular economy is a major development trend in many countries throughout the world, including Vietnam, with several environmental, economic, and social benefits. However, experts argue that, in addition to positive characteristics, the transition to a circular economy in Vietnam faces many obstacles for management agencies and the business community.
September 29, 2023 | 11:09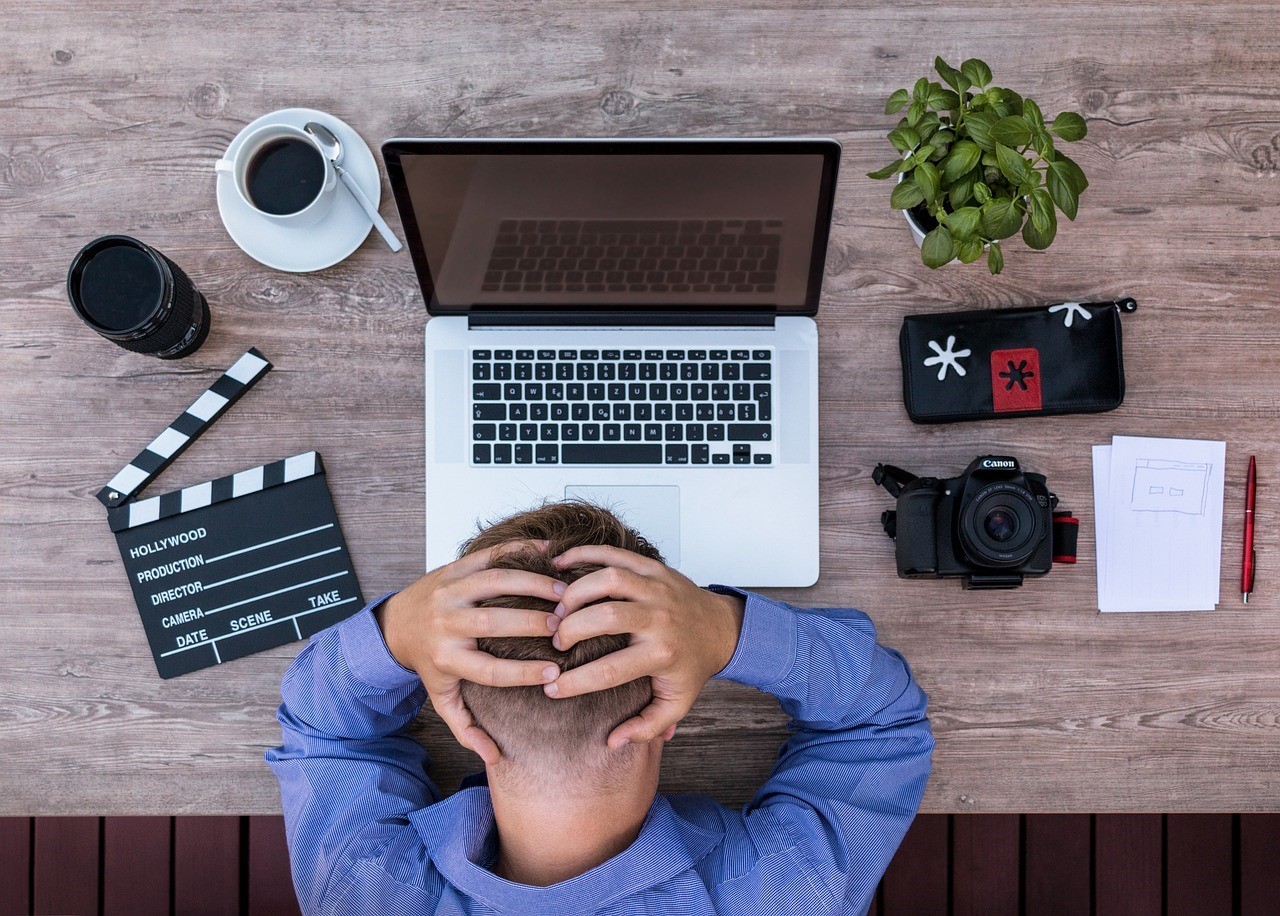 Economy
As the dust begins to settle on the monumental impact of Artificial Intelligence (AI) in the finance and media world, growing skepticism and mountain calls for regulation have got the creators of multiple AI platforms on the backfoot.
September 29, 2023 | 11:04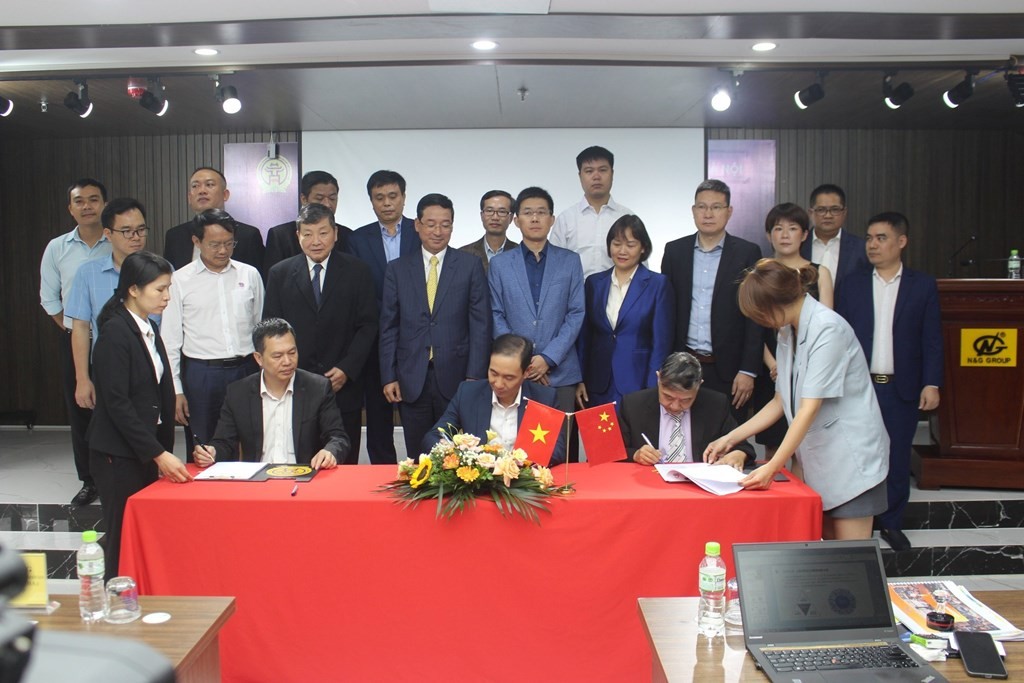 Economy
Enterprises from both Hanoi, Shanghai sides will immediately deploy investment and production preparation procedures in 2024 to soon turn the agreement into practical effect, bringing efficiency to the two sides.
September 28, 2023 | 20:19