Vietnam's agriculture sector targets $40 billion export
Despite difficulties in Covid-19 pandemic and natural disasters, Vietnam's agriculture sector aims for $40 billion in export revenue for 2020.
Maintaining an export growth would be a success amid Covid-19 pandemic
According to Viet Treader, Head of the Department of Agro-Processing and Market Development Nguyen Quoc Toan said that the sector had been badly affected by Covid-19 so maintaining an export growth would already be considered a success.
Agriculture export revenue reached USD30.05bn in the first nine months, an increase of 1.6% compared to the same period last year. As of now, eight agriculture products have recorded over USD1bn in export value and six products have USD2bn export value.
Do Hao Nam, vice head of Vietnam Food Association, said that Vietnam had exported 4.8 million tonnes of rice worth over USD2.4bn, a decrease of 0.8% in volume but an 11.8% increase in value. The EVFTA is also bringing many opportunities.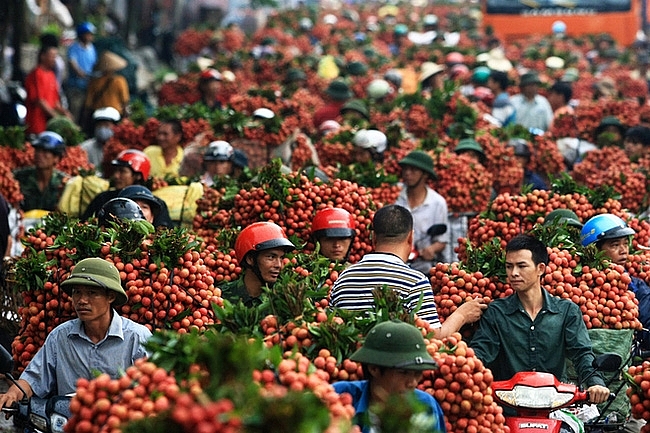 Thanh Ha litchi in Hai Duong Province, Vietnam. Photo: safimex.com
Vietnam's export of wood and wood products brought back USD8.48bn in the first nine months, an increase of 12.4% compared to the last period last year. According to the chairman of Timber and Forest Products Association Do Xuan Loc, the sector will have more achievement with the EVFTA since timber and wood products are one of the key export products to the EU with annual export revenue of USD500m.
Deputy Minister Phung Duc Tien said, "The agriculture sector growth rate was still positive because demand actually increased amid the pandemic. More importantly, our product quality has improved greatly. The EU is a huge market but has strict requirements. If we can export to the EU, we will have the chance in other markets too."
The pandemic and natural disaster development will continue until the end of 2020. However, the agriculture sector set a target to reach USD10bn in export revenue in the final quarter and USD40bn for 2020, Vietnamnet reported.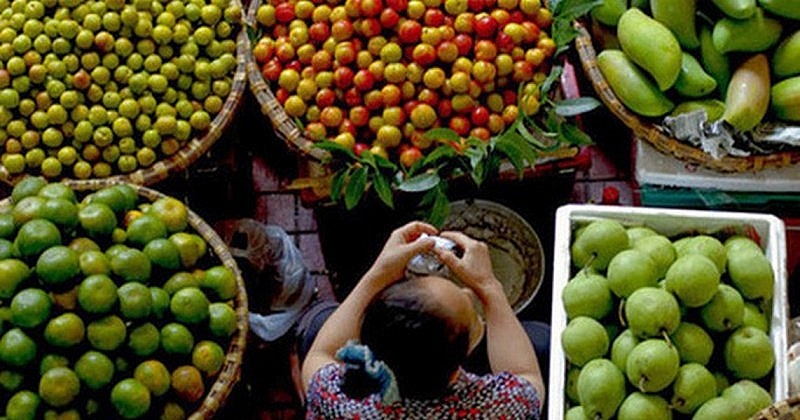 Agriculture sector targets USD40bn export revenues. Photo: Viet Treader
Implementing many measures and plans to realize targets
Thai Huong, chairwoman of TH Group said they had put into operation Van Ho Herbal and Fresh Fruit Processing Factory with capacity to deal with 300 tonnes of fruit a day, DTINews reported. The factory will maximise hi-technology and the fruit gardens of Son La Province.
The sector would also focus on dealing with the aftermath of recent flooding. The Department of Crop Production will work with the authorities in the central region to provide seeds and livestock to the farmers so they can settle down as soon as possible. They will work with the northern region provinces to boost fruit production for export.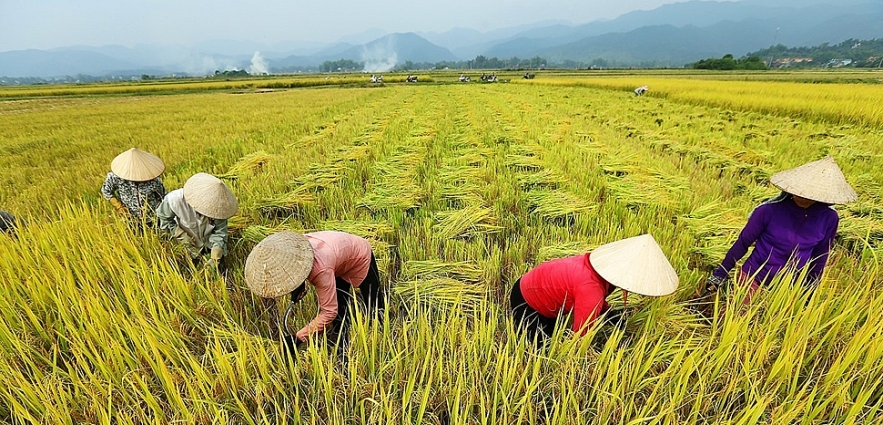 Vietnam Farming. Geopolitical Monitor.
The Ministry of Agriculture and Rural Development forecast that fishery exports to the US would continue to rise in late 2020. Saudi Arabia had also allowed 12 Vietnamese seafood companies to resume the export of seafood products to Saudi Arabia following suspension since early 2018.
Deputy Minister of Agriculture and Rural Development Phung Duc Tien said that they would collaborate with the Ministry of Industry and Trade to update farmers and traders the situation in key markets like the US, the EU, Japan and China and the contents of free trade agreements to ensure food hygiene and quality requirements.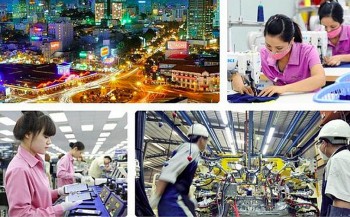 National
Vietnam News Today (Jan. 17): Vietnam records 15,643 new Covid cases; Northern region to turn severely cold from January 17; 'New normal' adaptation leads to positive forecast for Vietnamese economy in 2022; Vietnam-China clash tickets open for sale in two days.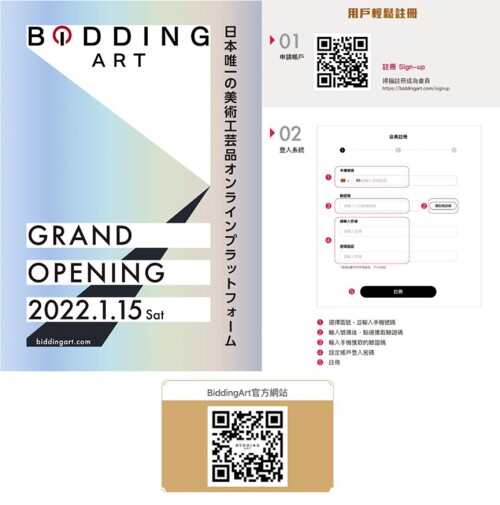 Economy
HONG KONG SAR - Media OutReach - 14 January 2022 - Tokyo Chuo Auction Holdings Limited (the "Company" or "Tokyo Chuo Auction", together with its subsidiaries, the "Group", stock code: 1939.HK) announced that the Group, cooperating with multiple art brands, is launching a new online art business platform "BiddingArt" tomorrow (15 January).
January 14, 2022 | 17:40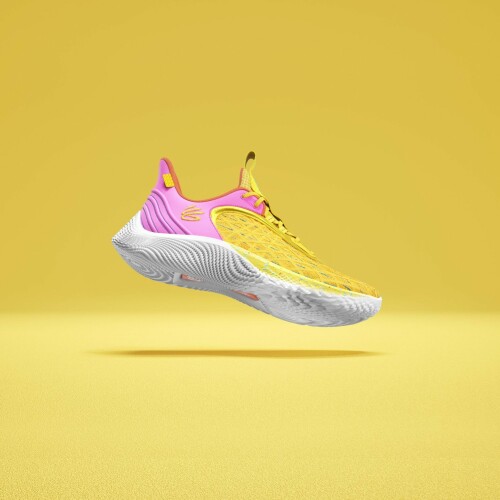 Economy
Under Armour partners with NBA legend, Stephen Curry, and Sesame Street to create Curry Flow 9 – a collection of footwear meant to inspire young athletes. It combines the playful humour of the fun, colourful muppets, their values of diversity and inclusivity and Under Armour's dedication to innovative sporting technology. The collection is available for purchase online.
January 14, 2022 | 13:45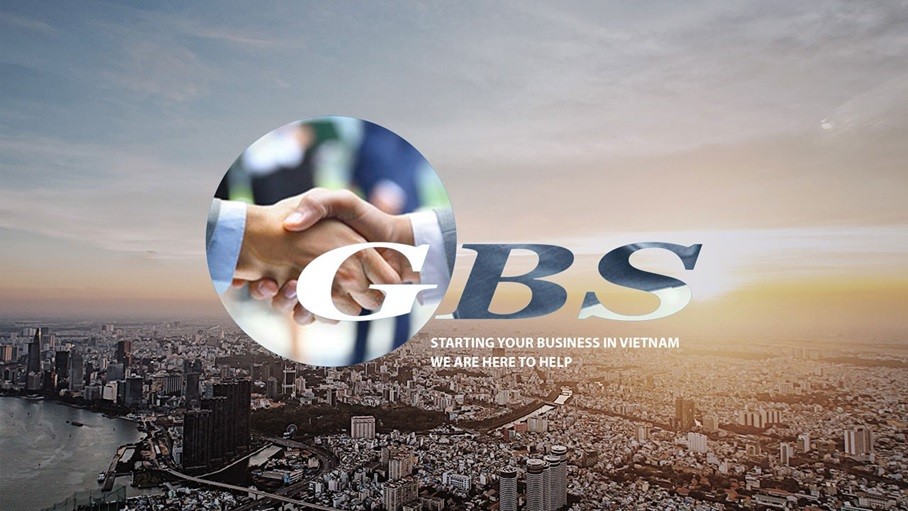 Economy
Media OutReach Newswire and GBS have expanded their news content partnership to further enrich GBS's media assets by providing corporate news releases in conjunction with the launch of their 3 media news sites in Vietnam.
January 14, 2022 | 12:40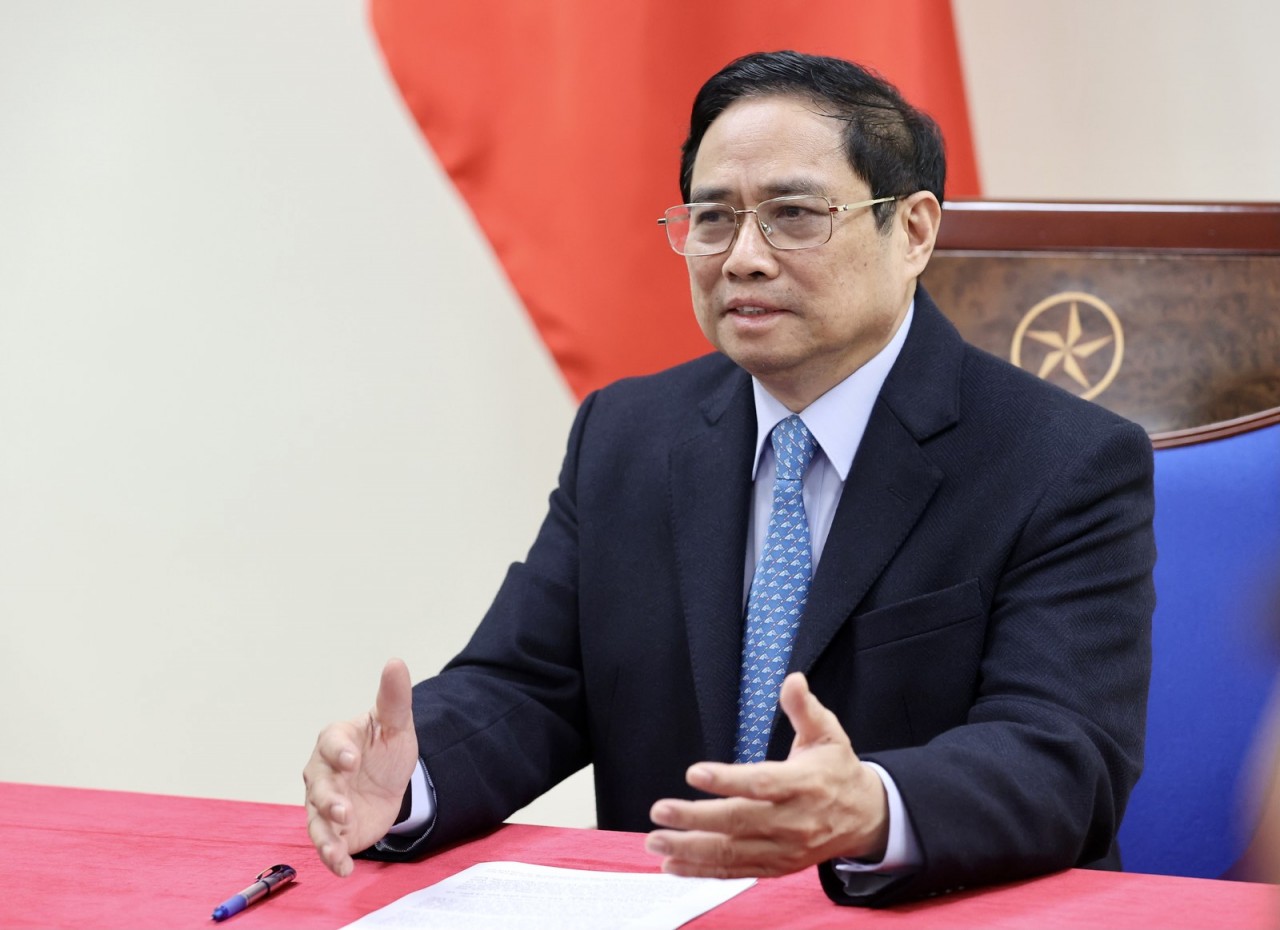 Economy
Prime Minister Pham Minh Chinh on January 13 asked China to create more favourable conditions for Vietnamese agricultural products to enter its market.
January 14, 2022 | 08:48