Bai Dau (Vung Tau), a truly masterpiece of nature
Vung Tau in Ba Ria-Vung Tau province (southeastern Vietnam) possesses a series of renowned tourist attractions notably Bai Dau, a truly natural masterpiece that Mother Nature bestows upon the coastal city.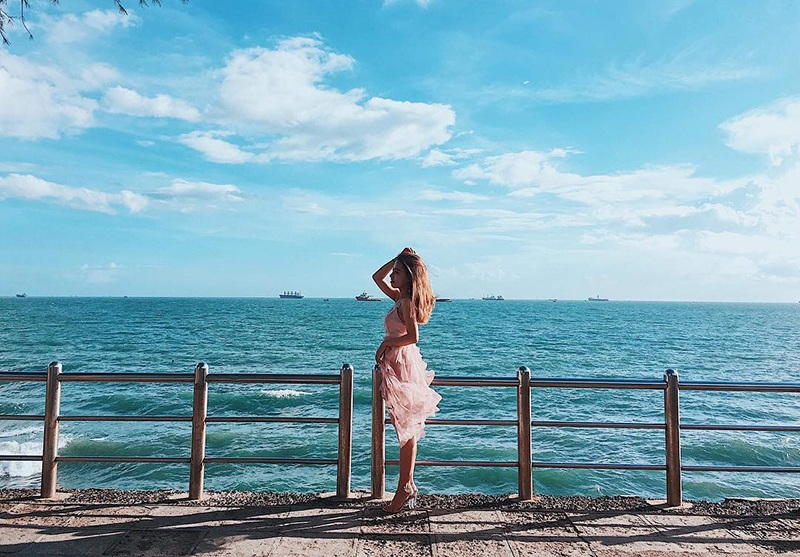 Photo: Oceanami
Located on Tran Phu street to the northwest of Vung Tau city center, Bai Dau (also known as Bai Phuong Thao) boasts unspoiled and poetic beauty captivating anyone stepping on here for the first time, Lu hanh Vietnam reported.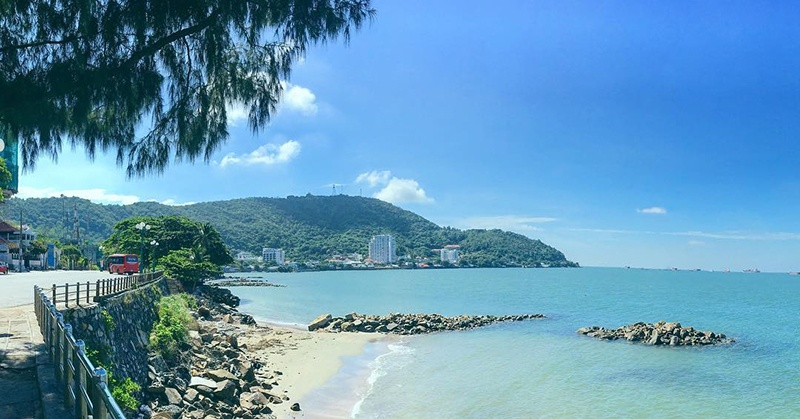 Photo: Oceanami
If Bai Truoc (Front Beach) possesses a bustling vibe with an influx of visitors, Bai Sau (Back Beach) is as splendid as a princess, Bai Dau shows off its gentle and charming allure.
Bai Dau is characterized by its crescent-shaped beach embracing turquoise water, multi-shaped rocks, and majestic mountains and forests.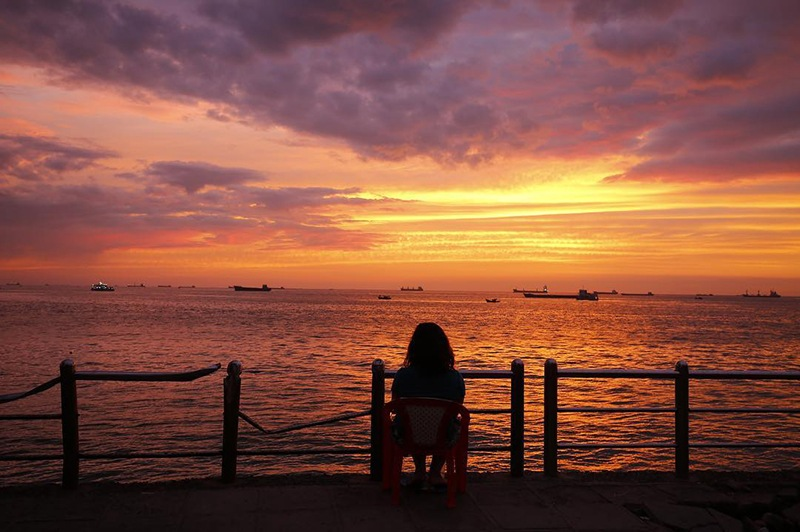 Sunset at Bai Dau Photo: Oceanami
Bai Dau is believed to be gorgeous at any time of a day; however, it is advisable for travelers to visit the beach at sunrise and sunset as rays of sunlight shine down the calm sea surface creating captivating scenery.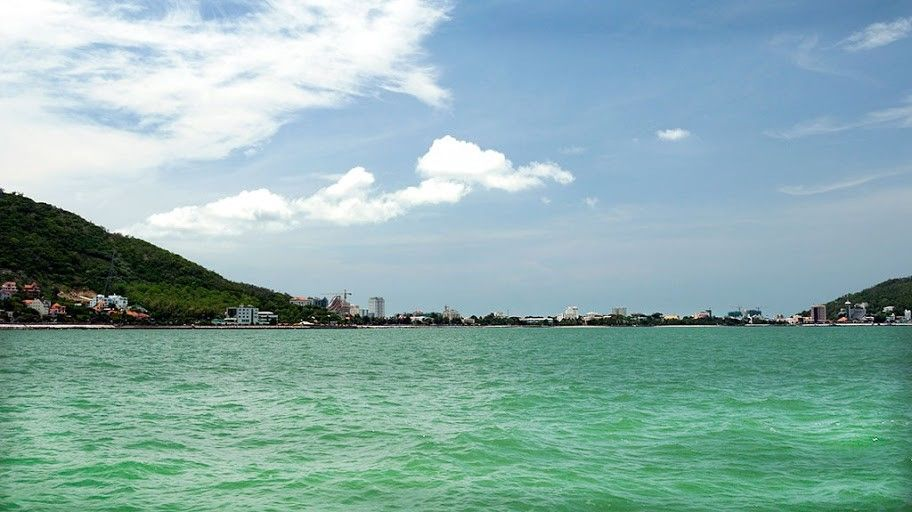 Photo: My tour
Since it is situated separately from and has not been exploited for tourism purposes as other beaches, Bai Dau owns deep and vast quietude making it an ideal getaway from the daily hustle.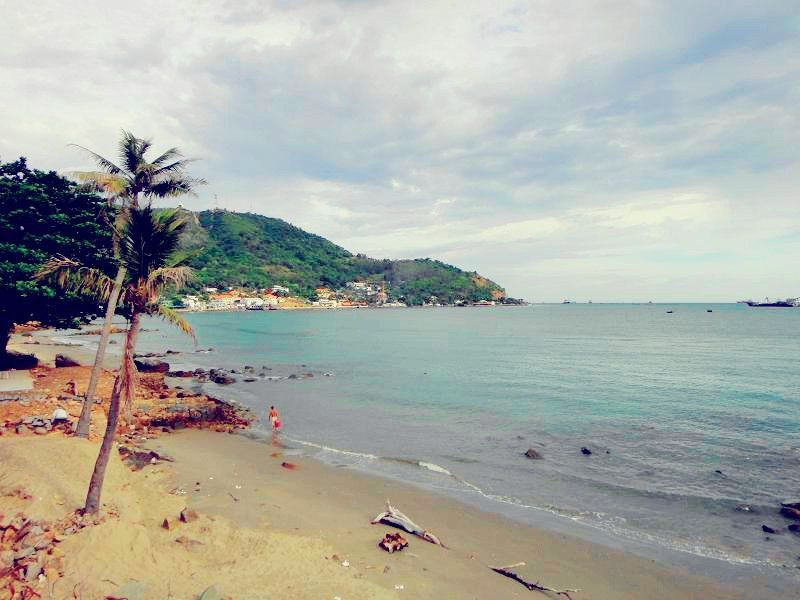 Photo: My tour
There is nothing more perfect than strolling along the white sandy beaches, hearing the seawave murmuring and relishing cool breezes.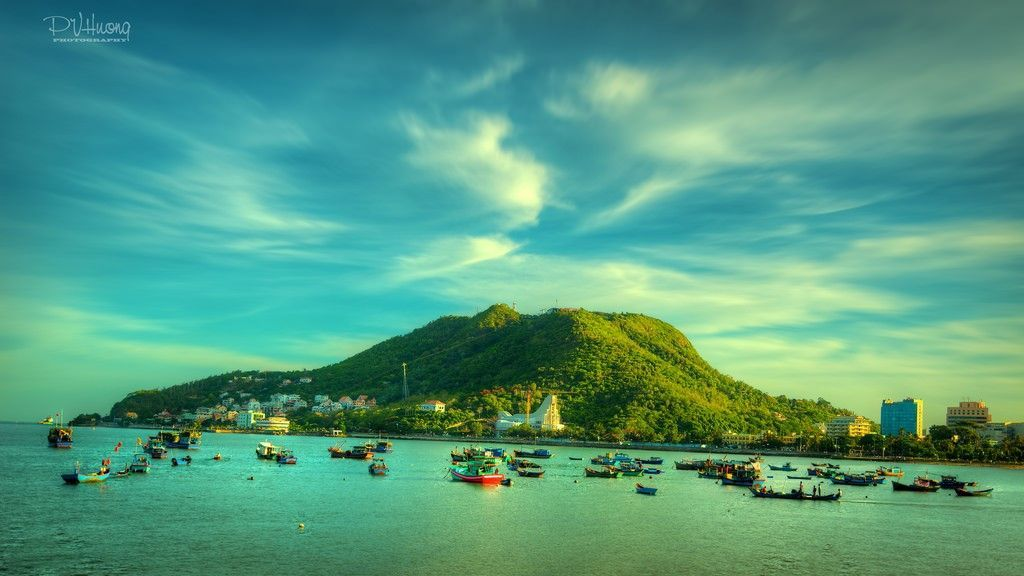 Photo: Pham Van Huong/ via My tour
Due to hidden behind Lon (Big) mountain, Bai Dau is crystal-clear and calm luring a large number of beach bums to swim on summer days. Nevertheless, the beach is quite deep, home to many reefs, and has no rescue teams; hence, tourists should be cautious.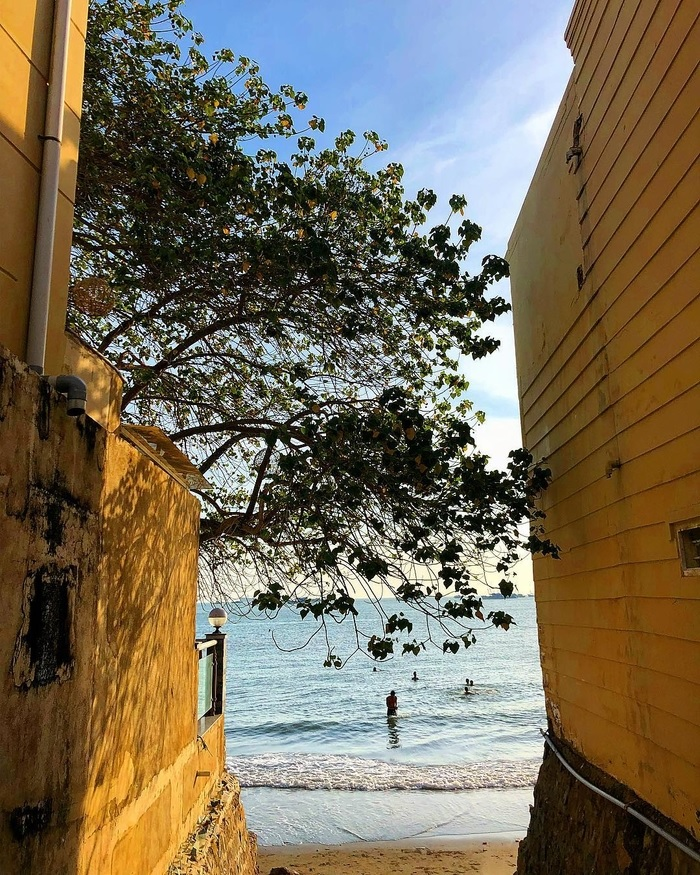 Photo: Lu hanh Vietnam
It would be an extreme pity if traveling Bai Dau without checking in at the famous alley 107-109 on Tran Phu street. The alley lies between two yellow houses, the front is the immense sea and blue sky and dotted by green canopy. Remember to bring with you a camera and you'll certainly get tons of great check-in photos.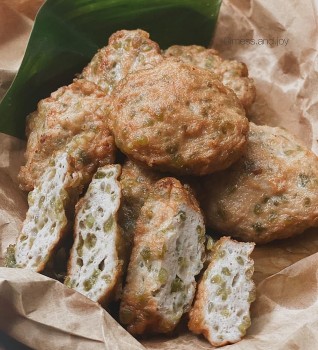 Viet's Home
Autumn is not only considered the most beautiful season of the year, but also famous for delicious snacks, symbolizing the exquisite Hanoian cuisine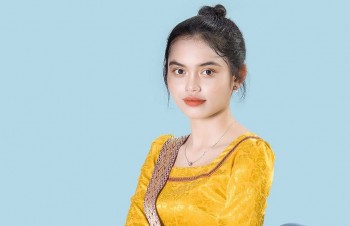 Viet's Home
Dang Vuong Huyen Tran, a Cham girl, received attention after her registration information was published on the contest's official fanpage.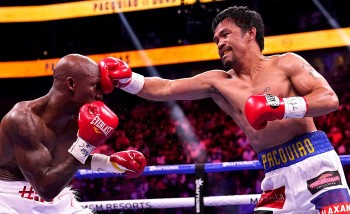 World
Manny Pacquiao, famous Filippino boxing champion, is preparing for his fight to become the new President of Philippines after his party's nomination to be their presidential candidate at a political convention in Quezon City on September 19. Read on to know more about who he is.