Vietnam's crab exports to China skyrocket in first nine months of 2020
According to statistics of the Vietnam Association of Seafood Exporters and Producers (VASEP), Vietnam's crab exports in the first nine months reached nearly US$127 million, a year-on-year increase of 26 percent.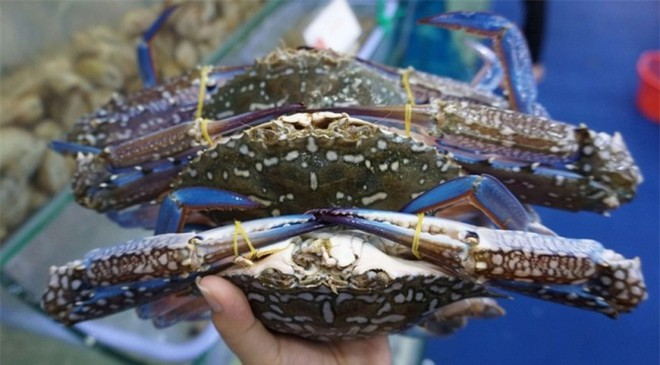 Illustrative photo: VASEP
The country's total seafood export turnover including fish, surimi, crab and bivalve in the first nine months reached US$1.63 billion, up 1% over the same period in 2019. In which, crab exports enjoyed the most vigorous increase of 26 percent, followed by sea fish of 21 percent and bivalve of almost 4 percent, Thanh Nien Newspaper reported.
China, Japan and the US are the three largest importers of Vietnam's crab and other crustaceans. Notably, the export of these kinds of products to China rose by nearly 365% over the same period last year which partially compensated for declines to Japan and US market by 5% and 26% respectively.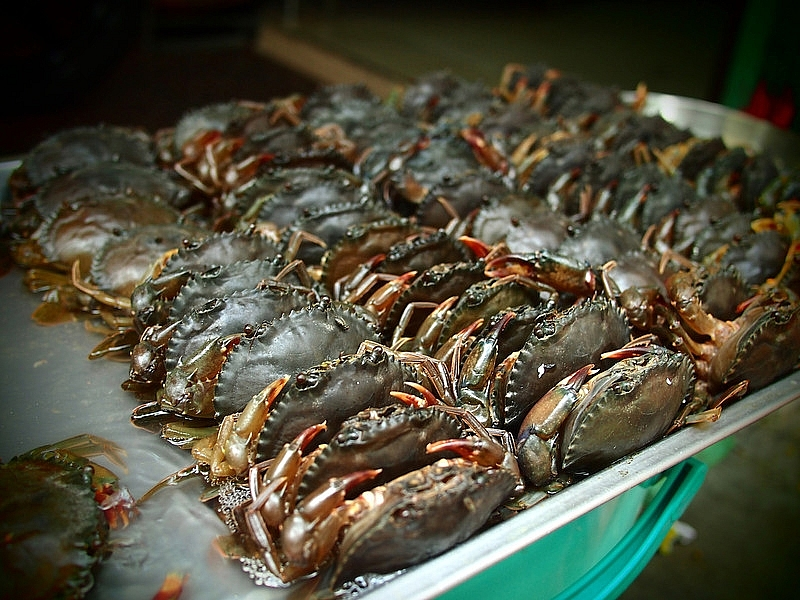 Illustrative photo: legalnomads.com
The export of bivalve was nearly US$71.5 million and tends to increase after two first quarters of decline. Japan was the largest market for this product with an increase of 14% and followed by EU of 1% compared to the same period last year.
According to VASEP, the seafood exports showed such positive signs due to the increasing demand for canned, frozen and smoked seafood. Online transactions and retails still offset the decrease in demand in the market. In addition, the enforcement of the EU-Vietnam Free Trade Agreement (EVFTA) has also brought many opportunities for Vietnam's seafood products. The country's seafood export turnover in the remaining months of this year is forecasted to slightly rise despite the complicated situation of COVID-19 pandemic in several major markets.