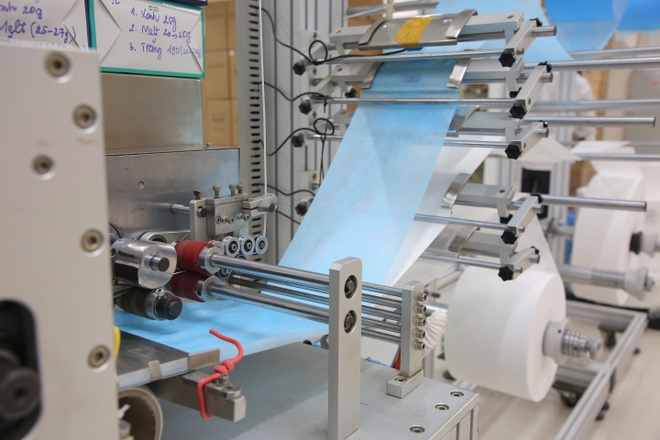 Vietnam exported nearly 150 million face masks in September Photo: Zing News
According to statistics of the General Department of Customs, in September, there were more than 70 enterprises involved in exporting medical masks of all kinds. The total export volume was 142.88 million, a slight increase of 5.5% compared to August, Zing News reported.
The export of medical masks showed signs of rebounding after two consecutive months of decline as the COVID-19 epidemic was put under control in a number of countries. The country reported the record face masks export of 236.12 million in June and then down to 153.82 million and 135.44 million in July and August respectively.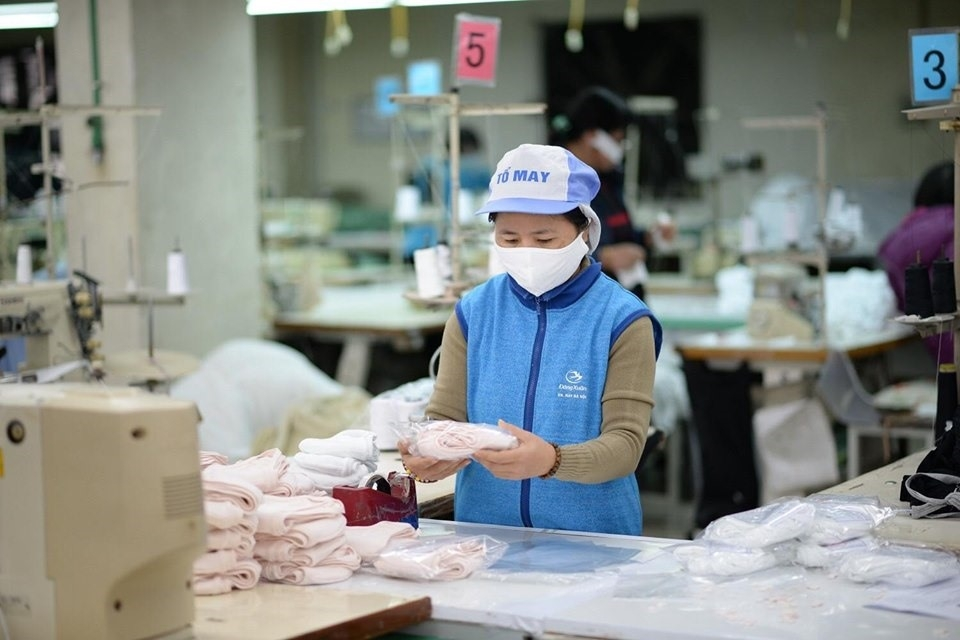 An assembly-lined worker packaging face masks in Vietnam (Photo: VietQ)
As of September, Vietnam exported 989 million medical masks of all kinds.
The exported masks mainly include fabric masks, fine dust masks, 100% cotton fabric masks, 2 layers of cotton masks, and medical masks, etc.
Japanese, Korea, Germany, and the US are Vietnam's four main export markets. In addition, masks are also exported to Hong Kong, Singapore, Poland, Australia, China, Laos, and South Africa.
The face masks have been boosted for export since the end of April, following Resolution 60 allowing the unlimited export volume. A number of textile and garment enterprises have been quick to invest in machinery to produce face masks.
Malie Nguyen