Vietnam's customs revenue projected to reach $13 billion in 2020
Vietnam's customs revenue is expected to reach VND315 trillion (US$13.62 billion) by the end of 2020, down 6.8 percent against the estimate.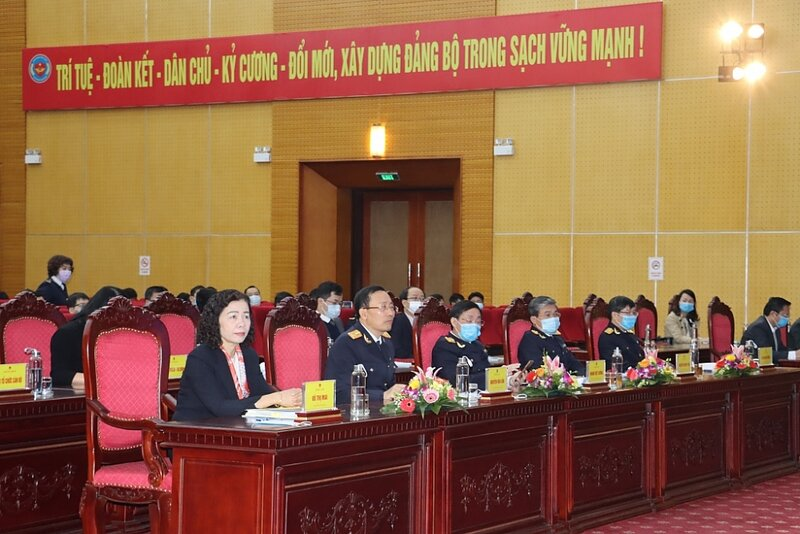 Overview of the meeting. Photo: Hai Quan Online.
Vietnam's customs revenue is expected to reach VND315 trillion (US$13.62 billion) by the end of 2020, down 6.8 percent against the estimate, according to the General Department of Vietnam Customs (GDVC).
Director of the Import-Export Tax Department under the GDVC Le Nhu Quynh revealed the figure at a conference reviewing the performance of Vietnam's customs in 2020 and its objectives for 2021 on December 24.
"In 2020, growing global uncertainties, including trade tensions among superpowers and the Covid-19 pandemic, have create both challenges and opportunities for Vietnam," Quynh was cited by HanoiTimes as saying.
Meanwhile, the fact that the country continues to join new-generation free trade agreements such as the EVFTA and RCEP with high commitment levels in both import duty, market access and intellectual property rights, have been affecting Vietnam's trading activities, she noted.
In this context, Vietnam's trade performance continues to stay positive with the trade turnover as of December 15 rising by 4.5 percent year-on-year or US$22 billion to $515.27 billion. Of the sum, the country's exports rose by 6.1 percent year-on-year to $267.22 billion and imports of $248.04 billion, up 2.7 percent, noted Quynh.
"The GDVC puts strong focus on administrative reform and modernization of customs procedures, while pushing ahead with the fight against trade fraud and smuggling," she continued.
Director of the GDVC's Anti-smuggling Investigation Department Nguyen Hung Anh informed in the first 11 months of this year, Vietnam's customs have caught 14,100 cases of violating customs regulations seizing an amount of smuggled, fake and low-quality products worth VND4.23 trillion ($182.83 million).
Minh referred to a successful crack down on one of Vietnam's largest cigarettes smuggling to date with the seizure of 8,549 boxes, or over 4.27 million packs of cigarettes from famous brands such as 555, Essi, Yuxi, or Double.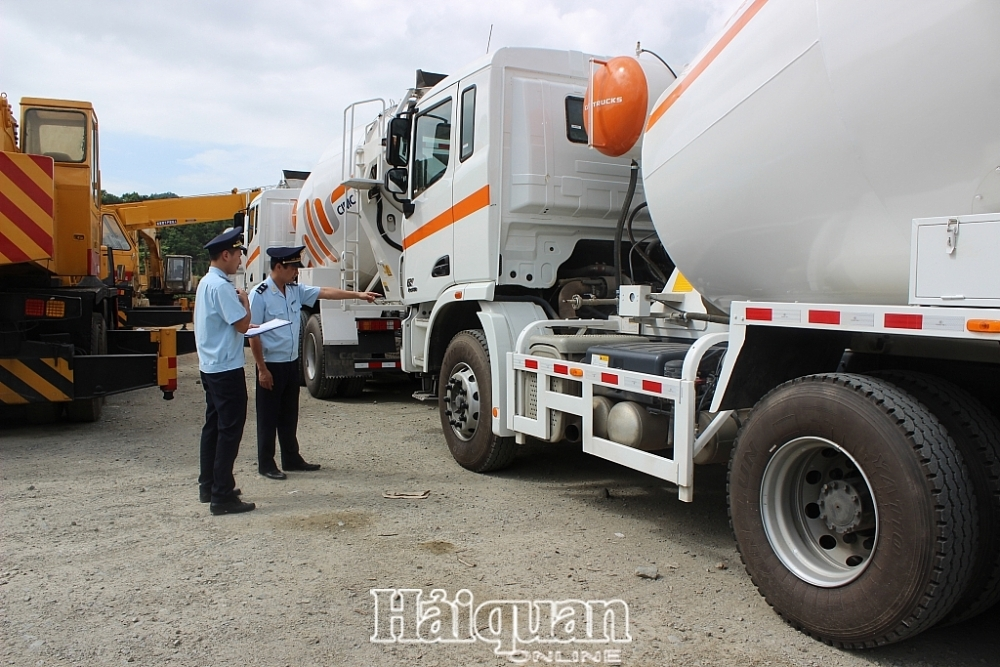 On-duty customs officials in the northern border province of Lang Son. Photo: H.N
For this years, customs authorities have recovered VND486.7 billion ($21 million) of evaded duties for state budget, Minh informed.
"In addition to facilitating trade, the customs have given priorities in addressing origin frauds," Minh added, saying the authorities have prevented 43 cases of origin frauds so far.
Vice Minister of Finance Vu Thi Mai expected the GDVC to continue its reforming efforts and achieve the customs revenue target of VND315 trillion ($13.62 billion) set by the National Assembly for this year.
"The Ministry of Finance, however, expects the customs authorities to exceed such target by at least 5 percent," Mai said.
Earlier, according to CustomsNews, the GDVC has strictly controlled tax exemption, reduction and refund, ensuring that the tax exemption, reduction and refund are applied to appropriate subjects in accordance with the law.
It has also asked its units to accurately classify debt groups and handle bad debts.
The GDVC emphasized that the result of tax debt collection and settlement is considered one of the criteria for year-end emulation evaluation of the provincial and municipal customs departments./.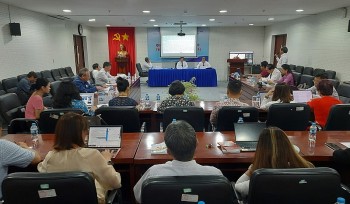 Friendship
The Vietnam - India Friendship Association's Ho Chi Minh City branch, the Ho Chi Minh City Union of Friendship Organizations (HUFO) and the Southern Institute of Social Sciences on March 21 held a scientific seminar themed "Vietnam - India relationship: tradition and present".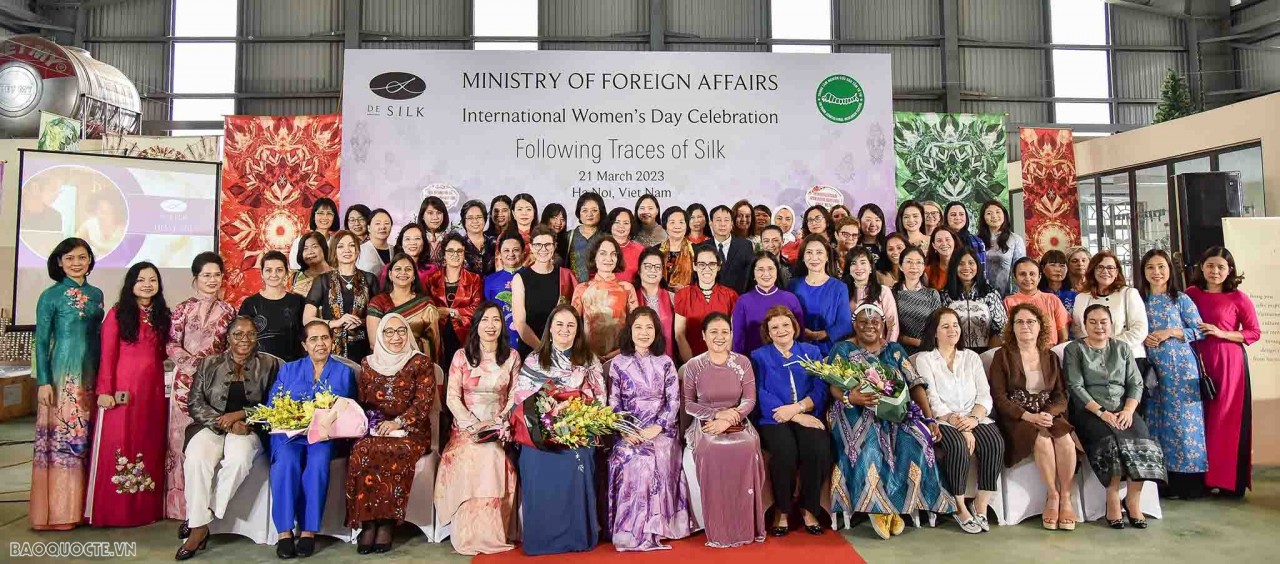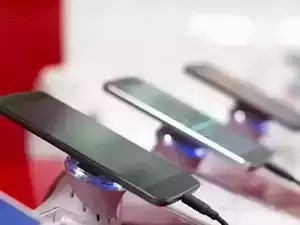 Economy
In the first two months of 2023, India's mobile phone exports exceeded $2 billion, equivalent to over Rs16,500 crore, due to increased production and shipments from manufacturers, particularly Apple and Samsung. This surge in exports brings the total export value to over $9 billion since April 2022.
March 22, 2023 | 15:00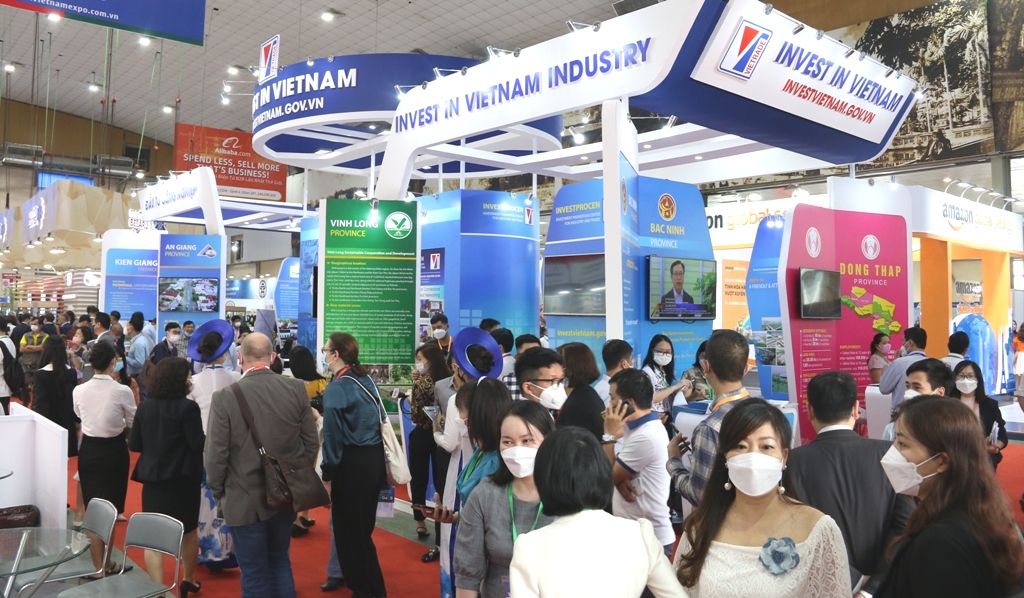 Economy
The Vietnam International Trade Fair - VIETNAM EXPO is an annual event held in Vietnam with the longest history (since 1991) chaired by the Ministry of Industry and Trade of Vietnam, directed by the Vietnam Trade Promotion Agency, and organised by VINEXAD Company.
March 22, 2023 | 11:50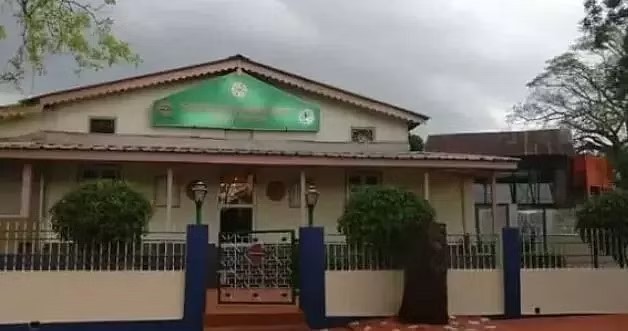 Economy
Guwahati Refinery (GR) on Tuesday declared its entire three townships Zero Waste Townships.
March 22, 2023 | 09:00