VN-US customs mutual assistance agreement to be materialised soon
Prime Minister Nguyen Xuan Phuc has recently approved a plan on the implementation of the Viet Nam-US agreement on customs mutual assistance.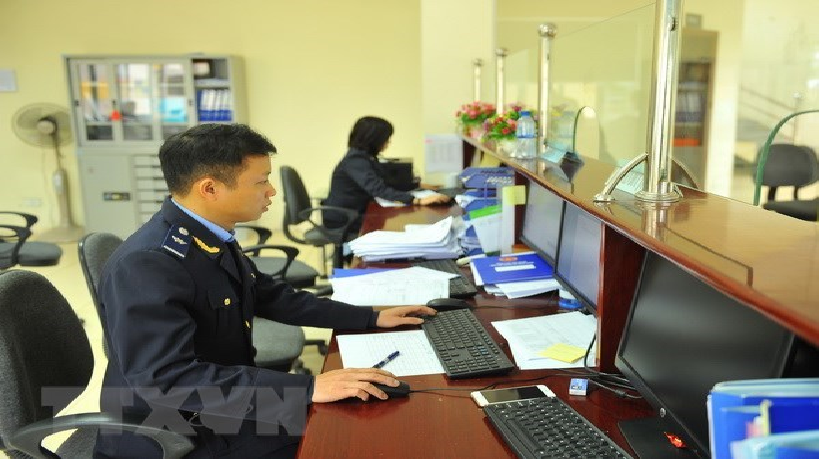 Photo: VNA
The Government leader assigned the Ministry of Finance to coordinate with relevant ministries to bring the deal to life.
The plan defines specific tasks to ensure the agreement is realized fully and effectively, thus meeting the requirements of each side, as well as tasks and responsibilities of involved parties.
The PM asked the Ministry of Finance and relevant agencies to discuss with the US ways to implement the agreement while conducting periodical reviews of the implementation work.
The customs mutual assistance agreement between the Governments of Vietnam and the US was signed in Hanoi on December 6, 2019, in the presence of Vietnamese Deputy Prime Minister Vuong Dinh Hue.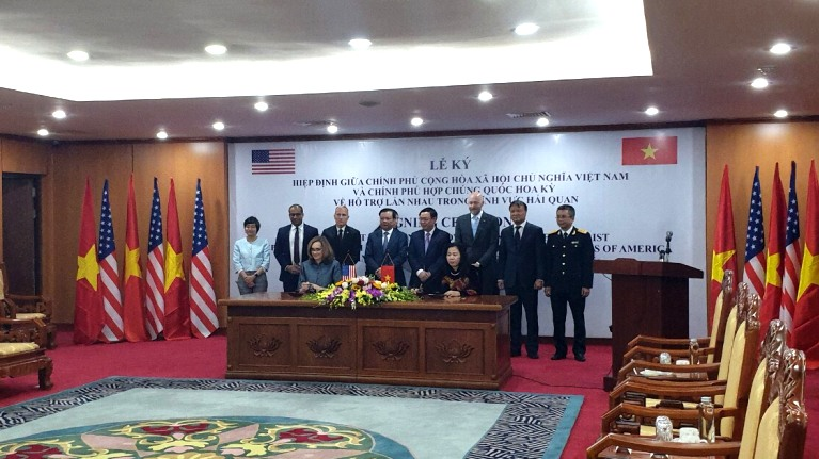 The agreement was signed in Hanoi on December 6, 2019. (Photo: General Department of Vietnam Customs)
The signatories of the document were Vietnamese Deputy Finance Minister Vu Thi Mai and US Deputy Chief of Mission in Vietnam Caryn McClelland.
The agreement offers a legal basis for the official relationship and the cooperation, technical assistance and information exchange mechanism between the two customs agencies, aiming to prevent, detect and handle violations of customs laws.
Particularly, in the context of the growing Vietnam-US trade relations, assistance activities based on the agreement will bring substantive contributions to trade facilitation and contribute to the fight against trade frauds and the illegal transportation of goods across each other's territory to evade trade remedies.
The deal took effect from May 20, 2020./.
Two-way trade between Vietnam and US exceeded 77 billion USD in goods and services last year, a remarkable reflection of the expanding ties between the two countries over the past two decades, the US Department of State wrote on Twitter.
The department unveiled the figure recently on the occasion of the 25th anniversary of the normalization of the Vietnam-US relations.
According to the US Department of Commercec (DOC), US exports of goods and services to Vietnam supported an estimated 54,000 jobs in the US, including 41,000 by goods and 13,000 by services.
The DOC said Vietnam is currently the US's 17th largest goods trading partners. As of late 2019, US firms' total registered capital in the Southeast Asian nation exceeded 11 billion USD, making the US rank 11th among countries and territories investing in Vietnam.