Vietnam's "Invisible Love" takes five international film prizes
Vietnamese movie "Tinh Yeu Vo Hinh" (Invisible Love) has won five prizes at the Indie Fest and Paris International Film Festival.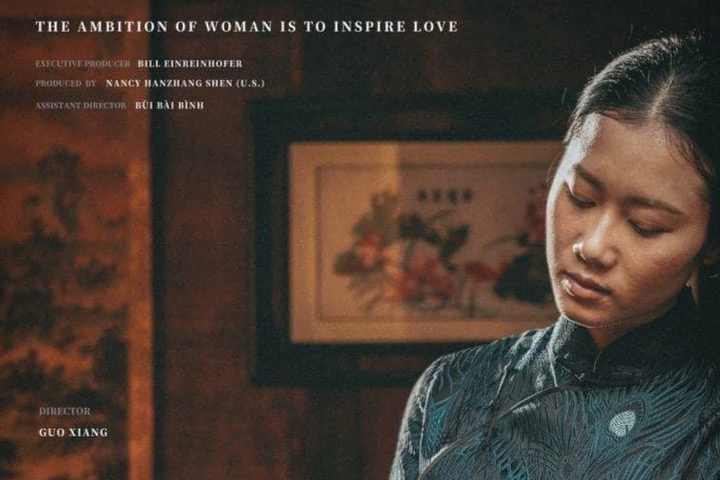 A "Tinh Yeu Vo Hinh" poster. Photo courtesy of the producer.
Vietnamese movie "Tinh Yeu Vo Hinh" (Invisible Love), produced by Vietnam Feature Film Studio 1 and Hong Nhat Culture Company, has brought home five prizes at the Indie Fest and Paris International Film Festival.
At the Indie Fest in the US, which promotes independent filmmakers and unique voices, the movie won the Award of Excellence for its art direction, and the Award of Merit (Asian Film Feature), VnExpress reported.
It also won three awards at the Paris International Film Festival: Best Narrative Feature Film 2021; Best International Collaboration 2021; and Best International Actor 2021, which was bagged by actress Hong Phuong.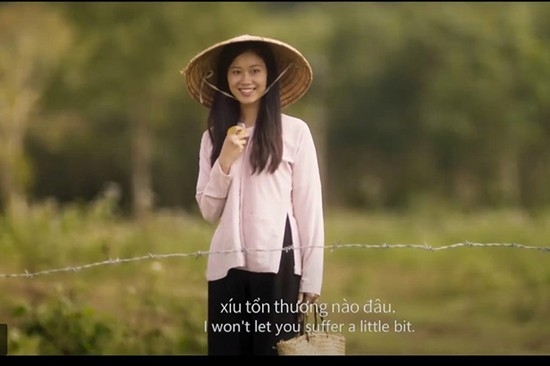 Hoang Thi Bich Phuong in a scene of the movie "Invisible Love". (Photo: Trailer)
In the movie, directed by Chinese director Guo Xiang, Phuong plays Nguyen Thi Hoa, a nurse trying to find love but beset hit by tragedy as she falls in love with American doctor James Marquis (Kazy Tauginas) in the 1930's French Indochina.
The film is a collaboration of filmmakers in Vietnam, China, and the US, with Chair of the Broadcast Journalism department at New York Film Academy, Bill Einreinhofer as executive producer, and a budget of around $500,000, according to IMDb, an online database of information related to films and television programs.
"The subtext of the film is the nature of colonialism, and the corrosive effect it has on both the colonizers as well as those colonized," Einreinhofer explained.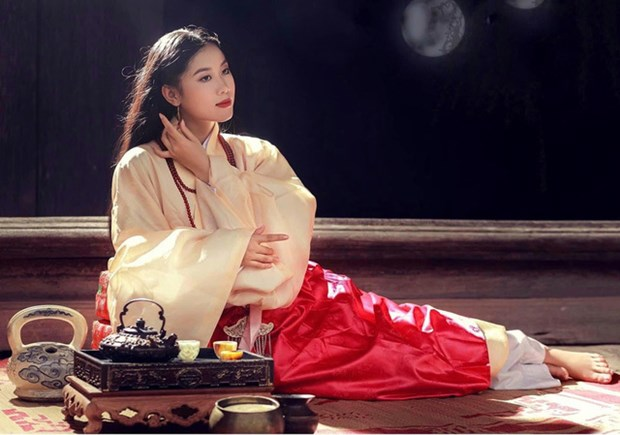 Vietnamese actress Hoang Thi Bich Phuong. Photo: thanhnien.vn
Vi Kien Thanh, head of the Cinema Department under the Ministry of Culture, Sports and Tourism, said that "Tinh Yeu Vo Hinh" has been licensed for screening in Vietnam. Producers have said the move will hit domestic giant screens this year.
Last year, Hong Phuong (full name Hoang Thi Bich Phuong) played a role in a feature entitled "Along the sea" jointly produced by Japan and Vietnam, which bagged an award for Best Film dealing with Human Trafficking Issues at the 2020 Cairo International Film Festival, the Vietnam News Agency (VNA) said./.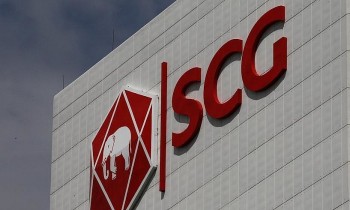 Economy
Thailand's SCG Packaging Pcl (SCGP) on Monday announced an 11.8 billion baht ($353.93 million) expansion in its packaging paper business in Vietnam, anticipating growth in demand.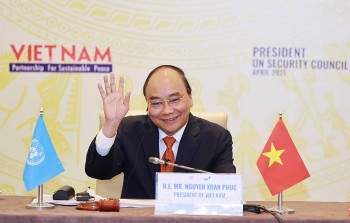 National
As a non-permanent member of the UN Security Council (UNSC), the nation has been making important contributions aimed at supporting sustainable peace, according to UN Secretary-General Atonio Guterres.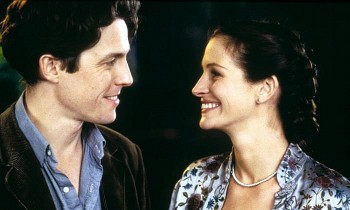 Handbook
Rom Coms never get old, and rom coms movie never fail to make us laugh and cry, lifting our spirit. From Notting Hill to The Lovebirds, here are the 10 best romantic comedies you can watch right now on Netflix.