Vietnam's litchi qualified to prevail the strictest market in the world
After standard cultivation, the qualified litchis are experiencing the harvest season to prepare for exporting to the Japanese market.
More than 40 feet of litchi trees farmed by Mr. Nguyen Van Dung's family (Thanh Thuy, Thanh Ha, Hai Duong Province) this year can produce more than 4 tons and generate over VND200 million (USD 8,558) despite lesser productivity against the previous year, VTV reported.
In the first year of eligibility for the OTAS code, litchis have been carefully nurtured since its blooming.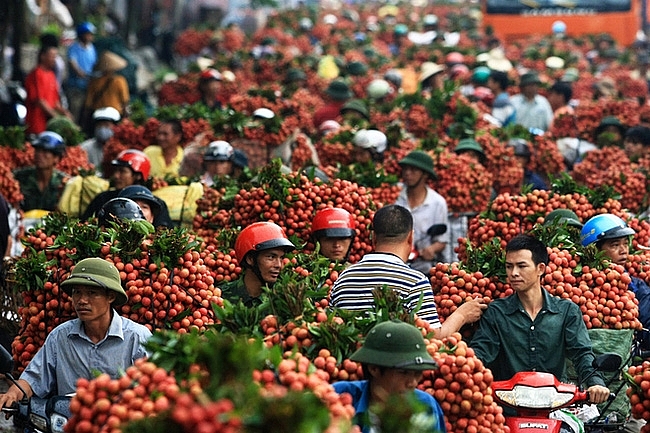 Thanh Ha litchi in Hai Duong Province, Vietnam. Photo: safimex.com
At present, 240 households in Thanh Thuy, Thanh Ha, Hai Duong Province are provided with planting area code which is eligible for exporting litchis to Japan. It results in the higher price of a kilogram, which increases at least by 30 percent.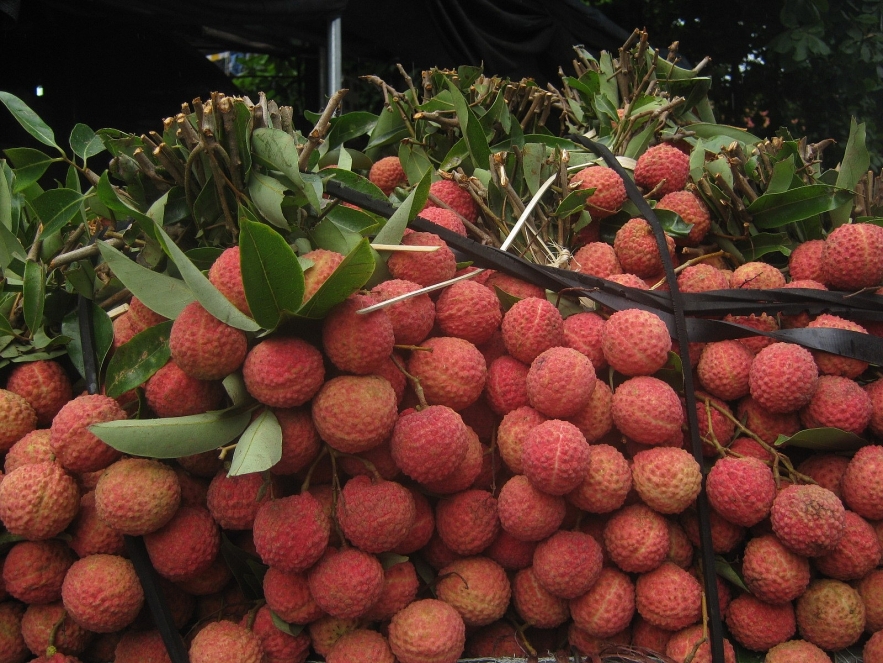 Vietnamese litchis. Photo: innoviet.com
After harvesting, litchis shall follow many additional stages. The most important one is to be rinsed in 4-degree cold water and eliminate mold. After 2 stages of selection, the freshest, non-blackened, and deep-rooted litchis shall be wrapped on boxes and stored in stock.
Thanks to this production line, litchis can keep its freshness for at least 3 months compared to a week as usual. This is the most crucial requirement to bring litchi into the Japanese market and is also an important one to keep the fresh litchi eligible after at least 1 month floating at sea.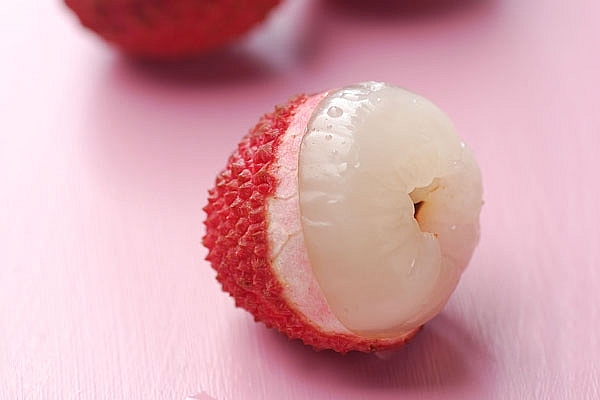 Litchi contains vitamin and nutrients. Photo: innoviet.com
After more than a month of harvesting, 3,800 hectares of Thanh Ha litchi yield 45,000 tons. Revenue of farmers reached at least nearly VND 1 trillion (US$ 42,8 million). This year, 70 percent of local litchi is consumed immediately after harvest. People no longer worry about finding output as before.
"We now focus on the quality of litchi instead of the quantity as before. It is the fact that if litchi is claimed good qualified, the price can be 2 or even 3 times higher than domestic consumption's price", said Mr. Nguyen Duc Tuan - Secretary of Thanh Ha District Party Committee, Hai Duong Province.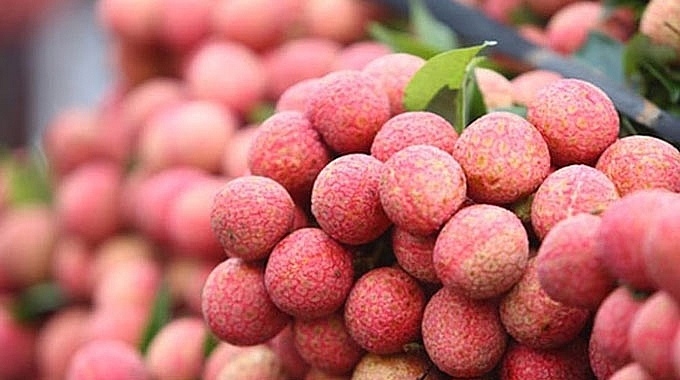 Vietnamese litchis. Photo: safimex.com
Fresh litchi exported to Japan must meet requirements that 1-kilogram consists of from 25 to 30 litchis of which sweetness is over 18 degrees. In addition, litchi gardens must ensure traceability, make and keep records, production diaries which shall be inspected and granted code by Plant Protection Department. In return, litchis are sold in Japan at a very high price.
Litchi farmers have passed the rigorous standards to enter this strictest market. Litchi production cultivated in Japan account for only about 5% of the market share in this country. This is also an opportunity for Vietnam to extend litchi export market.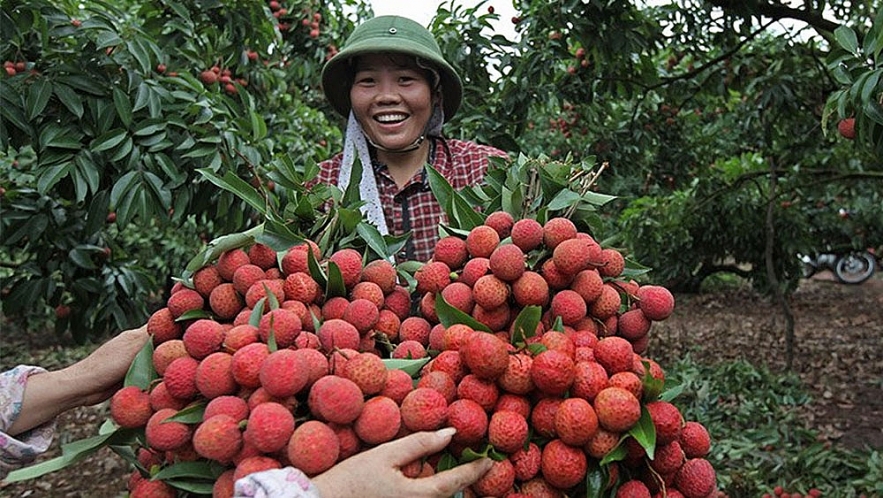 Vietnamese litchis. Photo: innoviet.com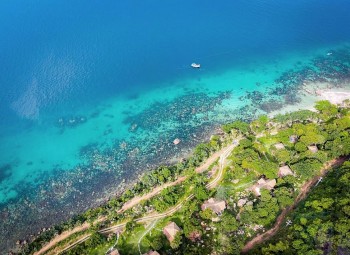 Travel
Vietnamese Ministry of Culture, Sports, and Tourism has issued a plan to stimulate travel demand, restore the tourism industry, and resume travel activities in late 2021 and early 2022.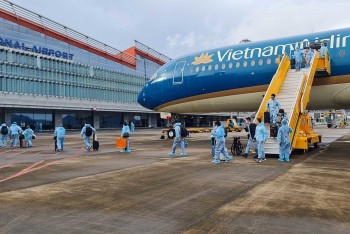 National
Vietnam News Today (September 27): HCM City expects a special mechanism for new normal; UNICEF speaks highly of Vietnam's priority to Covid-19 orphans; Vietnam considers mutual recognition of vaccine passport with select countries; Central Vietnam province prepares to welcome foreign tourists starting November.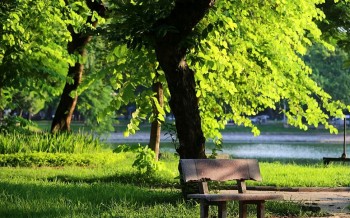 Travel
As Hanoi enters autumn, the atmosphere turns cool and relaxing. Hanoi's streets become more poetic with the clear blue sky and golden sun rays leaking through the leaves.