Nearly 6,500 tons of fresh lychee exported to China
Since the beginning of the season, nearly 6,500 tonnes of fresh lychees, worth more than US$3.6 million in total, have been exported to China through Kim Thanh Border Gate in Lao Cai Province, up 37% in volume and 39% in value compared to the same period last year.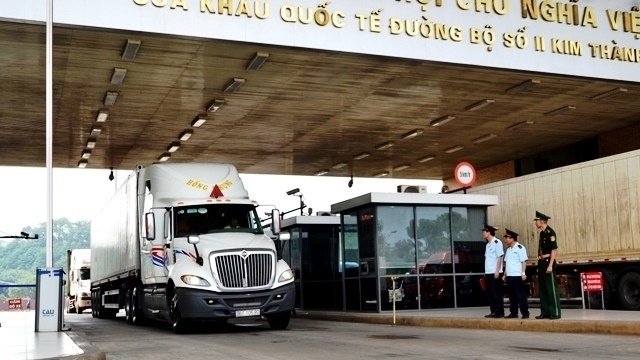 Trucks loaded with fresh lychee for the Chinese market have been given priority for customs clearance.
This was announced by the border gate's customs sub-department on May 28.
At the border gate, trucks loaded with fresh lychee for the Chinese market have been given priority for customs clearance to ensure the highest quality of the fruit.
Beside lychee, Kim Thanh Border Gate has also processed customs clearance for other fruits including dragon fruit (around 178,300 tonnes worth nearly US$118 million), banana (17,700 tonnes, US$2.5 million), mango (42,100 tonnes, US$54.2 million), and watermelon (12,00 tonnes, US$12 million).
The Management Board of Lao Cai Economic Zone has closely co-ordinated with the provincial border guards to create the most favourable conditions for the export of fruits and agricultural products while strictly observing preventative measures against COVID-19 epidemic.
An average of 400 trucks pass through Lao Cai's border gates each day, with more than half of them carrying Vietnamese agricultural products for export to China.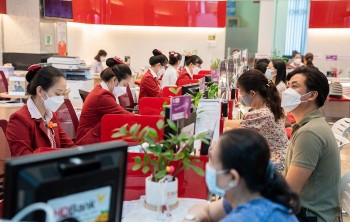 Economy
Vietnam Business & Weather Briefing (August 12): Air passengers reach a record number in July, seafood exports expected to reach 3 billion USD in Q3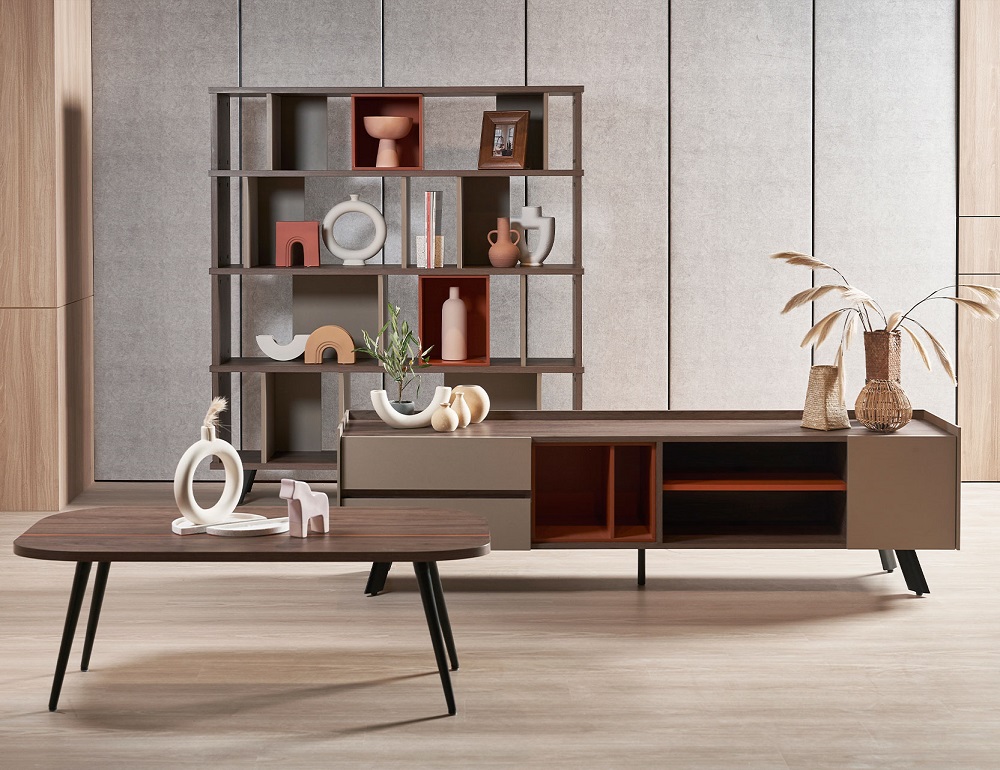 Economy
Setting itself up as a leading home-grown designer furniture brand, Cellini sustains its promise to deliver quality craftsmanship, exclusive designs, and timeless furniture pieces. Reimagining the creations of its in-house craftsmen, Cellini's latest launch draws much of its inspiration from the vibrant hues of the colour wheel and the increased demand for exuberant furnishings for revamping one's abode. Putting its signature artistic spin on everyday pieces for the modern individual, this launch aims to bring true art into the space we live in.
August 11, 2022 | 10:00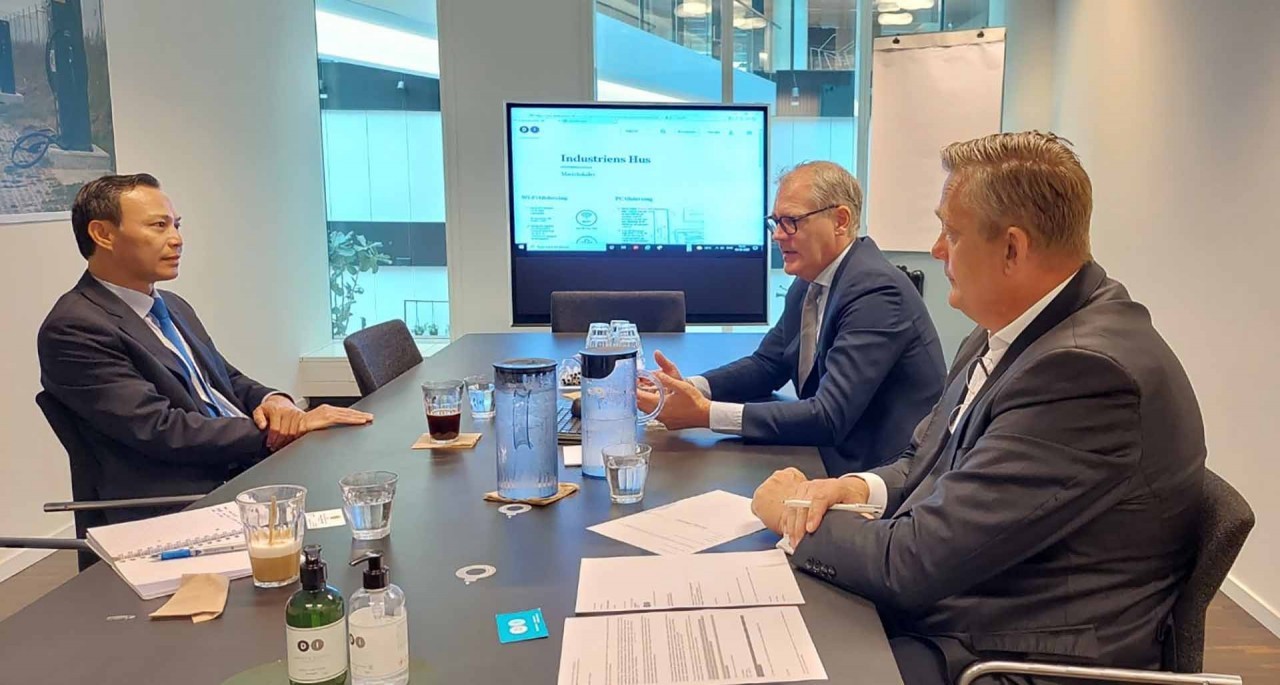 Economy
In Copenhagen, Vietnamese Ambassador to Denmark Luong Thanh Nghi on August 9 had a meeting with Vice President of the Confederation of Danish Industry (DI) Thomas Bustrup.
August 11, 2022 | 09:03