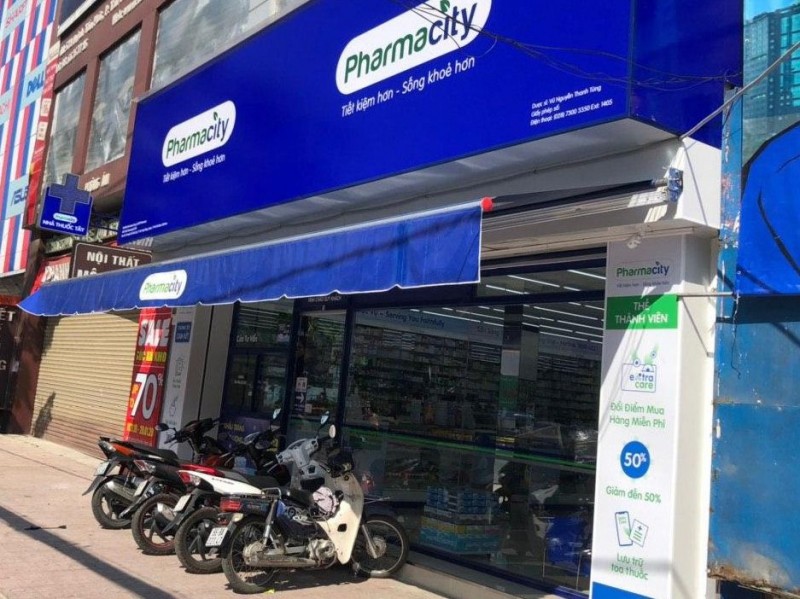 Photo: Phamacity
According to a statement, the new funding will be used for the further store network expansion. However, the identity of the investors was not revealed.
Pharmacity, which previously has received backing from Mekong Capital, aims to open 350 new stores this year and reach 1000 stores by the end of next year.
Since its inception in 2012, Pharmacity has become Vietnam's largest pharmacy network with as many as 252 stores in major cities across the country. The company claims that it reached a growth of 127 per cent in sales in 2019 compared to the previous year. Going forward, this year, it has set a revenue target of over VND 3 trillion (around $130 million).
Prior to the latest funding round, Pharmacity had successfully raised VND150 billion (US$6.44 million)./.
VNF