Wall Street Journal: Vietnam's economy is going back to strong rise
The Vietnamese economy is growing again on the back of a strong rise in exports, according to the Wall Street Journal.
The US's imports from Vietnam account for 29 percent of the Southeast Asian country's total exports. Photo: VNA
First-quarter gross domestic product (GDP) picked up 4.48 percent year-on-year, and the recovery is being driven by a surge in goods and services sold abroad, which rose almost 20 percent from last year's figure.
Sales to the US specifically are surging even faster, with no sign of a slowdown on the horizon, it said.
In the 12 months through January, the US's imports from Vietnam accounted for 29 percent of the Southeast Asian country's total exports, far higher than the roughly 20 percent average before 2019.
Wall Street Journal stated that Vietnam emerged as a big winner from the shift in global supply chains, saying some of those gains may not be repeatable, but the US share of Vietnam's exports will remain high for some time.
If the US economy grows 6.5 percent as forecast by the Organization for Economic Cooperation and Development (OECD), the North American nation's import demand will be strong, and it will keep the business brisk for export-focused Vietnamese companies.
The US newspaper also hailed Vietnam's control of the COVID-19 pandemic among the most impressive in the world, particularly given the country's income bracket.
"Huge exposure to international commerce would be damaging during a more normal recession, but in this one, it has provided crucial economic ballast. Other countries in the region will likely have to wait far longer to fully recover economic losses incurred during the pandemic," it said.
Previously, the United Overseas Bank (UOB) predicted Vietnamese GDP growth to expand 7.1% this year, to be driven by strong exports and foreign investment attraction.
The report states that Vietnamese exports during the opening two months of the year increased by over 20% compared to last year. Major export items were mobile phones, computer components, and machinery and equipment.
Most notably, foreign direct investment (FDI) inflows have been encouraging, with the country attracting approximately $5.5billion of registered FDI capital during January and February. This marks an annual decline of only 15.6% despite border closures and travel restrictions, in comparison to the unprecedented 25% fall in 2020, according to VOV.
Japan made up the largest source of registered capital during the first two months, pouring in roughly $1.5 billion, followed by Singapore with $861.1 million and China with $374.9 million.
According to industry experts, while the upward trend of economic activities remains on track, it is highly dependent on the containment of infections and vaccination globally. For the year ahead, Vietnamese GDP growth is forecast to grow at 7.1%, a rate which is higher than the 6% target set by the National Assembly.
The Vietnamese government sets a target of achieving a GDP growth rate of 6.5% or even higher in 2021, Prime Minister Nguyen Xuan Phuc said at a conference between the Government and centrally-run localities on Dec. 29 last year.
Our goal is to catch up and surpass regional and global development levels in a number of areas, including agricultural production, in the coming years," said Phuc.
"More efforts are needed to soon turn Vietnam into an agricultural powerhouse with a modern and efficient agricultural processing industry," he told the conference.
To meet the goal, the Prime Minister said it is imperative for Vietnam to boost economic growth in terms of both quantity and quality while speeding up economic restructuring.
Emphasizing the important role of infrastructure development, Prime Minister Nguyen Xuan Phuc affirmed he will launch a number of key inter-regional traffic works after the conference, according to VOV.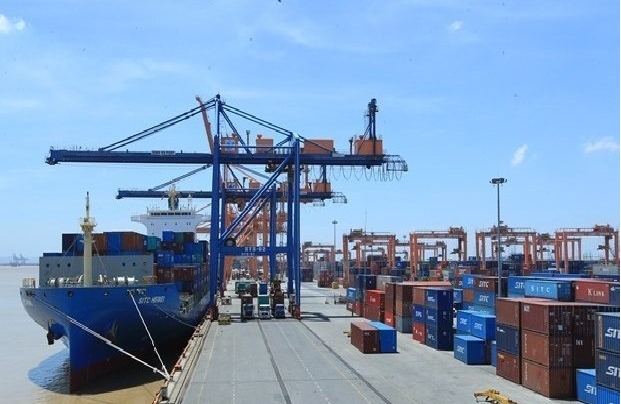 Illustrative photo: VNA
He asked ministries and localities to focus on renovating national governance and continue to build a streamlined, effective, and efficient State apparatus, by promoting decentralization and ensuring the unified management role of the locality.
Localities are well prepared to pool resources for production and to capitalize on new investment waves, he stressed.
He warned localities about environmental disasters they would suffer in economic development, saying Vietnam will certainly not trade the environment for economic growth at any cost.
The Government leader also requested ministries and localities to soon overcome shortcomings and pay more attention to policies on social security, especially those on poverty reduction in ethnic minority areas, and at the same time increasing the number of people benefitting from social and health insurance services.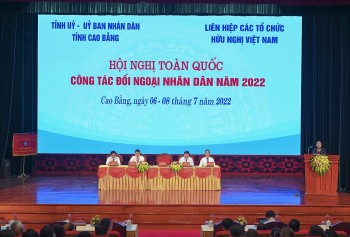 Friendship
During the event, many important issues will be discussed, and constructive suggestions and solutions will be provided to promote more effective people-to-people diplomacy operations.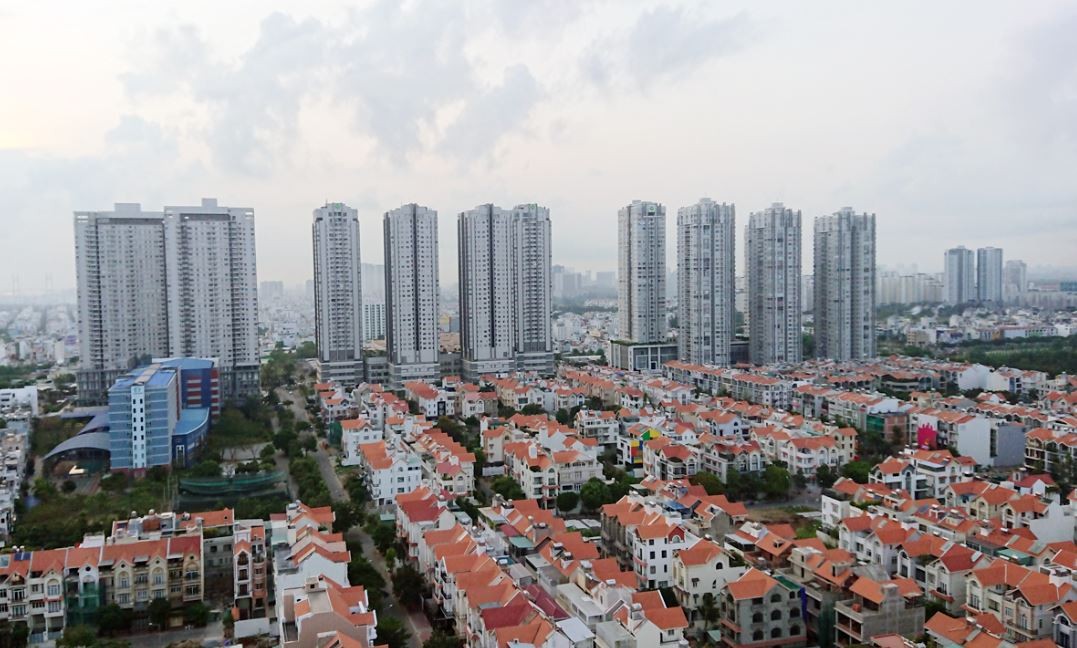 Economy
Vietnam Business & Weather Briefing (July 7): Vietnam Civil Aviation Authority proposes air ticket prices hike, Indochina Capital to pour 1 billion USD into industrial real estate in Vietnam.
July 07, 2022 | 15:21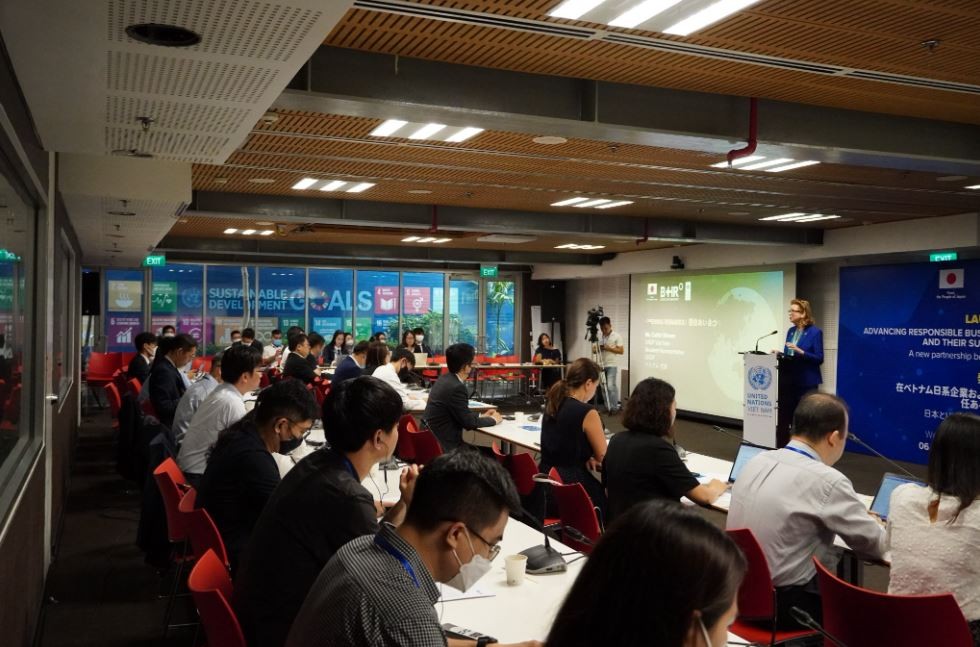 Economy
In Vietnam, the project will focus on promoting Human Rights Due Diligence, a core element of the UN Guiding Principles, through training and guidance sessions for Japanese companies operating in Vietnam and their suppliers.
July 07, 2022 | 13:06