WHO calls on sharing COVID-19 vaccine as a public good
The covid-19 vaccine should be considered as a public good for the international community and everyone has the right to access developed vaccines, the World Health Organization (WHO) said.
Speaking at a press conference on June 12, WHO Director-General Adhanom Ghebreyesus affirmed that all Covid-19 vaccines considered as global public goods need promoting and countries' leaders should make political commitments.
A bottle named Covid-19 vaccine. Photo: Reuters
The WHO's statement comes amid growing concerns relating to some countries are likely to hoard vaccines or drugs used to treat Covid-19, which makes it difficult for poor countries to access.
During the press conference, WHO's senior expert Mike Ryan also commented that the current situation in Brazil, one of the hot spots of Covid-19 pandemic, is becoming more and more worrying in urban areas.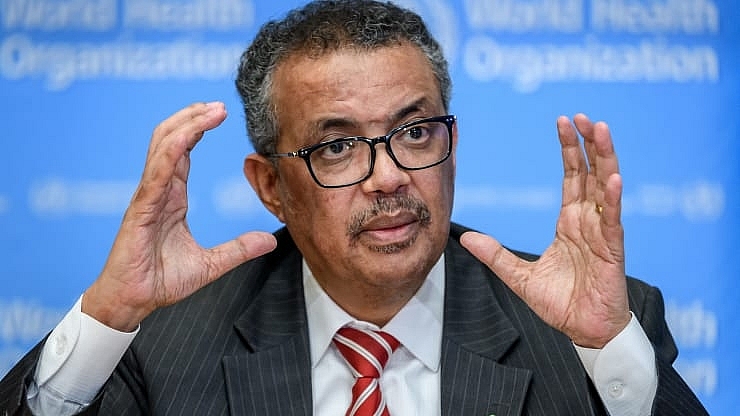 World Health Organization (WHO) Director-General Tedros Adhanom Ghebreyesus attends a daily press briefing on COVID-19. Photo: Getty
According to The Sun, Brazil has become the epicentre of the pandemic in South America, with over 867,800 cases and at least 41,952 people died.
Sao Paulo, which is one of the worst-hit regions in Brazil, has so far seen 5,480 deaths. The pressure is so big that city's municipal funeral service said the remains of people who died at least three years ago are being exhumed to make more space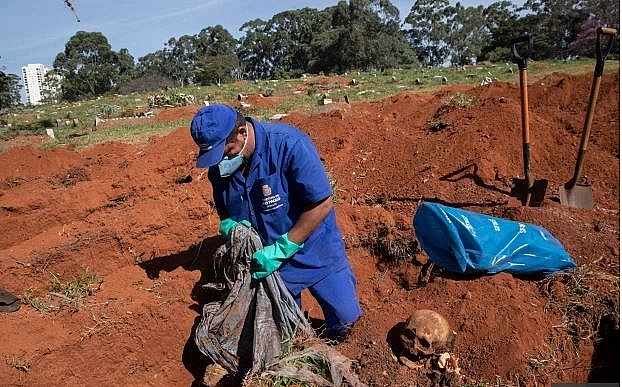 Digging up old bodies in cemeteries to make room for coronavirus victims in Brazil. Photo: AP
According to Mr. Ryan, the Brazilian health system is still able to cope with pandemic, although some intensive care units are under great pressure with over 90 percent of beds being full of patients. He also emphasized that most countries in the world are still in the first wave of coronavirus outbreak.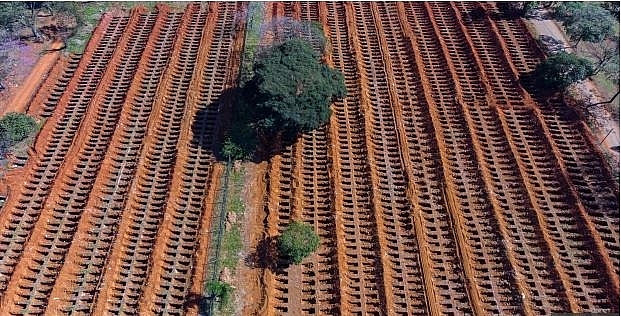 An aerial view shows pre-dug graves at the Vila Formosa Cemetery in Sao Paulo. Photo: Rex Features
In addition, WHO believes that breastfeeding mothers seem not to transfer SARS-CoV-2 virus to their infants. Based on current evidence, the benefits of breastfeeding outweigh any possible risks.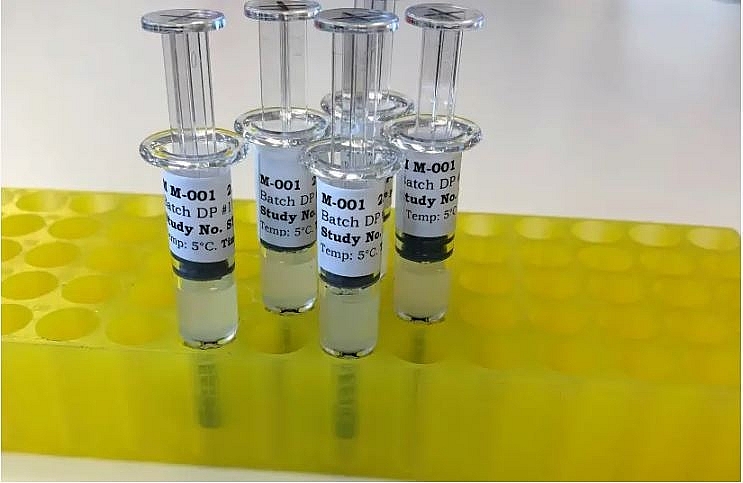 Pre-filled M-001 universal flu vaccine syringes. Photo: BIONDVAX
As of June 15, Covid-19 cases nearly reach 8 million globally, with deaths exceeding 435,500. Among that, more than 4.1 million cases have recovered from the infection.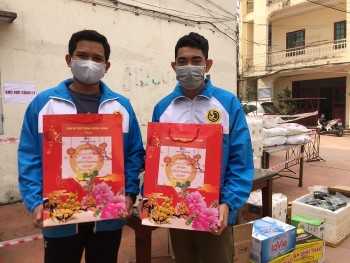 Expats in Vietnam
Vietnam is sending affection to Lao and Cambodian students who stay back in the country for Tet, the traditional New Year holiday which is an occasion for family reunion.