Young Saigonese Choose Nearby Tourist Destinations After Lockdown
Locations near Ho Chi Minh City (HCMC) such as Can Gio and Vung Tau are chosen by young people in the city for short trips after a stressful social distancing period.
Living in a bustling city, young people in HCMC are used to a rapid pace of life. During the latest lockdown, many of them could not avoid boredom. As soon as the lockdown was lifted, youngsters plan trips to nearby destinations to satisfy their desire to travel after a series of stressful days.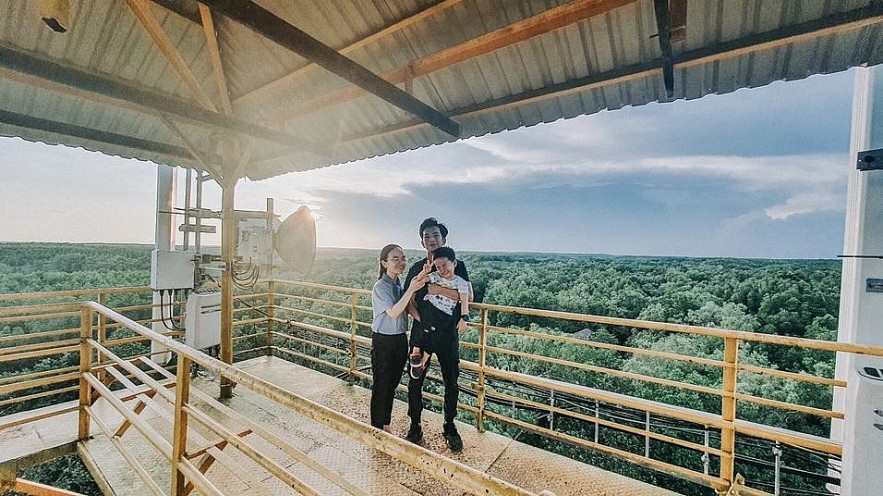 Dat's family. (Photo: Zing News)
Still worried about the pandemic
Nguyen Quoc Dat (district 4, HCMC) and his family, drove to Can Gio on Oct. 31. "To our family, the trip is full of joy and emotion. My son, three years old, was so happy to watch the monkeys in Can Gio," he said.
Dat was worried about the pandemic, even his wife had been fully vaccinated, he and his son had recovered from the disease. Instead of traveling to a farther province, he chose Can Gio, where he spent a one-day trip and return to Ho Chi Minh City within one day.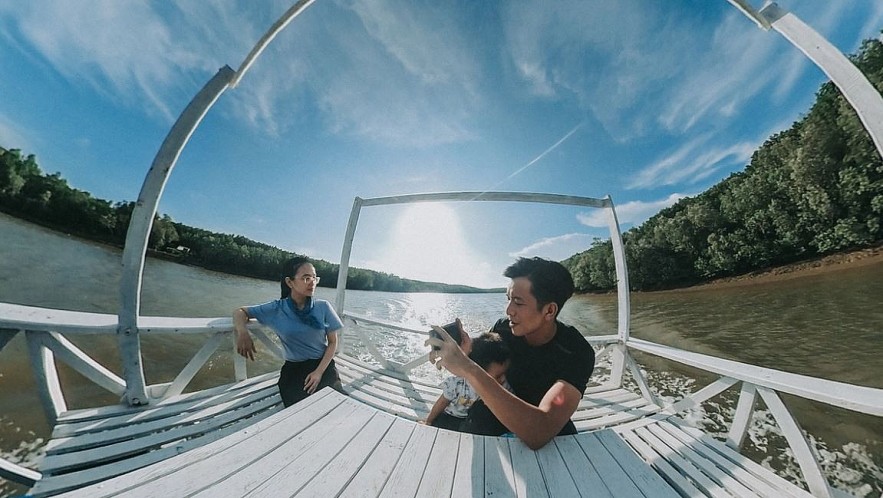 Dat's family. (Photo: Zing News)
'Cu Chi, Binh Quoi, Tay Ninh is quite close to Ho Chi Minh City. However, I chose Sac forest in Can Gio. The place has both the beach and mountains, suitable for my son to discover nature and breathe the fresh air," Dat said.
Can Gio those days were not as crowded as Dat expected. Many families traveled to the district in their private cars. Young people traveled in big groups by their motorbikes and sportbikes.
However, restaurants in Can Gio were crowded. Dat had to choose a much more deserted one to avoid contact. "We were worried during lunch because we had to take out the mask," he said.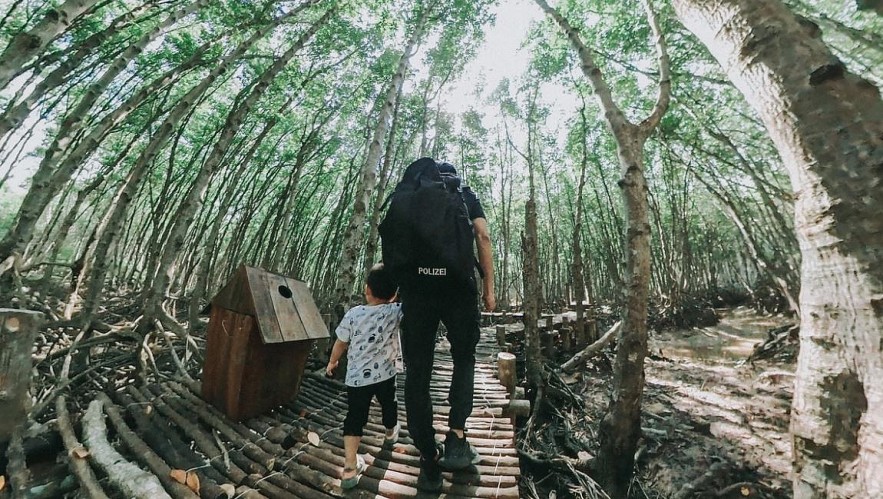 Dat's family. (Photo: Zing News)
Can Gio is not his family's ideal destination, however, in the complicated context, it is the safest and most convenient choice. "When the pandemic is better controlled in the time to come, we will travel to farther places. We are planning to visit Nha Trang and Da Lat," Dat said.
Ngo Phuong Tam and three friends traveled to Can Gio by motorbike on Oct. 28. "It only takes me an hour and a half to travel to Can Gio. After months of lockdown, we just want to go out immediately," Phuong Tam said. "I travel to Can Gio a lot due to the short distance. Can Gio becomes even a better choice in the current context. Our group did not stay for long, we just drove there to "recharge." It felt great," he said.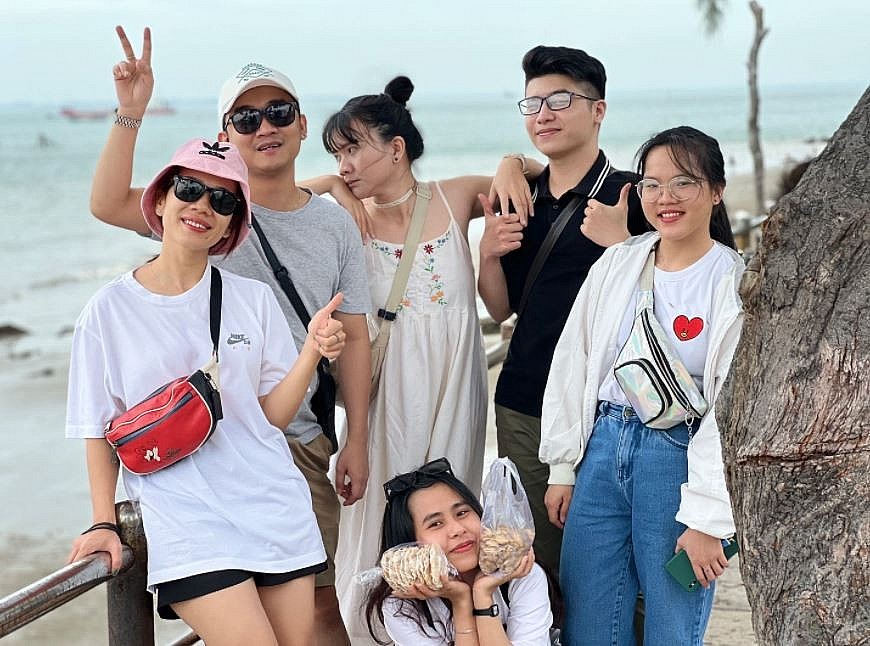 Ha Thanh Phuc's group. (Photo: Zing News)
Time to relax after lockdown
Ha Thanh Phuc spent two days in Vung Tau from Oct. 26 to 28. Phuc said he wanted to visit Da Lat, but Vung Tau was a more suitable choice.
"I was stressed during the lockdown, so I need to go somewhere to relax after starting working. Vung Tau is only two hours drive from Ho Chi Minh City. It has beautiful beaches and delicious food," he said.
"I have never seen such a peaceful and clean Vung Tau. The city has not welcomed many tourists, restaurants only offer take-away service. Famous restaurants are open, luckily."
To ensure safety, Phu brought masks, drugs, and quick test kits. "I and my family always stay vigilant, regularly make health declaration, strictly comply with the 5K message in public places."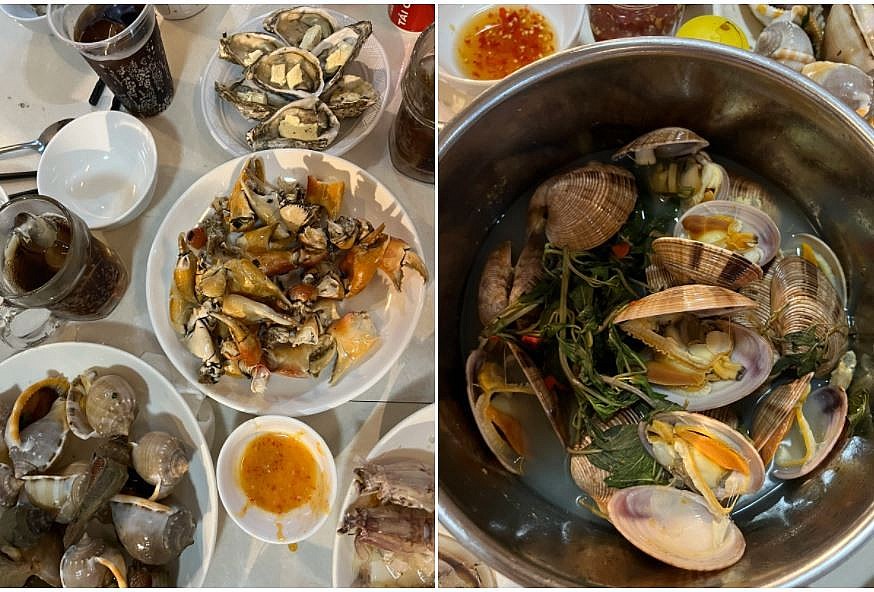 Vung Tau's food. (Photo: Zing News)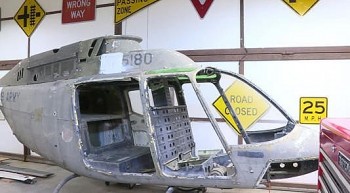 World
A piece of military history related to Vietnam is coming to life with a special project in a small Barton County townm in the US