Six Destinations in Vietnam to Escape City's Noise
When it comes to tourism in Vietnam, foreign visitors mostly think of hustling Ho Chi Minh City, historic Hanoi, or the famous Ha Long Bay. Besides those crowded places, the following six still well-known but less populous destinations are also not-to-be-missed.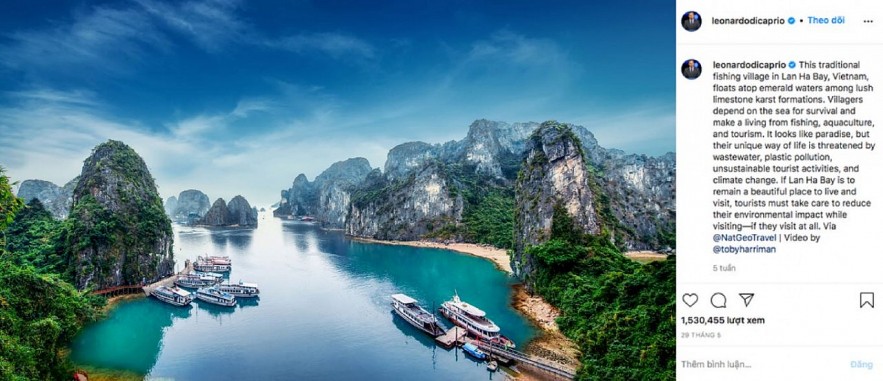 Leonardo DiCaprio posted a photo of Lan Ha on his Instagram. (Photo: Vietnamnet)
Lan Ha Bay instead of Ha Long Bay
Ha Long's epic green islands, which have been recognized by UNESCO as World Natural Heritage, are much more familiar to international tourists. However, when traveling from the famous Ha Long to the south of Vietnam, visitors encounter Lan Ha Bay, which is Cat Ba's "paradise of pearls." Though possessing fewer islands than Ha Long, Lan Ha is loved for its many small sand beaches lying at the foot of the islands. Unspoiled limestone mountains and strait give the bay charming scenes.
Impressed by Lan Ha's landscape, Hollywood actor Leonardo DiCaprio posted a photo of the bay on his personal Instagram account, which has more than 50 million followers, asking people to protect the bay's environment.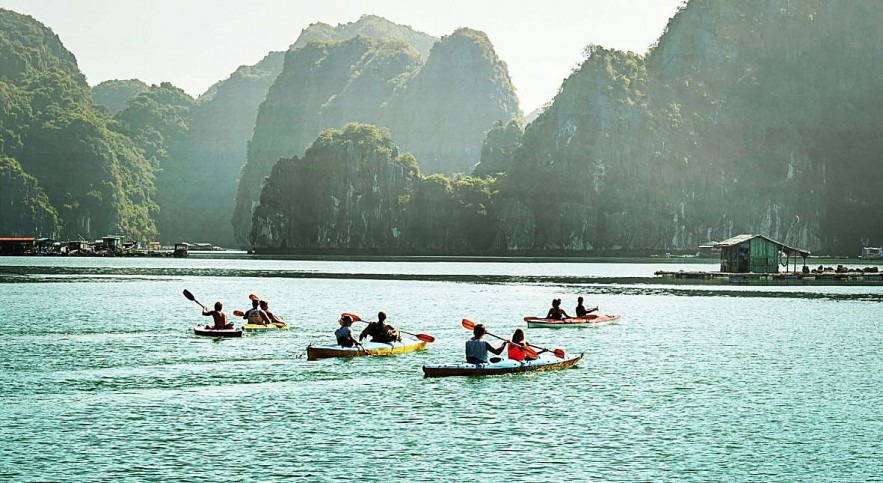 (Photo: Vietnamnet)
Summer comes to Lan Ha from April to June, bringing the gentle wind and brilliant sun to the bay. During the period, the sea is much more peaceful, suitable for swimming and joining daily activities of local fishermen.
Tranquil Ha Giang instead of crowded Sa Pa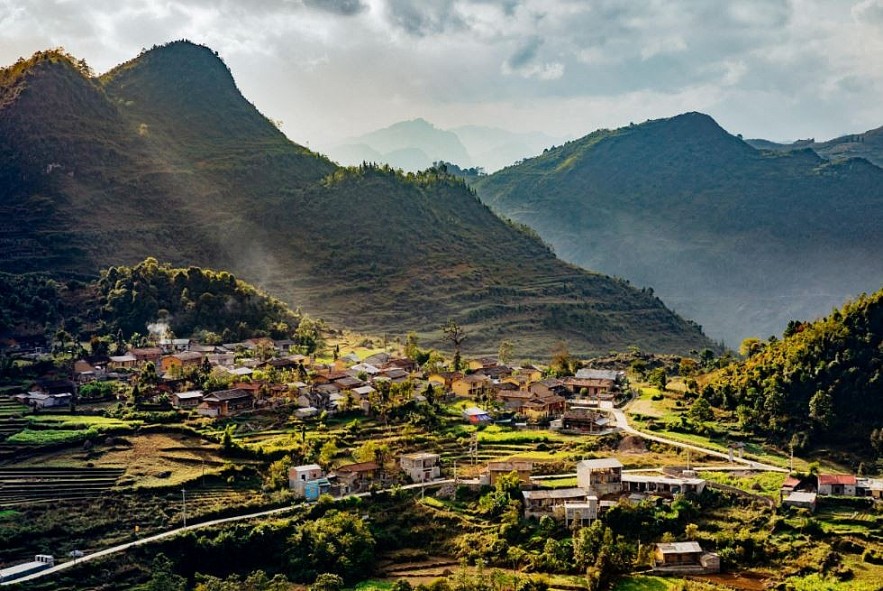 Photo: Vietnamnet
Ha Giang, Vietnam's northernmost province, still preserves its majestic and ancient beauty, from the terraced fields in Hoang Su Phi running over the mountains, the waterfalls of Thi, Bay to Quan Ba ​​heaven gate. Ha Giang is beautiful all year round thanks to the seasonal flowers.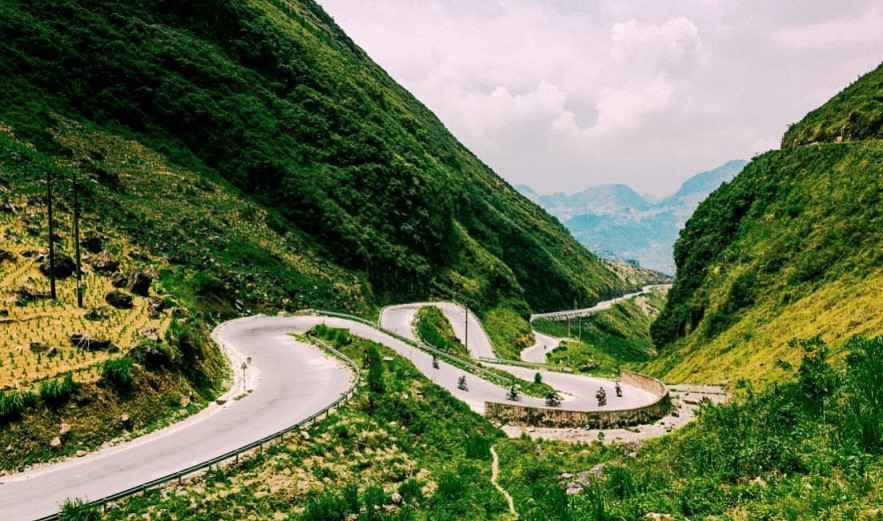 Photo: Vietnamnet
Visitors should not ignore the spectacular Ma Pi Le Pass and the colorful Dong Van market in Ha Giang, where they can immerse themselves in the majestic ethnic nature and explore the lives of local ethnic minorities.
Hai Phong - an idle version of Hanoi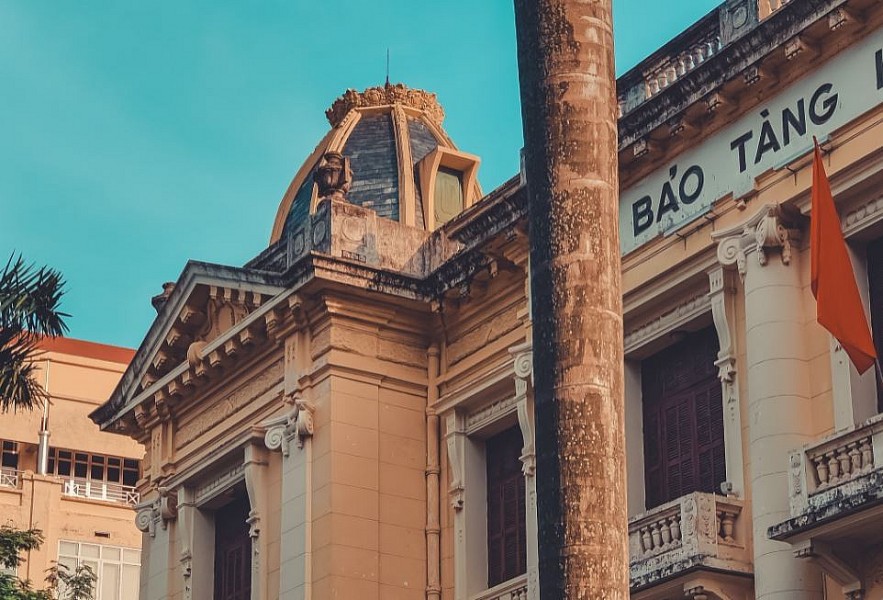 Photo: Vietnamnet
Hai Phong is sometimes called "a small Hanoi" for its Indochina buildings, feudal-style architecture, long road with rows of big trees on both pavements, street coffee, and typical Northern cuisine. However, Hai Phong still has its unique lines. The streets of Hai Phong are much more peaceful, while street food vendors there sell a variety of dishes that cannot be found anywhere else. In summer, red peacock flowers cover the city, which explains its nickname of "city of red peacock flowers." Hai Phong is home to Do Son beach and Cat Ba island , where beach lovers flock to every summer.
Immerse in the nature of Phong Nha - Ke Bang national park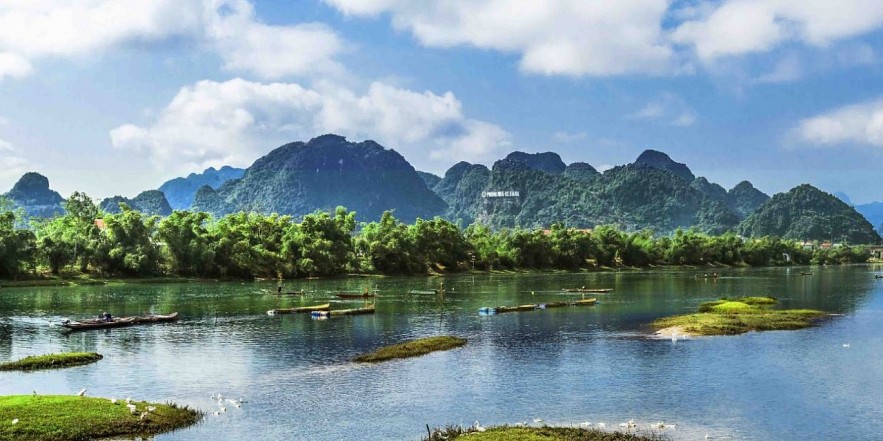 Photo: Vietnamnet
As a world heritage recognized twice by UNESCO, Phong Nha - Ke Bang National Park preserves unharmed geology and geomorphology. The mountain limestone there was formed millions of years ago. Phong Nha - Ke Bang is also home to rich and rare flora and fauna.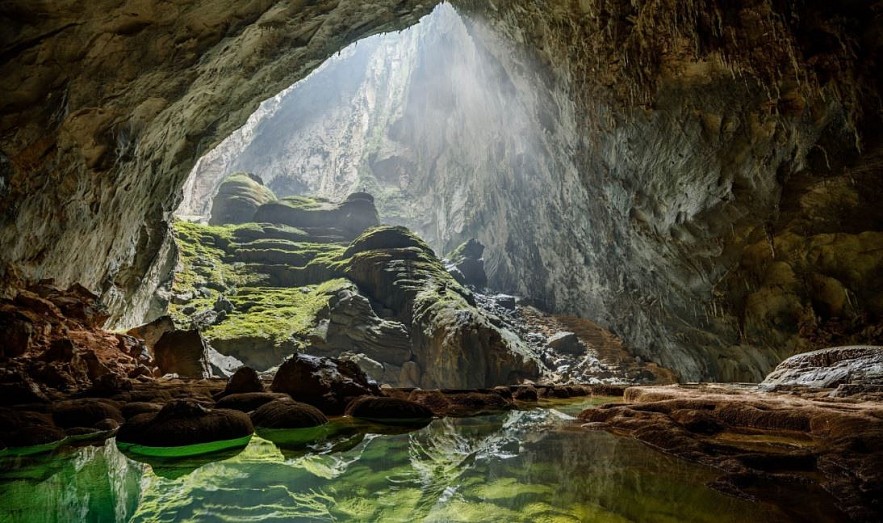 Photo: Vietnamnet
The most famous site in the national park is Son Doong, one of the world's greatest caves. With a minimum length of 8.5km and a dome at an altitude of 200m, the cave is considered one of the great masterpieces of nature in Vietnam.
Unspoiled beaches of Con Dao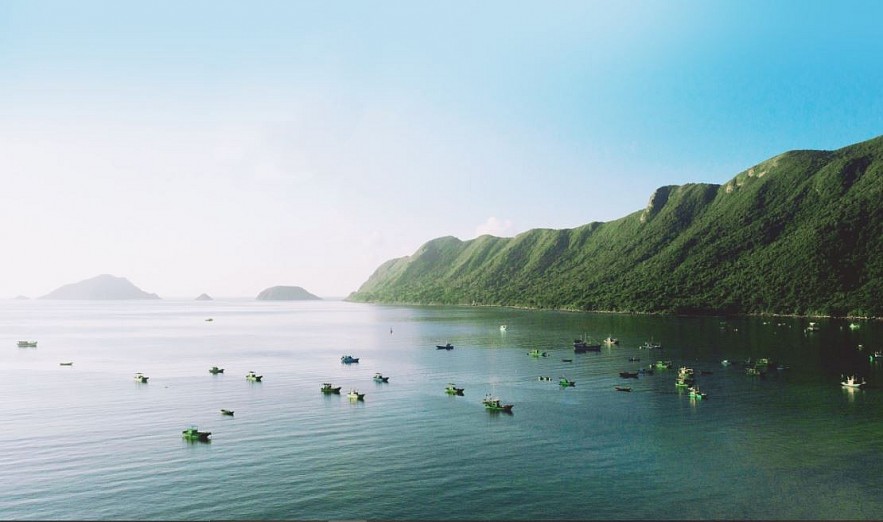 Photo: Vietnamnet
Voted by CNN as one of the most peaceful islands in Asia, Con Dao is definitely a place to slow down in the midst of a busy life. The charming natural scenery of Dam Tre Bay, the mysterious and wild beauty of Dam Trau Beach, and An Hai Beach are sure to impress visitors.
Vinh Moc tunnel - a splash of history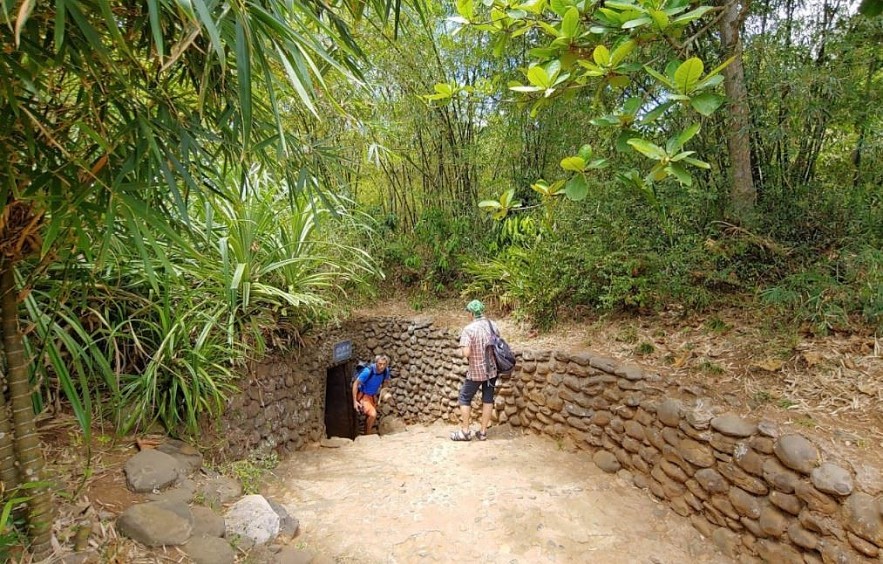 Photo: Vietnamnet
For those who are fond of Vietnamese history, Cu Chi tunnel, which is close to Ho Chi Minh City, is a familiar name. Other than Cu Chi, visitors can book tours to a lesser-known tunnel, named Vinh Moc, located in Quang Tri. The 1,060-meter Vinh Moc was built in the war against America. Vinh Moc is living proof of challenges that Vietnamese soldiers had gone through to defense the country.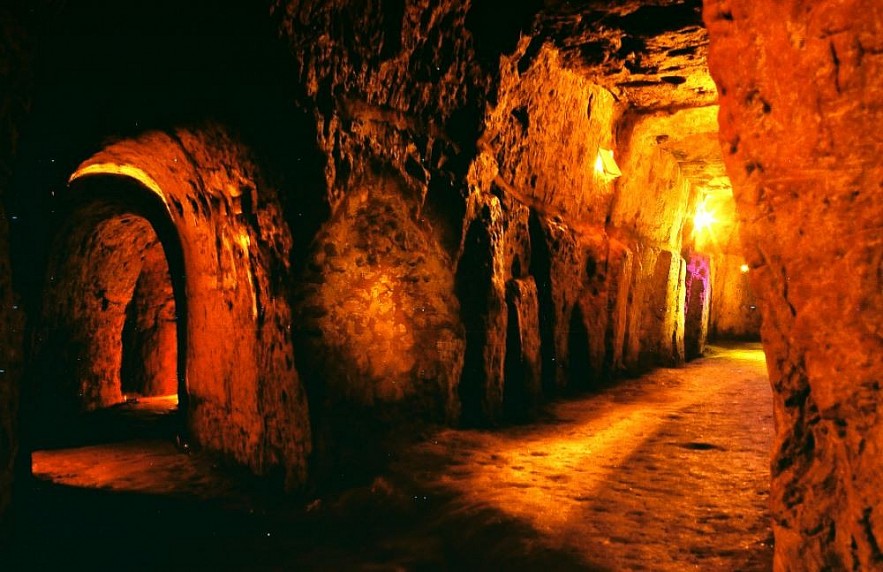 Photo: Vietnamnet
The system of tunnels and underground works in Vinh Moc consists of 3 floors with rooms and halls that can accommodate up to 60 people. The system has maternity houses, water wells, surgical rooms, and Hoang Cam stoves.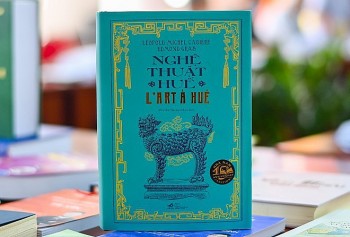 Expats in Vietnam
Inspired either by Vietnamese art or the people themselves, foreign authors often find inspiration in the S-shaped nation.