A Vietnamese American millionaire made his dream become true with Chili sauce
Strong desire of a mouth-watering chili sauce creation to everyone motivated David Tran, a Vietnamese American businessman himself to innovate a breakthrough, bringing Vietnamese flavour to consumers worldwide.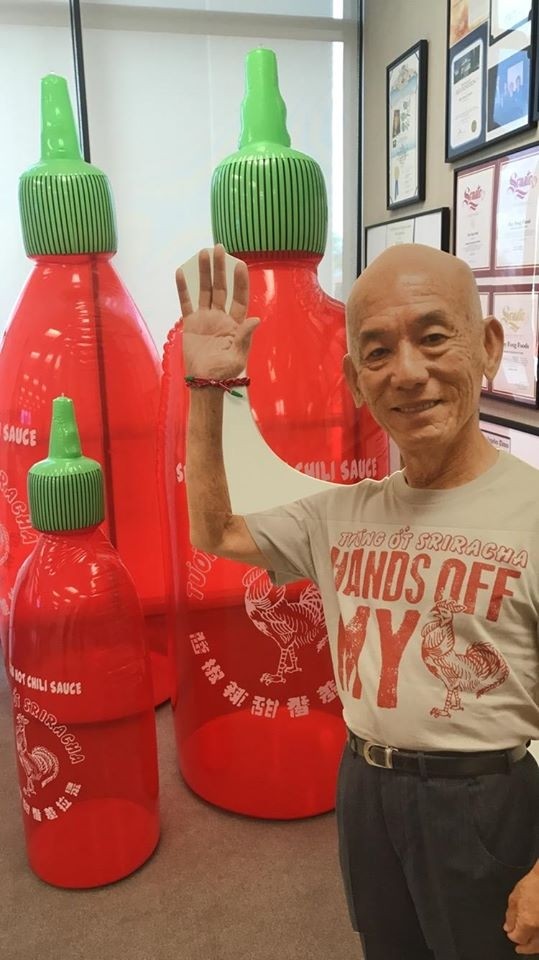 David Tran is hailed as the "King of chili sauce" (Photo courtesy of Huy Fong Foods)
Sriracha chili sauce, also known as chicken chili sauce, has become a household name, a pride and an indispensable condiment for oversea Vietnamese community. The special thing is, Sriracha chili sauce was made by a Vietnamese descendant.
Sriracha chili sauce is packaged inside a bright red plastic bottle with a green cap on top, which inspired by unripe chili. The sauce greatly impressed Vietnamese customers with familiar Vietnamese words, and an animated chicken logo. Along with Vietnamese, product information is written in five other different languages, which are Chinese, English, Thai, Spanish, French.
Sriracha is currently Huy Fong Foods' best-selling product, not only in the US but also in China, India, Thailand, and Vietnam.
Tossing and turning to find food suiting Vietnamese people's tastes
David moved to the US and settled in Lost Angeles City (California) in 1979. There are not so many foods that satisfy Vietnamese people's appetizes here at that time, for most are Chinese-flavored and none of Vietnamese food serves the true flavors as in Vietnam.
"There was one time when I bought imported chili sauce at a grocery store in Chinatown, Los Angeles. What I found is that its taste was of no good. We could come up with a more flavorful chili sauce", David recalled.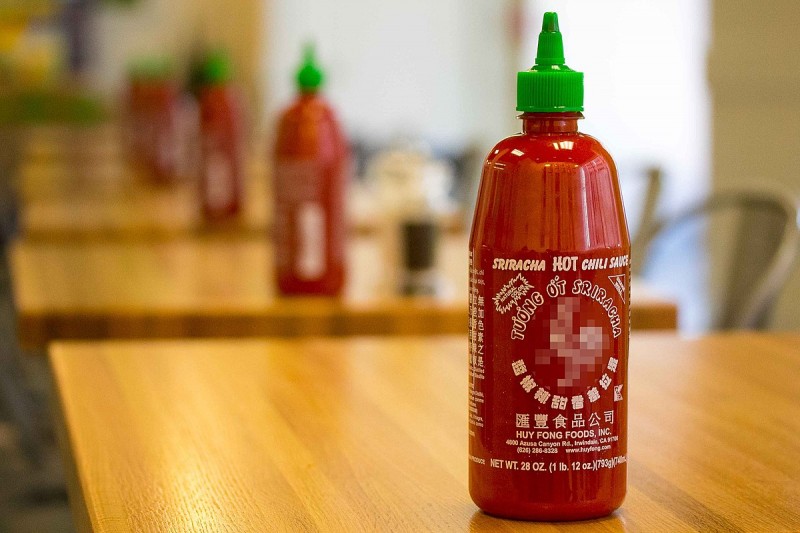 Sriracha chili sauce bottle has multiple languages written on (Photo: Pinterest)
Dreaming to build his own brand
As a man who used to grow chili, produce and sell chili sauce back in Vietnam, David was confident that he will succeed with his "home-made" chili sauce in the States.
He started renting a 470-meter-square shop in Chinatown for US dollars 700 per month. Though being refused a loan of US dollars 200,000, David was still determined to start his chili sauce business with a savings of US dollars 50,000.
His products were loaded on trucks and distributed to every local market, dining places to "make a debut". "I only hoped my chili sauce to be favored by Vietnamese Pho restaurants, or on a larger scale, by Asian dining establishments around Southern California", he said.
Become the "King of chili sauce" in the States
The success of Sriracha chili sauce has gone beyond David's expectations, receiving great reviews from customers. The first month earned him US dollars 2,300, according to The Straits Times.
Sriracha debuted in the chili sauce market in 1983, turning Huy Fong Foods Group into a household name of Vietnamese Americans and Americans as well ever since.
From a small facility covering only 470 m2 in Chinatown, David moved his factory to a 6,300-meter-square building in Rosemead City, California to expand production in 1987.
Huy Fong Foods factory is now lying on a spacious land of 6,000 m2 in the city of Irwindale, California, churning out hundreds of Sriracha bottles on a daily basis.
Nearly four decades have passed, Huy Fong Foods is currently controlling 9.9 percent of the US's chili sauce's market which worths US dollars 1.55 billion. The Fortune magazine reveals that Huy Fong Foods' last year's revenue form Sriracha chili sauce amounts to US dollars 80 million. Fortune also named the sauce "a global phenomenon".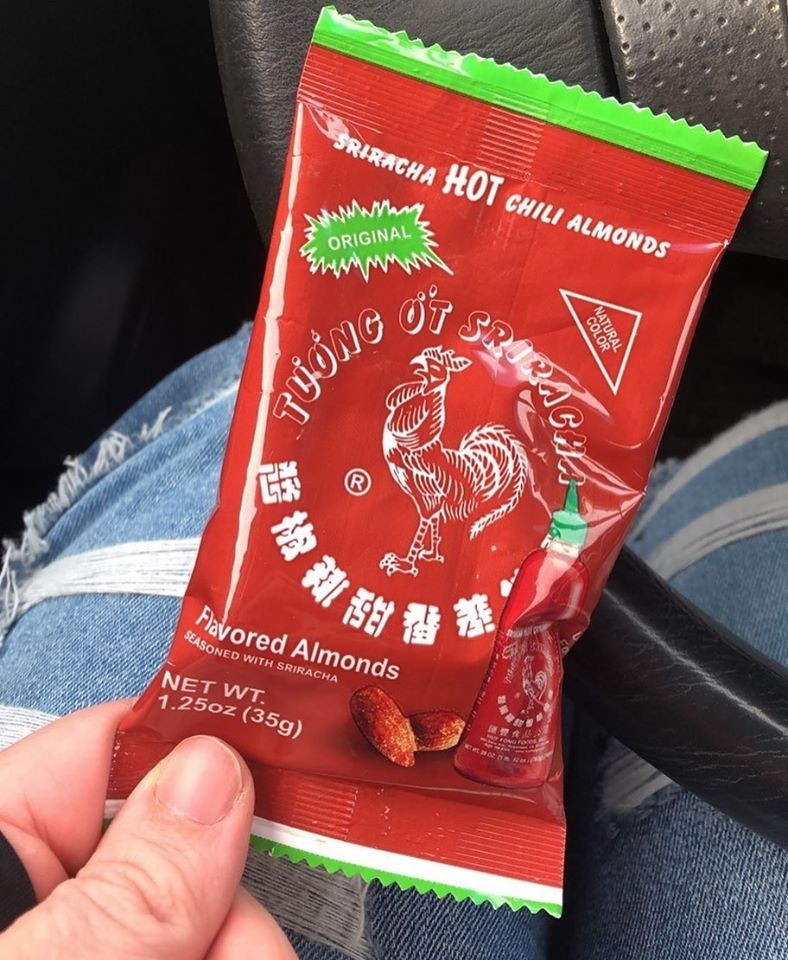 Sriracha chili sauce also has package version, with almond flavor
"I've never expected Sriracha to win that much favors. My American dream has never been to become a millionaire. We started the business just because I loved fresh, spicy chili sauce", Los Angles Times quoted David as saying.
David himself didn't even keep the recipe a secret. "It's simple. Nothing's secret behind. The sauce is made from jalapeno red chilies grown in the United States, salt, vinegar, sugar, garlic, two preservatives which are potassium sorbate and sodium bisulfite, and Xanthan Gum".
The success of Sriracha chili sauce is, according to The Angelus, also based on the fact that the Vietnamese-born entrepreneurs never raises its price. "What I did is not money-driven only", David shared.
The products are, at present, used by many American chefs, restaurants and available at numbers of supermarkets in the US and other countries as well.
With what he has attained so far, David – honored as "King of chili sauce" by local media – can now pass down the "empire" to his offsprings with a peace of mind as he grows old.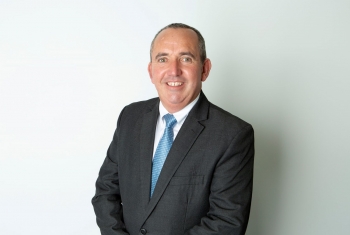 Economy
Skipton International, the award-winning Guernsey-licensed bank, has announced the launch of limited company buy-to-let lending giving customers an additional financing option for growing UK property portfolios.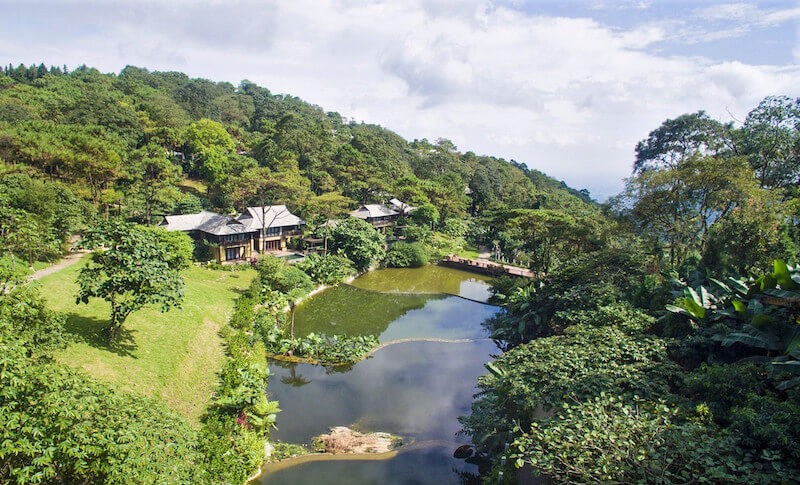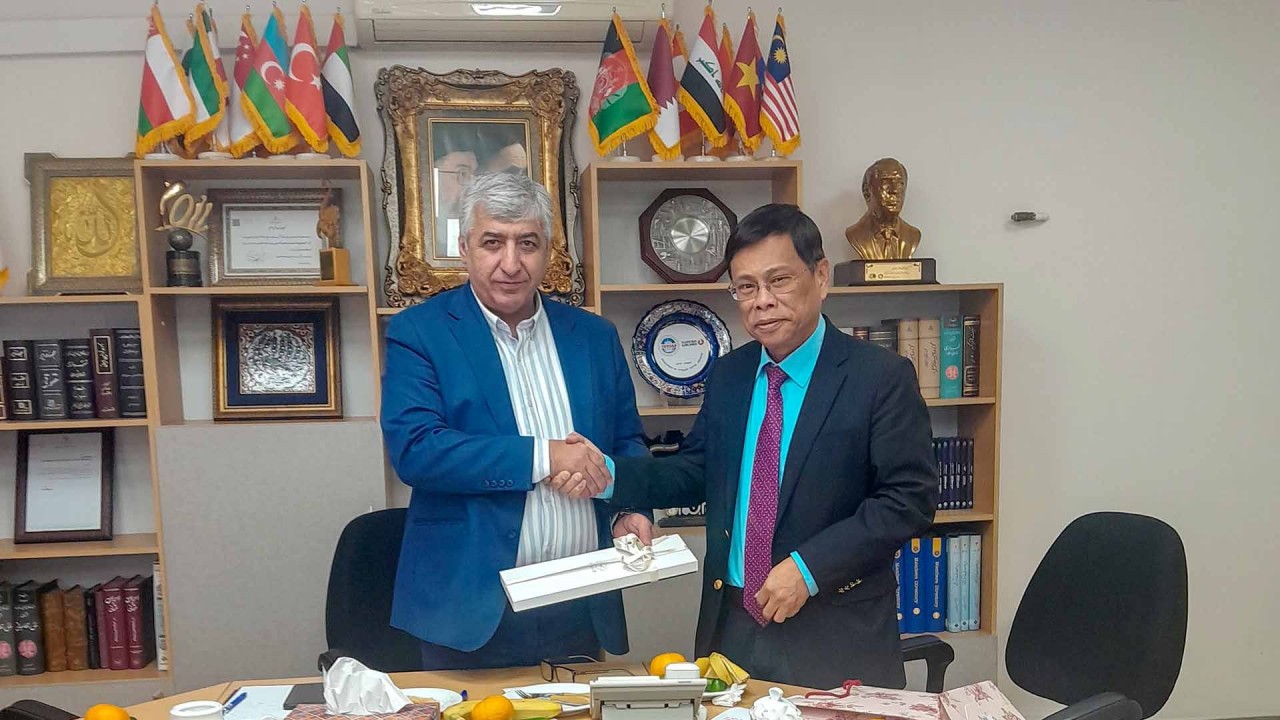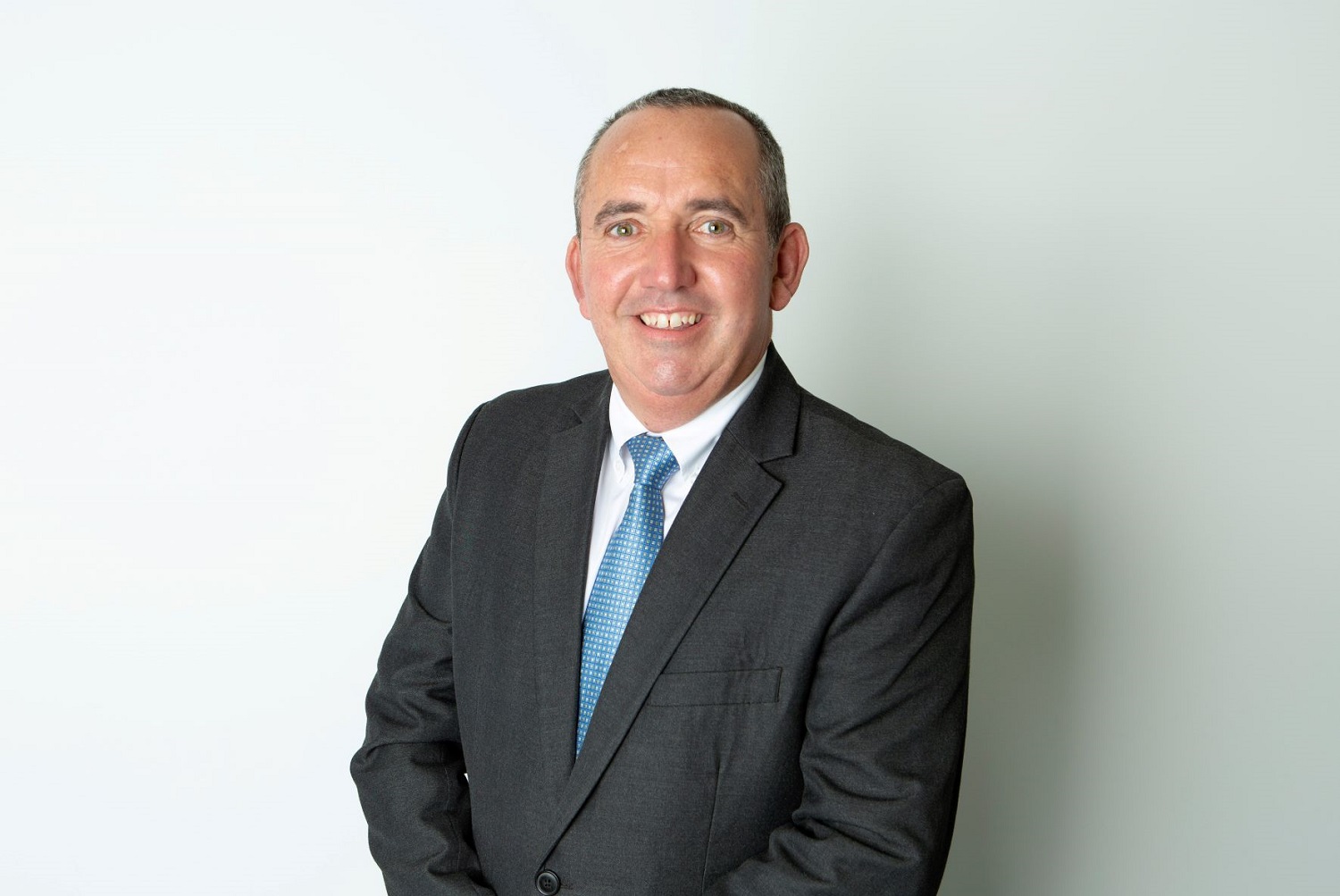 Economy
Skipton International, the award-winning Guernsey-licensed bank, has announced the launch of limited company buy-to-let lending giving customers an additional financing option for growing UK property portfolios.
January 31, 2023 | 10:30