AmCham executive confident of strong US-Vietnam ties under Biden administration
Adam Sitkoff, Executive Director of the American Chamber of Commerce (AmCham) in Vietnam, has expressed his belief US President elect Joe Biden will maintain close relations between the US and Vietnam, especially in trade and investment.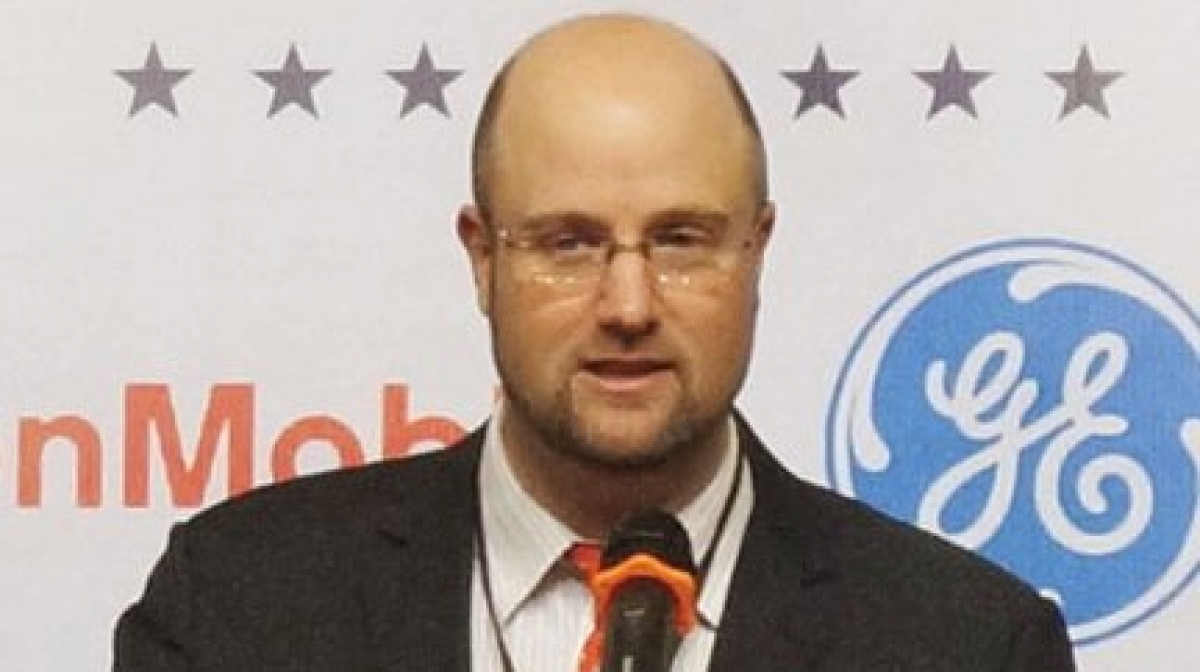 AmCham Executive Director Adam Sitkoff believes in strong US-Vietnam ties under the Biden administration. (Photo: VIR)
AmCham welcomes the chance to work with President Biden and his administration in order to strengthen trade and investment cooperation between the US and Vietnam, Sitkoff told zingnews.vn in an interview on November 9.
At the 2020 US-Vietnam Business Summit held in October, Sitkoff reaffirmed the US is one of Vietnam's leading trade partners as two-way trade turnover has kept increasing annually over the years.
Bilateral trade value rose nearly US$76 billion in 2019 from just US$450 million in 1995 when the two countries normalized diplomatic ties, according to the General Department of Vietnam Customs.
In 2019, Vietnam's exports to the US reached US$ 61.35 billion, representing an increase of 29.1% over 2018 and accounting for 23.2% of the country's total export turnover. The US is also Vietnam's largest export market, especially in the textile and garment sector.
Sitkoff noted the progress in trade and investment between the two countries will help improve business conditions to strengthen the private sector, ensure socio-economic development, attract more investment, and foster prosperity in Vietnam.
The Ministry of Planning and Investment reported the US currently ranks 11 out of 138 countries and territories investing in Vietnam, with more than 1,000 valid investment projects capitalized at nearly US$9.4 billion.
Experts say that the Biden administration will continue to further strengthen the cooperation between the US and its allies and strategic partners, including ASEAN and Vietnam, thereby helping benefit the region.
Former US Ambassador to Vietnam Michael Michalak told zingnews.vn that after taking office, President Biden is likely to review and reevaluate the US's economic policy and make some changes. One of the changes Biden is trying to make is to cooperate closely with US allies, including ASEAN, according to the diplomat.
Democratic candidate Joe Biden defeated incumbent President Donald Trump in the Nov.3 election to become the 46th president of the United States.
VOV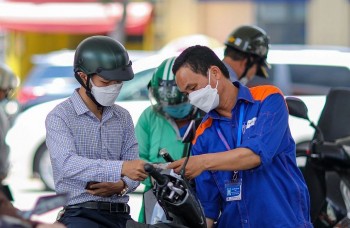 Economy
Vietnam Business & Weather Briefing (Oct 2): Binh Duong lures foreign investors with special care, the North and Central regions continue to have heavy rains, leading to the risk of flooding, flash floods, and landslides.