Former AmCham Vietnam boss: Vietnam has changed miraculously
Vietnam has changed miraculously, said Mark Gillin, former Chairman of the American Chamber of Commerce in Vietnam, in a recent interview with VOV.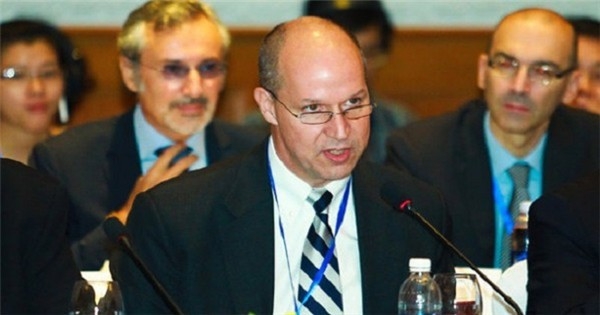 Mark Gillin, AIM Director and former Chairman of AmCham Vietnam. (Photo: VOV)
Gillin, who is now Director of American Indochina Management, said he came to Vietnam in 1993 when the US and Vietnam hadn't yet set up commercial relations.
According to Gillin, the biggest change Vietnam has made is transferring from a 'closed' to 'open' country. After 25 years of normalizing diplomatic ties, Vietnam has become one of the 16 largest exporters to the US, Gillin told VOV, adding: "It's really fantastic when you consider where we started and where we were. It's the most internationally engaged country in the world, and let me get you some example of why."
"First of all, consider trade as a percentage of GDP, Vietnam is, I believe, in the top 8 in the world. Consider FDI, again Vietnam is among the top in the world. Since I've been here in 1993, no country has transformed economically and socially as much as Vietnam," he said.
In the interview, Gillin also mentioned the factors that need to be improved to make Vietnam become more attractive to American investors.
"Very simple, continue to simplify everything" he said.
"I'll tell you a story. When I first came to Vietnam, it was really difficult. Just to get a licence could take 6 months or a year and I used to complain to my staff. Now the difference from where we were to where we are in term of the ease of doing business is extraordinary."
Besides, the government needs to create more favorable conditions for investors, Gillin added. The application of e-commerce, e-customs and e-taxes will really help business save time and money.
Living and working in Vietnam for over 25 years, Gillin said, what impressed him most was the solidarity of Vietnamese people. Solidarity is seen in daily life and even at work. People really care about each other, in the family, in working places, and in small groups. He was also impressed with the industriousness and optimism of Vietnamese people.
As Vietnam and the US is celebrating 25 years of diplomatic relations this year, Gillin said there is still lot of potential for future cooperation.
"Vietnam is becoming one of the leading countries in ASEAN, bringing people closer together. The cooperation between the two countries Vietnam, US also contributes to the sharing of technical achievements, human resources, which I think there is a lot of potential for cooperation."
Strides in Vietnam – US relations

Although 25 years is not a long time in the history of the bilateral diplomatic relationship, Vietnam and the US have gained substantial results in ...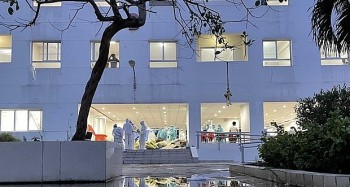 National
Vietnam News Today (Aug. 16): More than 251 million doses of Covid-19 vaccines administered in Vietnam; HCM City ready to reactivate Covid-19 treatment hospitals; Vietnam Airlines opens ticket sales for upcoming Tet Holiday; Demand for logistics real estate increases sharply: Savills Vietnam.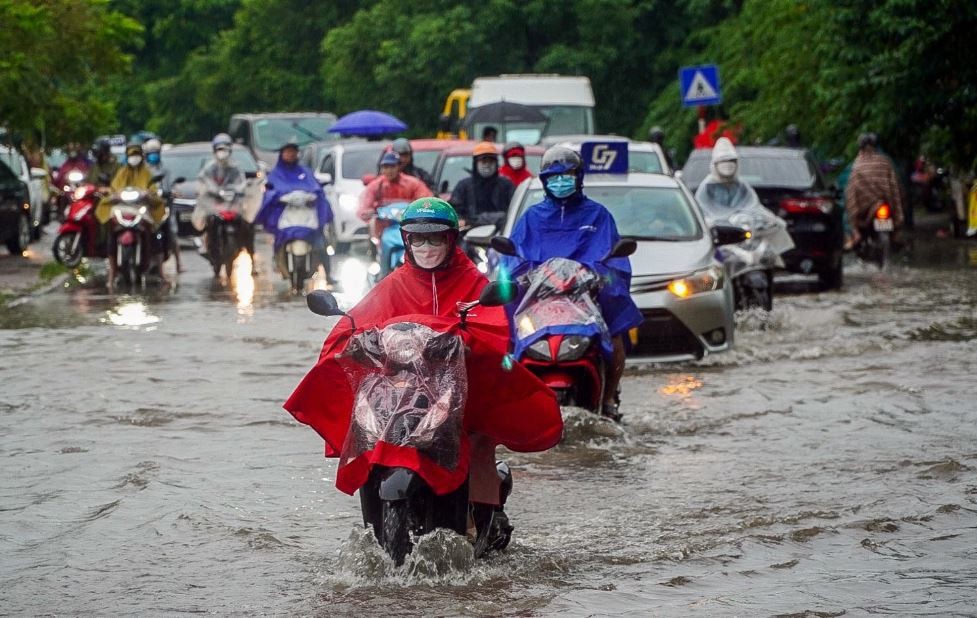 Economy
Vietnam Business & Weather Briefing (August 14): Vietnam Airlines expands partnerships to boot multi-sector businesses, Vietnam to have a national marine spatial plan by 2030, 2022 FDI report to focus on green growth, economic structure
August 14, 2022 | 16:57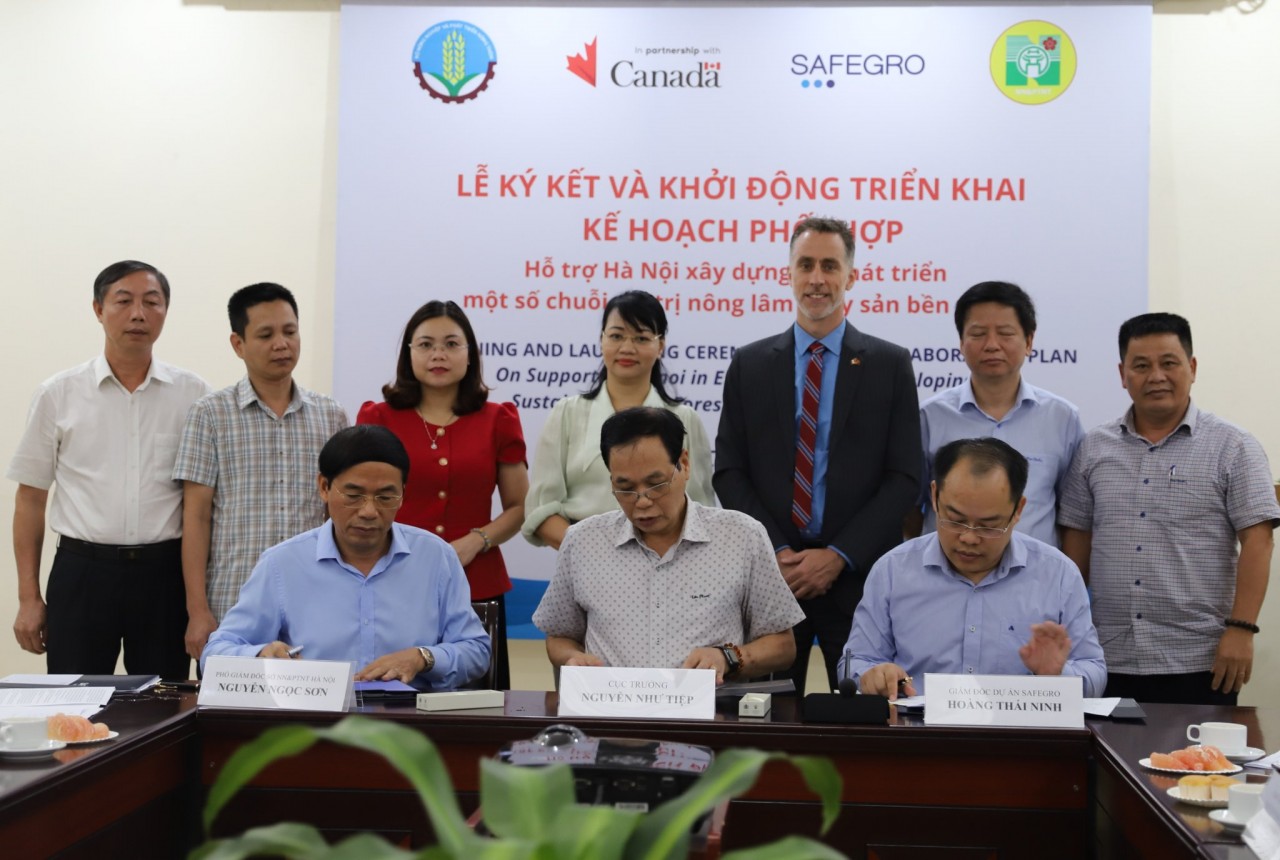 Make in Vietnam
As Vietnam furthers its international intergration, building agro-forestry-fishery high value chains is crucial for the sustainable development of the agriculture sector.
August 13, 2022 | 15:50
Economy
Vietnam Business & Weather Briefing (August 12): Air passengers reach a record number in July, seafood exports expected to reach 3 billion USD in Q3
August 12, 2022 | 17:04