Apple Moves 11 Manufacturing Factories to Vietnam
The trend of shifting global supply chains strongly shows the opportunities and challenges of Vietnamese enterprises participating in the supply chain.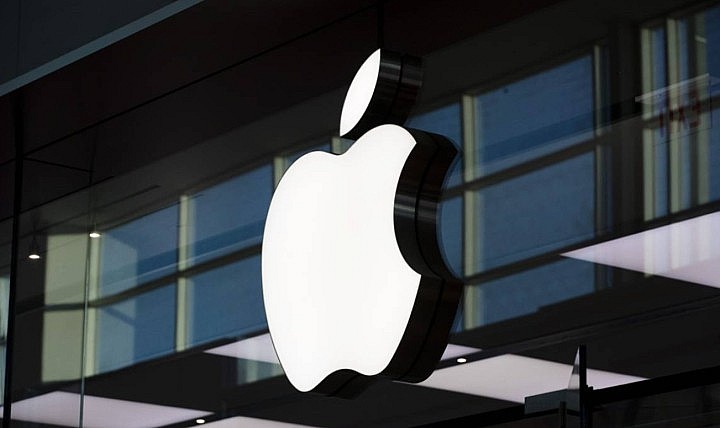 Apple moved 11 manufacturing factories to Vietnam. Photo: VTC
The European and American Market Department (Ministry of Industry and Trade) on September 5 held an online seminar "Vietnam - Strategic location in the global supply chain: Opportunities and challenges."
Many American businesses are interested in investing in Vietnam
Nguyen Thang Vuong, a representative from the European and American Market Department, notes the current trend of shifting global supply chains strongly impacting smaller countries like Vietnam.
For example, up to now, Apple Inc. of the United States moved 11 factories producing audio-visual equipment to Vietnam.
Intel Corporation expanded the second phase of its chip testing factory in Ho Chi Minh City with a total value of US$4 billion, and Denmark's Lego Group invested in building a factory in Binh Duong with a total capital of US$1 billion.
Recently, large US corporations such as Boeing, Google, and Walmart all researched the business investment environment in Vietnam, sought to expand their supplier networks and develop production facilities in Vietnam.
To date, Samsung moved its entire phone production line to Vietnam and India. 60% of Samsung's smartphones sold worldwide are being produced in Vietnam.
This shows both opportunities and challenges for Vietnamese enterprises participating in the global supply chain.
Ngo Khai Hoan, deputy director of the Industry Department, said that currently, Vietnamese enterprises participating in the supply chain are only at the intermediate stage, with low added value. The main raw material supply for the manufacturing, processing textile, and footwear industries is mostly imported.
According to Hoan, in the past, Vietnam took advantage of cheap labor, but now the cost of labor is increasing, so we gradually lose this advantage.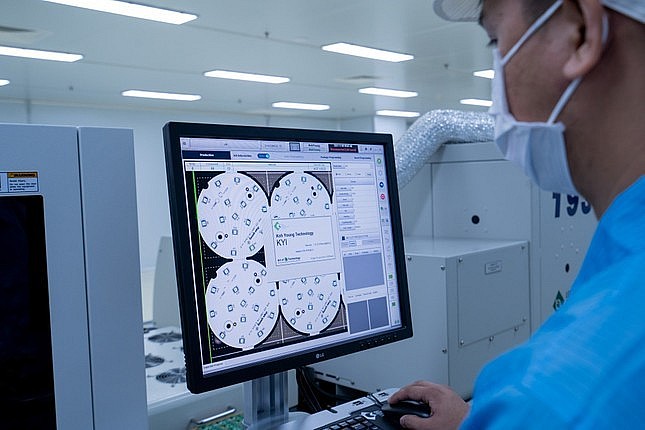 Foreign direct investment enterprises are increasingly interested in expanding factories in Vietnam. Photo: Nguyen Bang
Enhancing the competitiveness of enterprises
According to Hoan, one of the things foreign direct investment (FDI) enterprises care about when investing in Vietnam is the supply capacity of domestic supporting industries.
Therefore, to catch the wave of shifting supply chains of FDI enterprises in Vietnam, the Department of Industry focuses on activities such as developing policies and supporting training to improve the capacity of enterprises.
Accordingly, Decree 111/2015 on supporting industry development has preferential policies for the industry.
However, in accordance with the new situation, the Ministry of Industry and Trade submitted to the Government a draft amendment to Decree 111/2015 to create more conditions for supporting industry enterprises to enjoy more incentives, improve capacity, and increase competition with foreign competitors.
"Recently, we have taken another step forward to upgrade the factories of Vietnamese supporting industry enterprises through a memorandum of understanding to develop 50 smart factories with Samsung," Hoan said.
Yang Yoon Ho, customer relations manager of Samsung Electronic Vietnam Company, said that through the smart factory program, Samsung shares expertise in smart manufacturing with 50 businesses according to a two-year roadmap.
Currently, Samsung completed the smart factory project with 26 local businesses and will continue to expand it to other localities in the near future.
"Through this project, we hope Vietnamese businesses will strengthen their competitiveness according to global standards. There will be many Vietnamese businesses participating in the supply chain of Samsung and global businesses," Yang Yoon Ho said.
Since 2015, manufacturing experts from Samsung Korea worked with 400 Vietnamese enterprises to improve production and quality management towards developing potential supplier chains.
These companies reported a 40% increase in productivity and a 50% reduction in product defects after three months of support.
These companies are given priority to join the supplier network for Samsung Vietnam. Up to now, Samsung has continued to look for suppliers.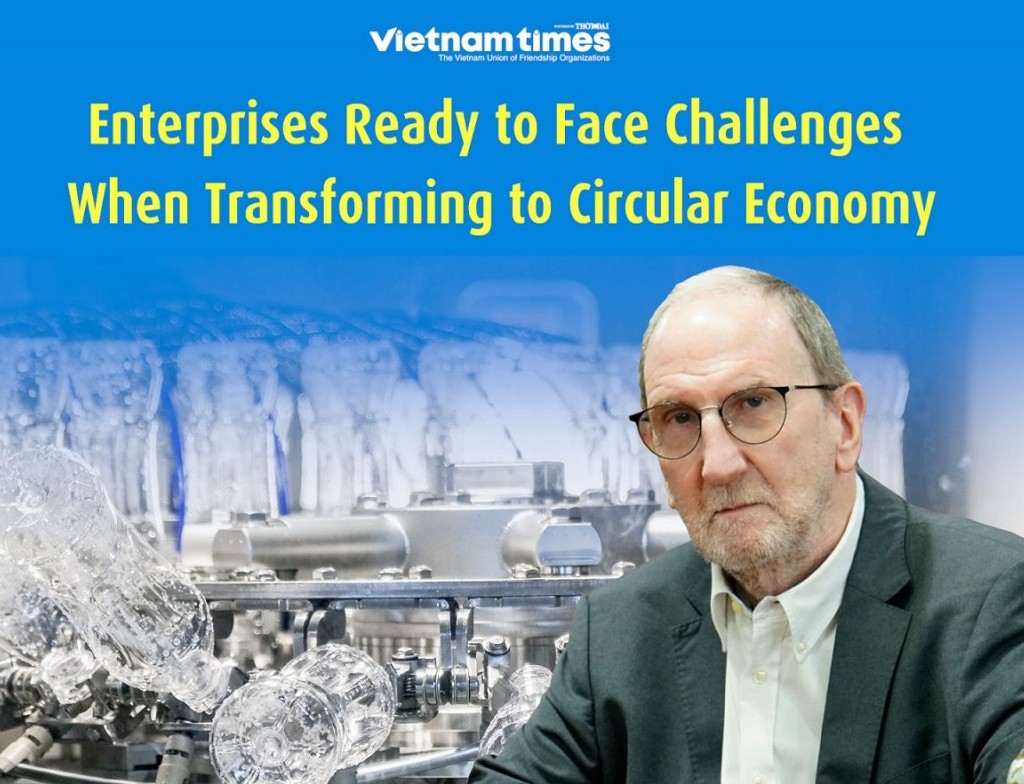 Economy
The transformation to a circular economy is a major development trend in many countries throughout the world, including Vietnam, with several environmental, economic, and social benefits. However, experts argue that, in addition to positive characteristics, the transition to a circular economy in Vietnam faces many obstacles for management agencies and the business community.
September 29, 2023 | 11:09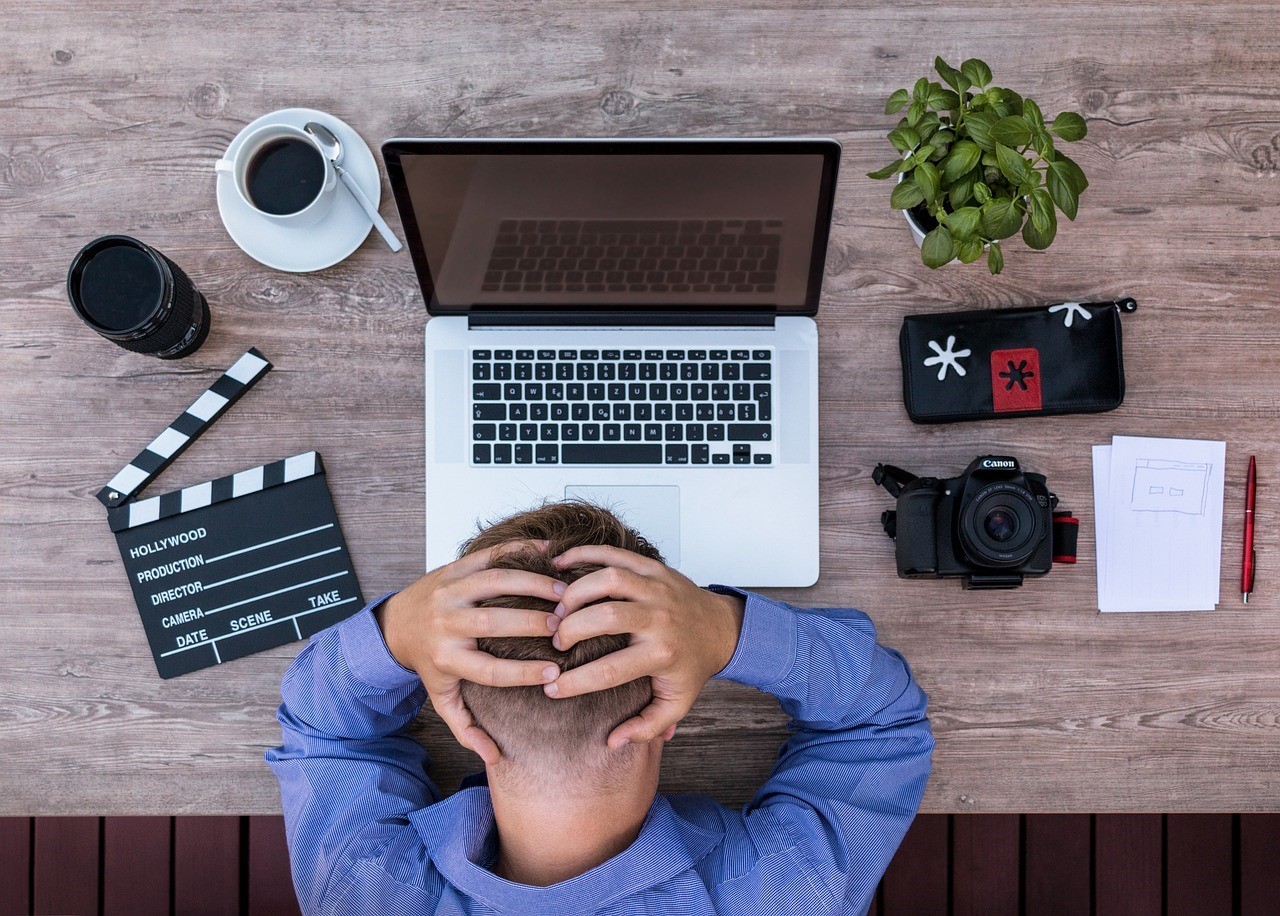 Economy
As the dust begins to settle on the monumental impact of Artificial Intelligence (AI) in the finance and media world, growing skepticism and mountain calls for regulation have got the creators of multiple AI platforms on the backfoot.
September 29, 2023 | 11:04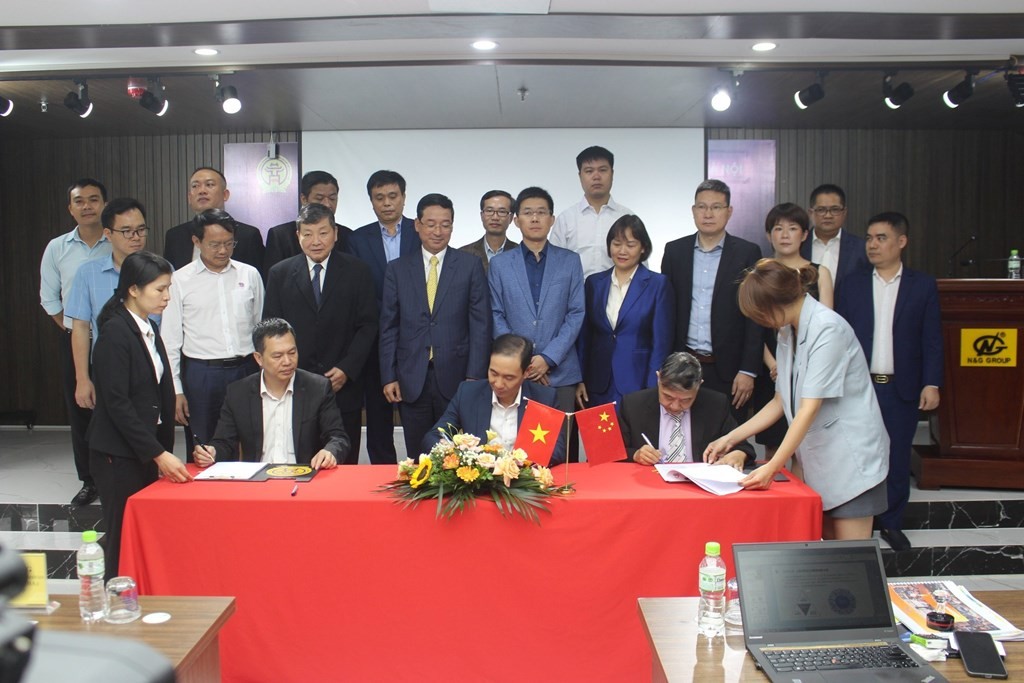 Economy
Enterprises from both Hanoi, Shanghai sides will immediately deploy investment and production preparation procedures in 2024 to soon turn the agreement into practical effect, bringing efficiency to the two sides.
September 28, 2023 | 20:19