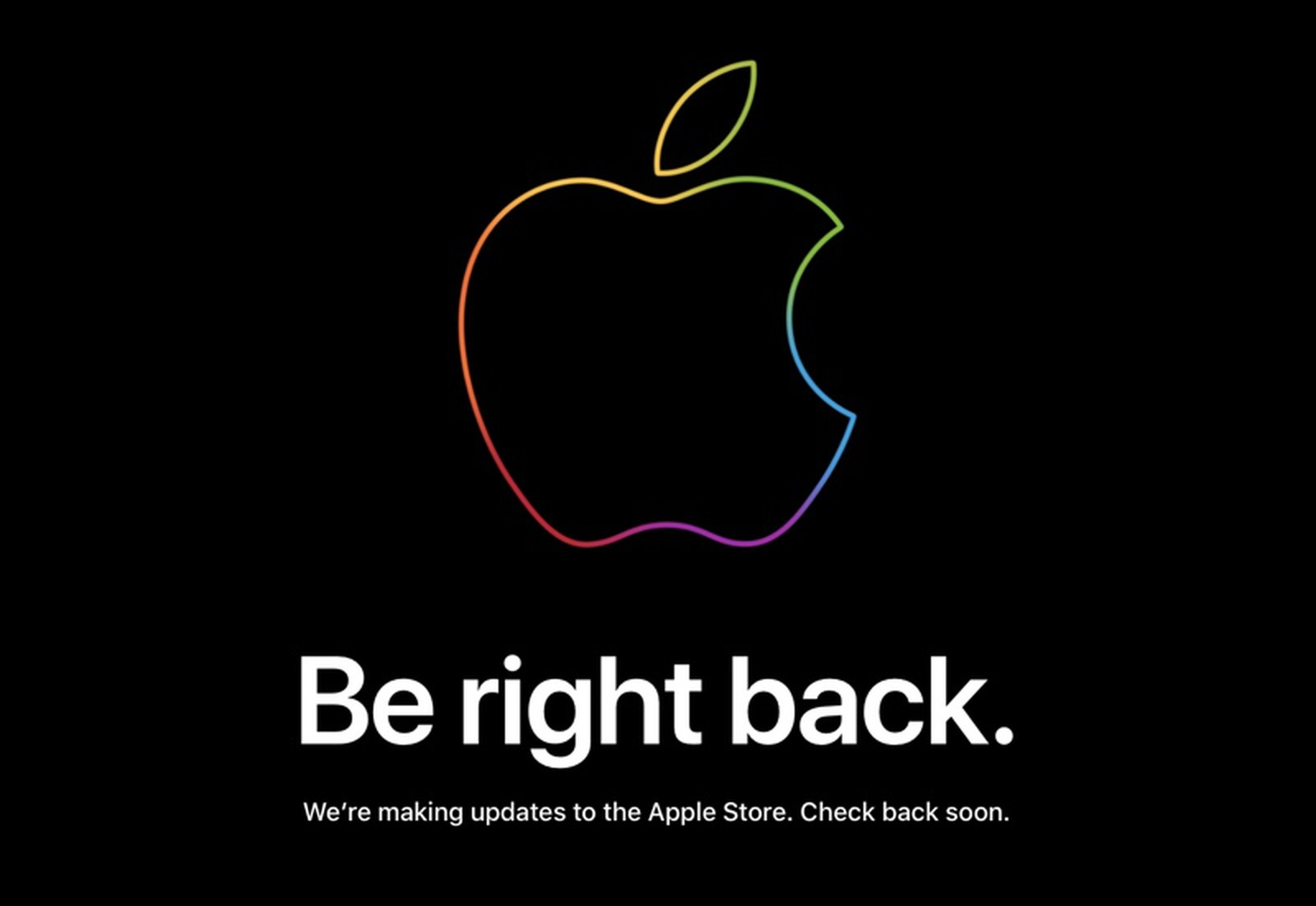 Apple's online Apple Store was mysteriously down on Tuesday for just about an hour, and attempting to access it to make a purchase gives the standard "Be Right Back" message, but it has emerged from the downtime with a brand new look and a dedicated tab on Apple's top-level navigation.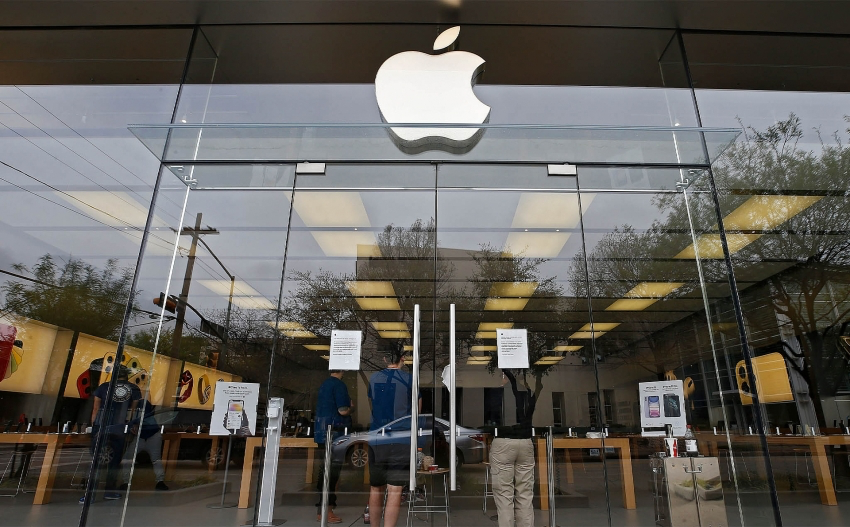 Apple recruits about 25 employees in Vietnam, most of which are in operations and supply chain.
Foxconn, Apple's largest iPhone manufacturer, has been making clear moves on increasing investment in Vietnam. Does that indicate Apple has chosen Vietnam as a new location to make iPhone?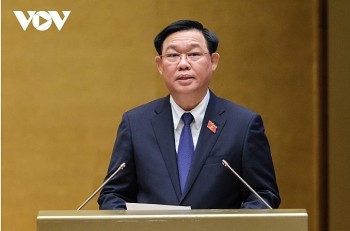 National
National Assembly Chairman Vuong Dinh Hue on May 23 praised the government for its outstanding performance to help the national economy weather the COVID-19 crisis and quickly keep up positive momentum in the post-pandemic period.