ASEAN-EU Bicycle Ride at Hanoi's West Lake
Representative ASEAN and EU's countries in Vietnam kicked off a cycling event to promote sustainable environment to celebrate the 45th anniversary of relations.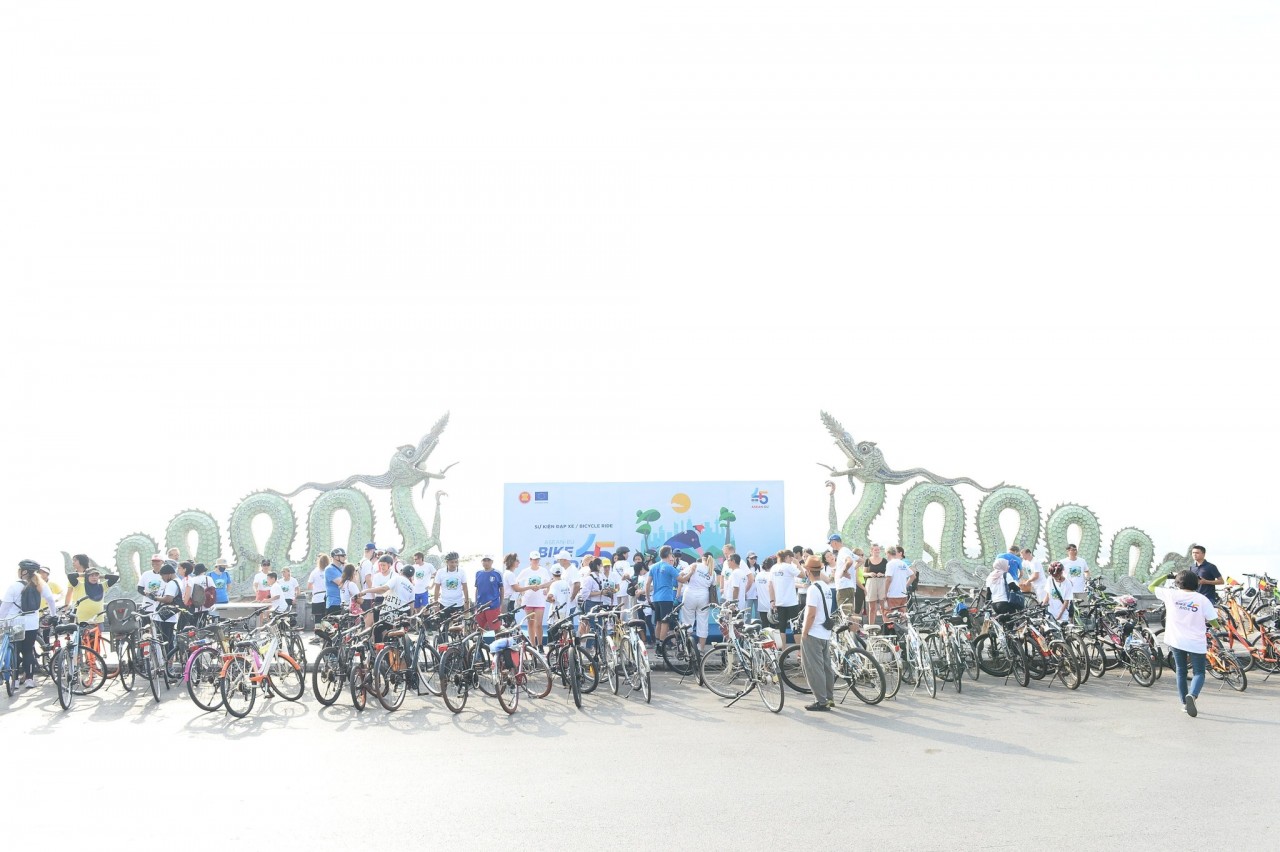 The cycling event organised as part of a series of commemorative events to celebrate the ASEAN-EU 45th year of partnership. Source: EU Delegation to Vietnam
To mark the 45th anniversary of diplomatic relations between the European Union (EU) and the Association of Southeast Asian Nations (ASEAN), the EU Delegation to Vietnam on September 11 organised a bicycle ride around the West Lake, with the participation of Ambassadors and embassy staff of most EU and ASEAN countries present in Vietnam.
The activity is not only serves as a credible platform to create public awareness of the work of ASEAN-EU but also a vital form of effort to encourage more people towards the shift for more sustainable transportations.
In commemoration of ASEAN and the EU's 45 years of partnership, ASEAN-EU hosted a series of events including a virtual cycling event. Named Bike45Ride, the competition is part of their effort to encourage the transition toward greener and more eco-friendly transportation. Participants take part as an individual or in a group of up to five participants to complete a total distance of 45 km within the race period.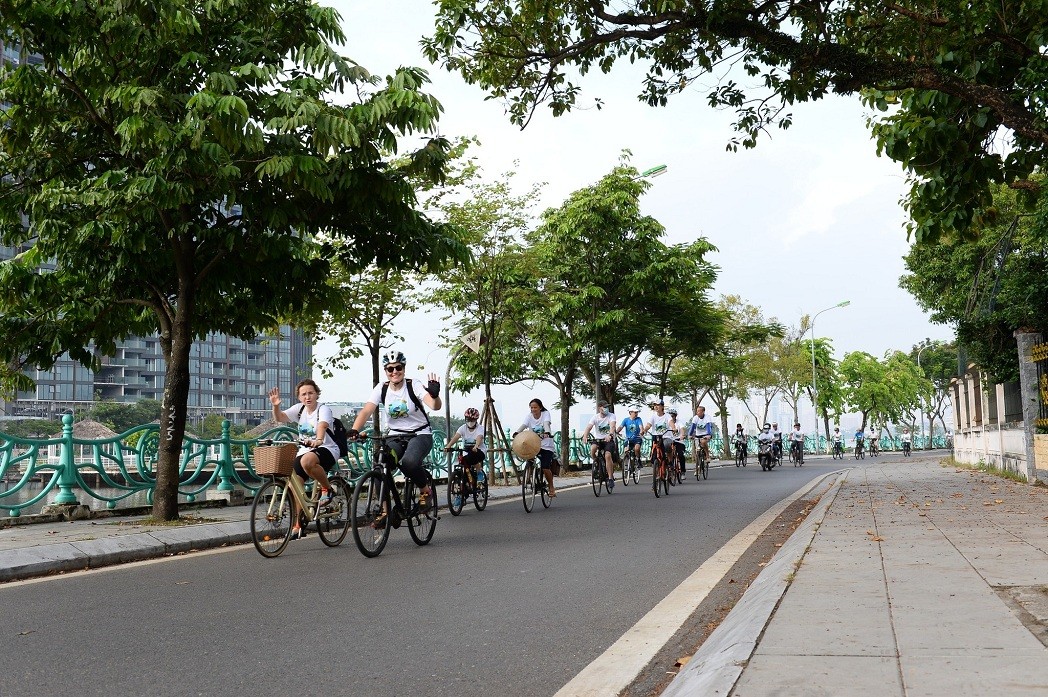 The bicycle tour around the beautiful West Lake. Source: EU Delegation to Vietnam
The Vietnam's Foreign Ministry also organised a ceremony in Hanoi on August 8 to fly the ASEAN flag in celebration of the bloc's 55th founding anniversary and 27th anniversary of Vietnam's accession to the regional organization (July 28, 1995).
The EU has free trade agreements in force with ASEAN member states such as Singapore and Vietnam, while looking to accelerate similar negotiations with Indonesia, the Philippines, Malaysia and Thailand.
The United Nations data showed that the EU and ASEAN traded USD 250 billion worth of goods last year. ASEAN is one of the major trading partners of the EU when combining all 10 member states, though the total figure is still less than China, the US and Russia in 2021.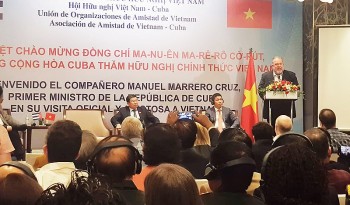 Friendship
Cuban Prime Minister Manuel Marrero Cruz met representatives from the Vietnam-Cuba Friendship Association in Hanoi on September 30, as part of his visit to Vietnam from September 28 to October 2.