Auditing large amount of money mobilized by individuals for relief aid
There are more and more organizations and individuals providing humanitarian aid. However, unified coordination is needed so that it can be more effective.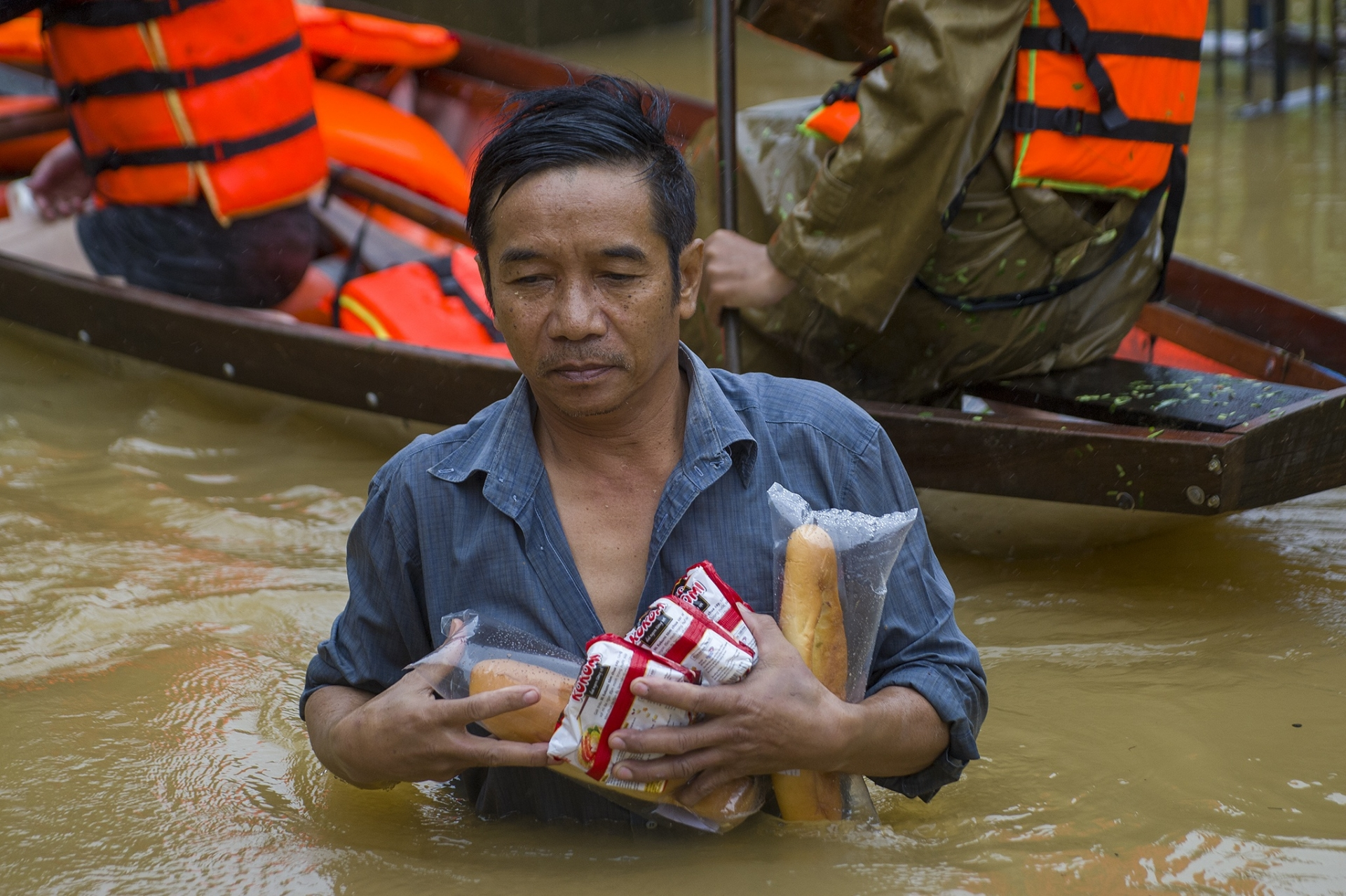 A flood victim in Vietnam's Central region receives necessities. Photo: Tintuc
According to Vice President of the Vietnam Red Cross Society Tran Quoc Hung, that individuals and organizations directly conduct their own relief aid activities poses many risks including security, order, disbursement, equity, accountability, transparency, etc. Therefore, the State's involvement in auditing the large sums of money collected by individuals and organizations is necessary and correct.
This is almost as similar as the policy on the income tax. If the income is under a certain level, paying the tax is not required. However, when the income passes a certain level, paying the tax is requested. And perhaps the same goes for the charitable and humanitarian aid. When a huge amount of money is mobilized from society, they need to be controlled. The State's auditing aims to ensure transparency, avoid loss as well as guarantee the donation to be distributed fairly.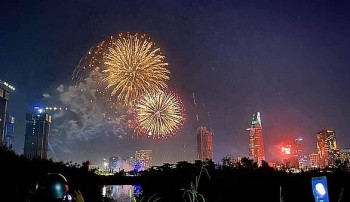 National
Vietnam News Today (Jan. 19): Vietnam records 16,763 new local Covid-19 cases; Vietnam, ASEAN + 3 seek to promote economic development cooperation; Health Ministry calls for no firework display during Lunar New Year; Vietnamese, German parties eye stronger cooperation.