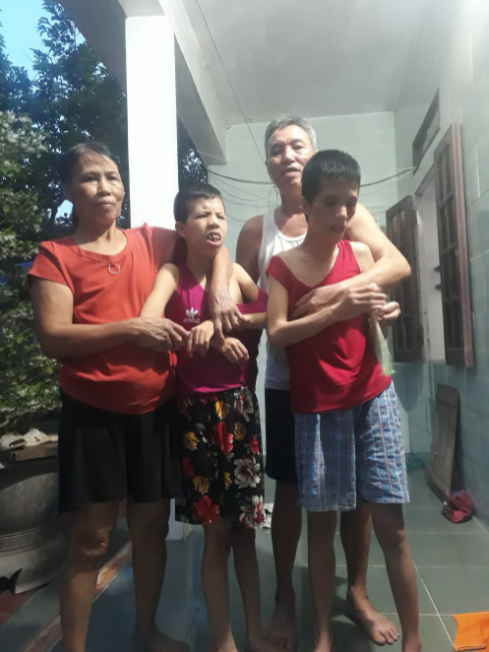 The pain caused by Agent Orange on victims and their descendants is difficult to describe in words. Instead of accepting a cruel fate, grandmothers, mothers, wives and fathers have devoted themselves to their families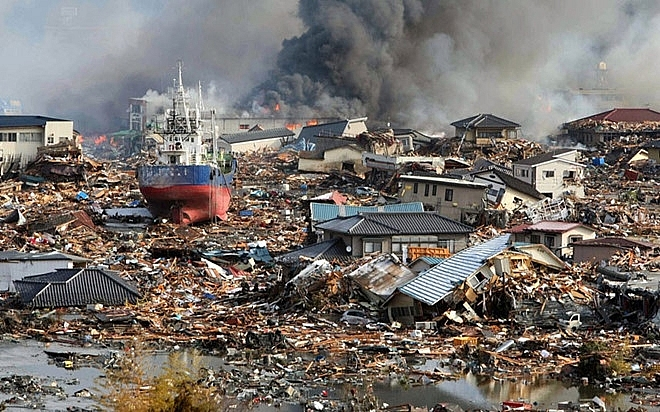 Given the huge losses caused by an earthquake and tsunami in Japan in 2011, Vietnam and the international community in general joined hands with the country to handle such difficulties and challenges.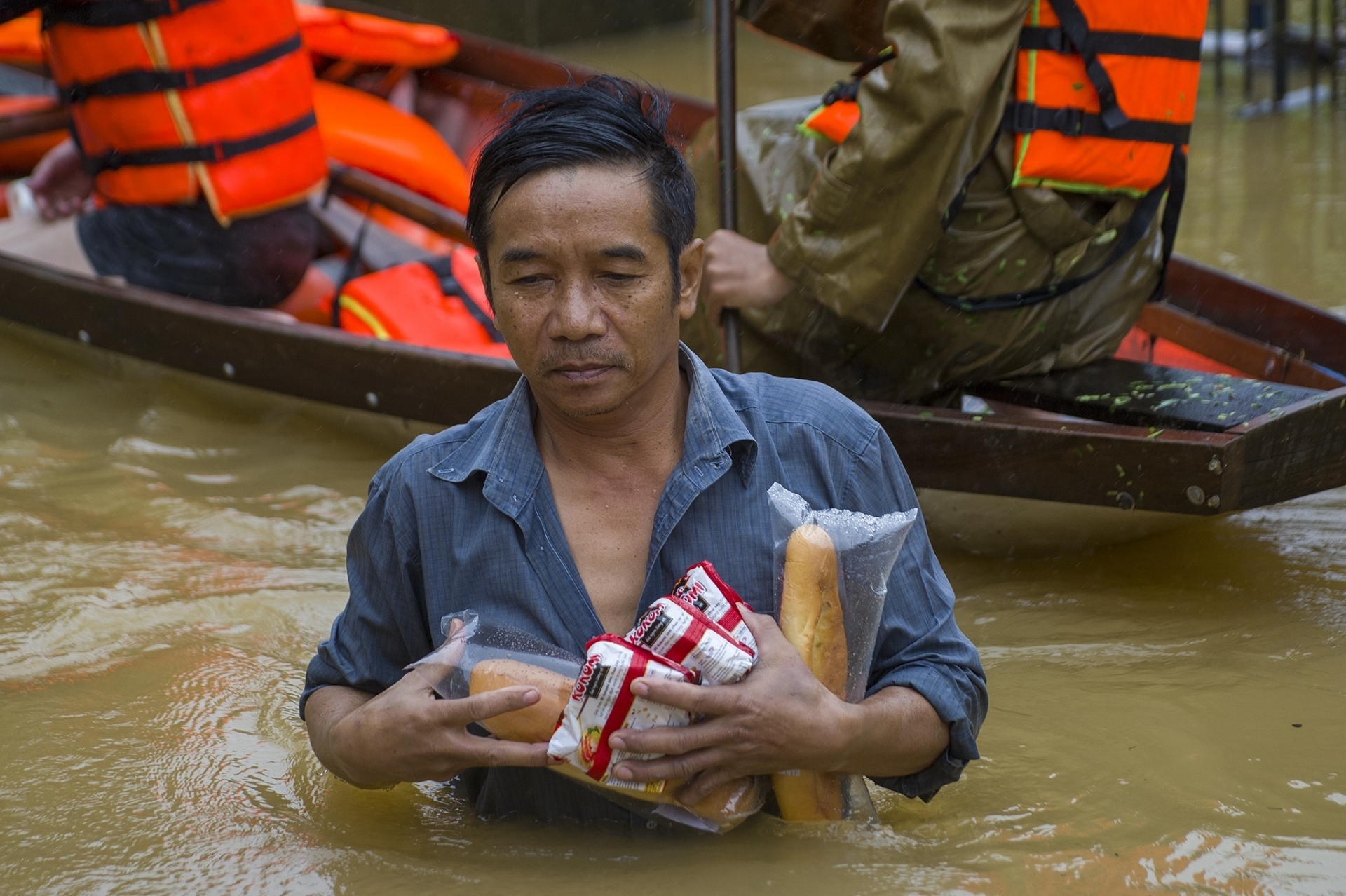 There are more and more organizations and individuals providing humanitarian aid. However, unified coordination is needed so that it can be more effective.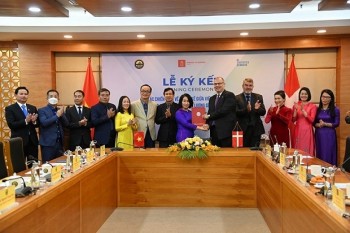 Friendship
Denmark will support Vietnam with about US$1 million to carry out a project on improving the quality of official statistics