Elsa Peretti Holding AG
For Elsa Peretti Holding AG's latest contributions to VietnamTimes, see below: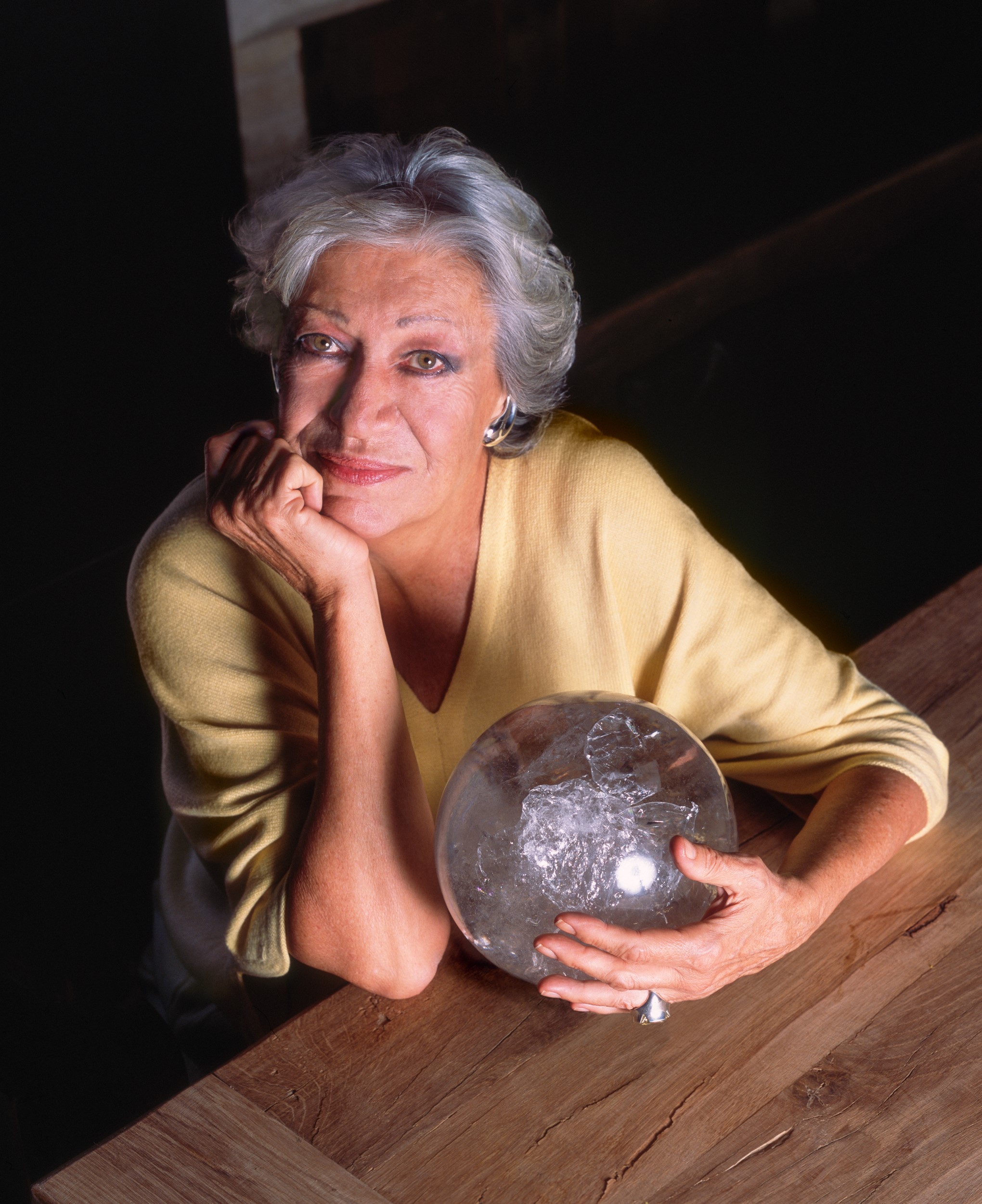 ZURICH, SWITZERLAND - News aktuell - 20 March 2021 - It is with great sadness that Elsa Peretti's death yesterday from natural causes was announced by her family office in Zurich and by the Nando and Elsa Peretti Foundation. The designer, who was famous for her creations for high-end US jewelers Tiffany, passed away in a village close to Barcelona, Spain, at the age of 80. Her legacy comprises a body of exceptional design work as well as a foundation dedicated to humanitarian, environmental and conservation causes. A true citizen of the world, her absence will be strongly felt within all the different circles where she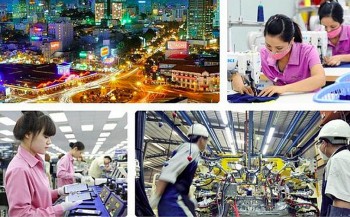 National
Vietnam News Today (Jan. 17): Vietnam records 15,643 new Covid cases; Northern region to turn severely cold from January 17; 'New normal' adaptation leads to positive forecast for Vietnamese economy in 2022; Vietnam-China clash tickets open for sale in two days.