Sino Jet
For Sino Jet's latest contributions to VietnamTimes, see below: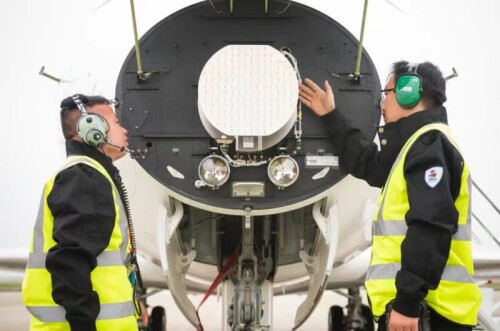 HONG KONG SAR - Media OutReach - 7 May 2021 - Sino Jet has once again been recognized as Asia's largest business jet operator by Asian Sky Group's recently released 2020 Fleet Report. Sino Jet is the operator with the biggest fleet in Asia for the second time in a row, with a fleet of 47 business jets. Despite the pandemic's negative affect on the flight industry, Sino Jet grew its fleet size steadily and continues to lead the business aviation market. Sino Jet has further strengthened its uniformity in terms of fleet composition to specialize in medium and large cabin aircraft.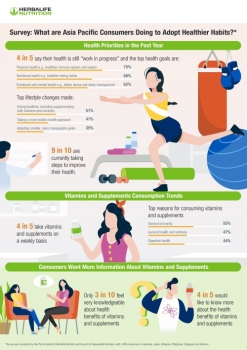 Economy
HONG KONG SAR - Media OutReach - 28 October 2021 - A new survey examining the awareness and usage of nutritional supplements in the Asia Pacific region revealed that four out of five consumers in believe their health is a "work in progress," and 86% have been taking steps to improve their health in the past year.