SSIVIX Lab
For SSIVIX Lab's latest contributions to VietnamTimes, see below: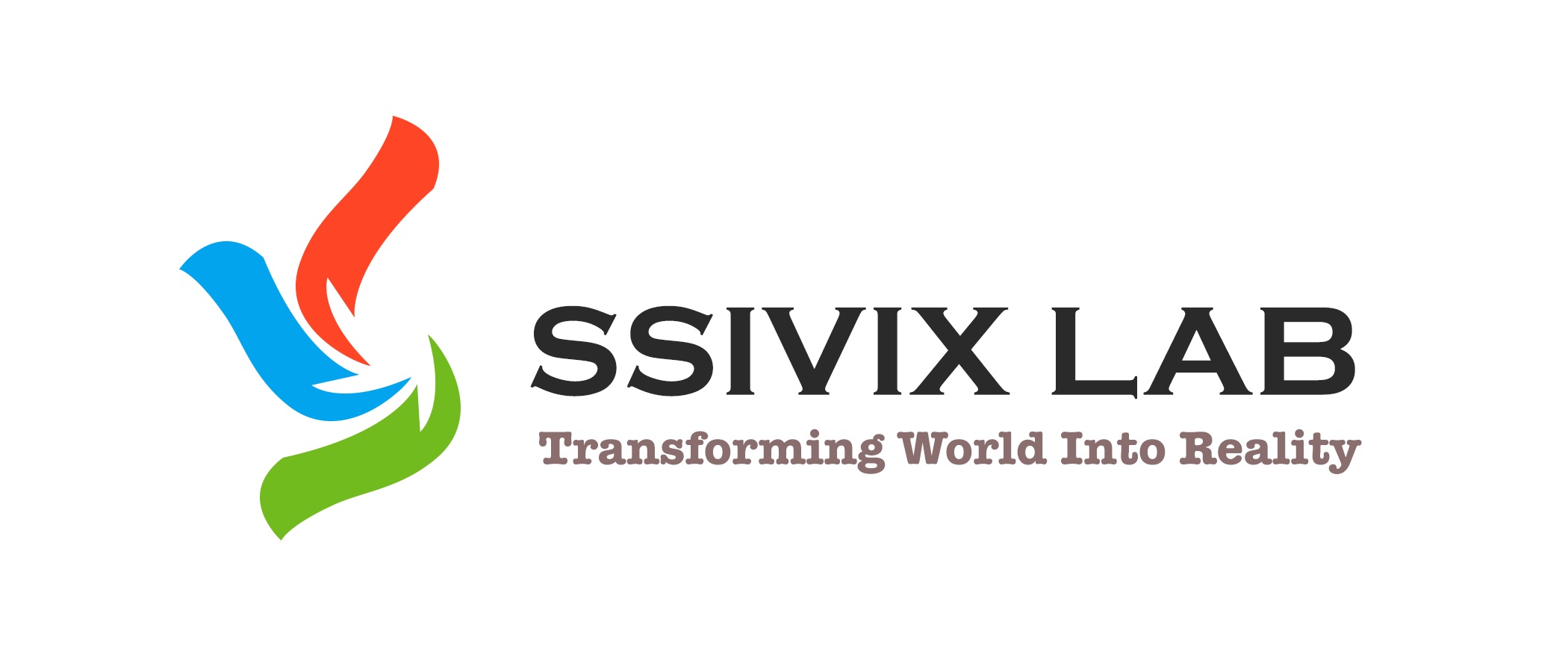 SINGAPORE - Media OutReach - 15 March 2021 - In a bid to keep up with the trends of digital transformation in healthcare, SSIVIX Lab Singapore based social enterprise HealthTech company, focussing on connected health also known as technology-enabled care (TEC) which involves the convergence of health technology, digital media, and mobile devices. It enables patients, carers, and healthcare professionals (HCP's) to access data and Information more easily and Improve the quality and outcomes of healthcare and social care. At a time where technology has acted as a driving force in healthcare, the company is making a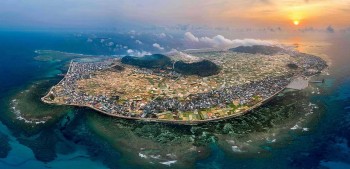 Viet's Home
Dozen of beautiful photos from the "Homeland View from the Sea" national photo contest will be featured in a 2022 calendar.