Bac Giang lychees on the way to Japan
Businesses in Japan are eagerly waiting their first batch of lychees from Bac Giang province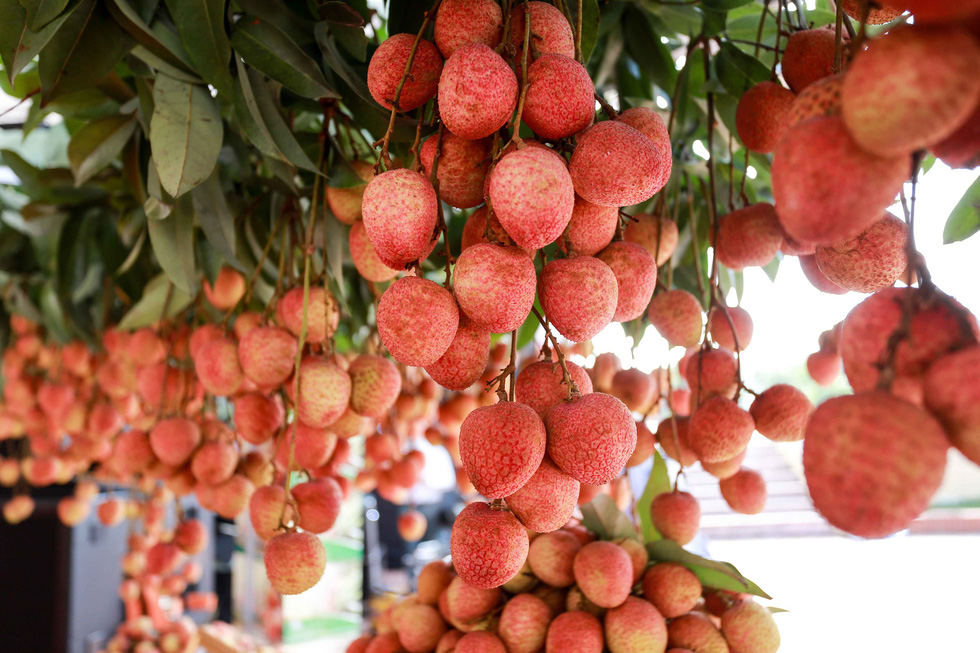 Tan Yen early lychees (Bac Giang) Photo: TienPhong
An early shipment of about 20 tons of Tan Yen lychees set for the Japanese market were flown out on the morning of May 26 from Bac Giang. The regional fruits are known for their beautiful and color and taste.
Nguyen Viet Toan, chairman of Tan Yen District People's Committee, said that in 2021, in the context of the Covid-19 pandemic, the district would focus on ensuring 'clean' lychee areas. The district quarantined all F1 cases affected by Covid-19 outside the district's lychee area, while setting up checkpoints to control people and vehicles entering the concentrated lychee area, and ensuring regulations on Covid-19 prevention.
Tan Yen District People's Committee coordinated with the Department of Agriculture and Rural Development on on May 20 to ensure everything runs smoothly. Under the quarantine supervision of the Plant Protection Department - a unit authorized by the Japanese side, they will check the necessary conditions for fumigation and sterilization of the lychee fruit to high standards, making them eligible for export to the Japanese market.
Do Hoang Phuong, director of the Toan Cau Food Import-Export JSC, said that during procurement negotiations, Japanese importers had said that the Vietnamese lychee brand was very popular in Japan. The quality of the lychees are much appreciated, and they compete directly with fruits from Taiwan and China.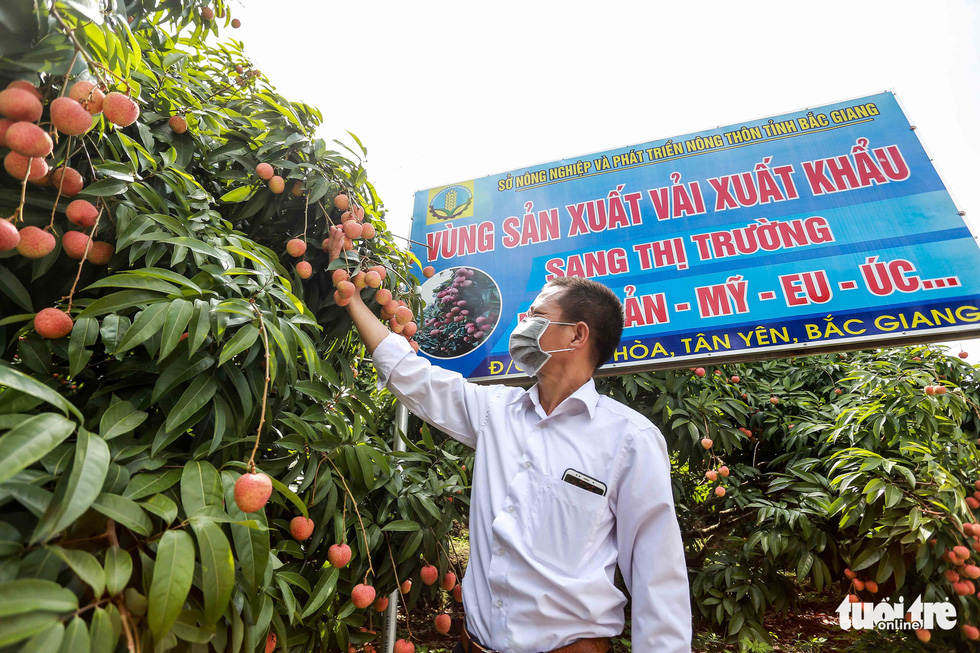 An early lychee garden in Phuc Hoa commune, Tan Yen district. Photo: TienPhong
Phan The Tuan, vice chairman of Bac Giang Provincial People's Committee, said that due to the complex situation of Covid-19, the province had developed specific scenarios for the 2021 lychee crop and built safe lychee growing areas. The province paid special attention to lychee growing areas in Tan Yen and Luc Ngan districts to ensure quality and the safety of lychees for domestic and foreign markets.
"The first shipment of lychees was exported to Japan, a large and potential market with very high standards of quality, food safety and disease safety. This is an affirming proof of the determination and responsibility of the authorities and people of Bac Giang province in the process of producing and consuming lychee," Tuan said.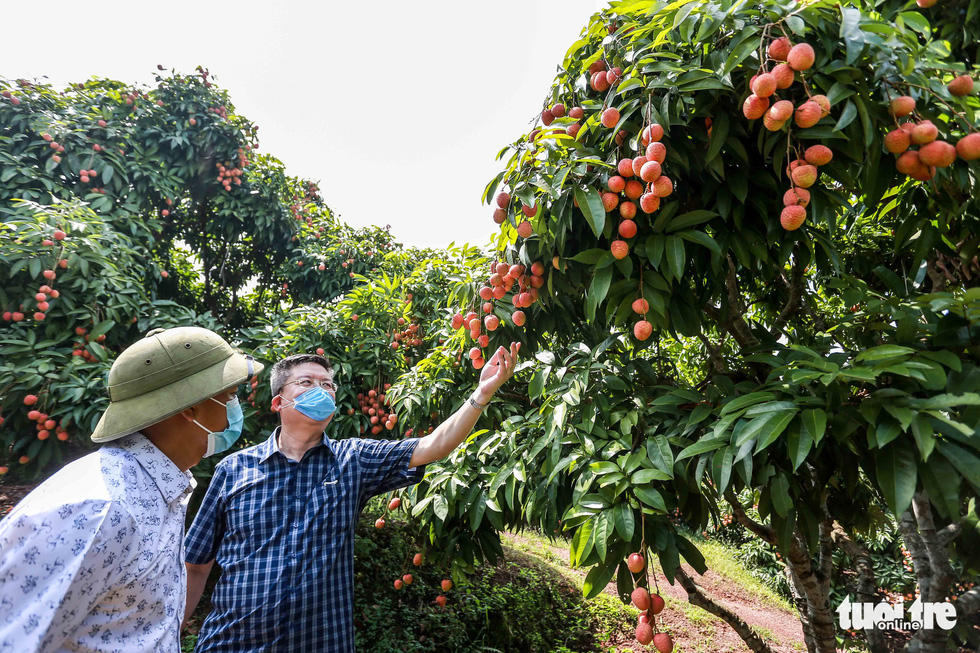 Currently, many businesses have registered to buy lychees from Tan Yen district for export. Photo: TienPhong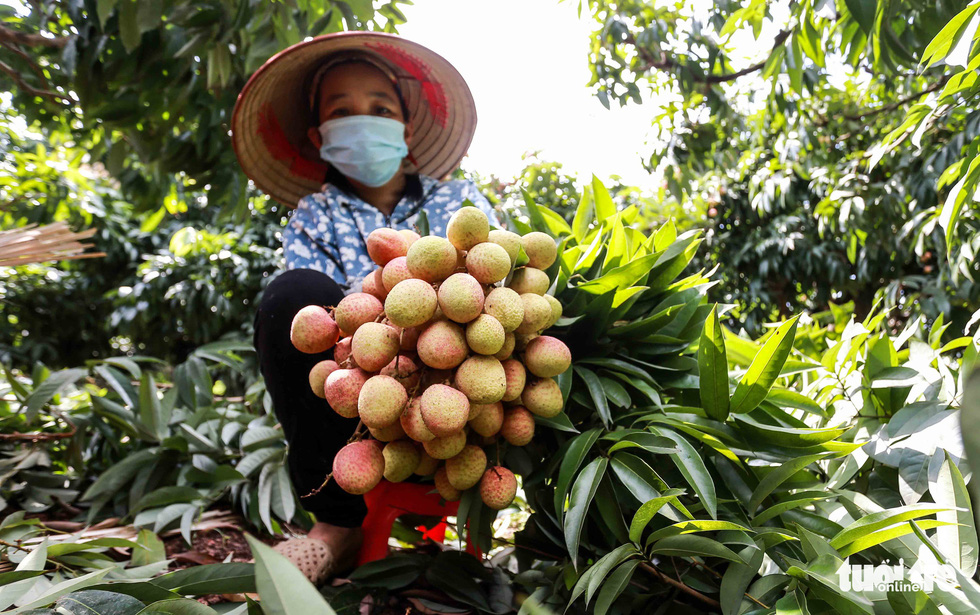 People in Phuc Hoa commune, Tan Yen district harvest lychee early. Photo: TienPhong
To serve exports to the Japanese market, right from the beginning of 2021, the Department of Agriculture and Rural Development of Bac Giang province, Luc Ngan and Tan Yen districts (Bac Giang) have coordinated with the Department of Plant Protection to concentrate lychee production within an area of 219 hectares-- the lychee output is estimated at 1,800 tons.
A lychee truck is sprayed with disinfectant after loading the lychee batches into containers. Photo: TienPhong
Up to now, five enterprises have signed contracts on lychee products to export to the Japanese market.
The price of lychees in the first batch from farmers is 55,000 VND per kilogram (2.3 U.S. dollars).
Friendship
The project office of Zhishan Foundation Taiwan coordinated with the fund for children in north-central Nghe An province to award scholarships for students.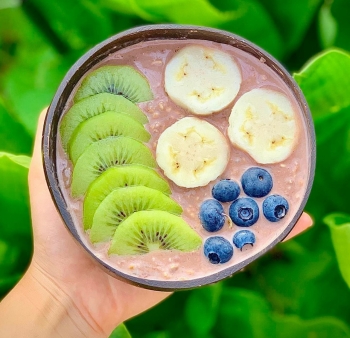 Handbook
Clean eating is not about eating clean or dirty food. It is about what benefical nutrition you consume. Check out 14 simple clean eating dishes to maintain your diet and fitness.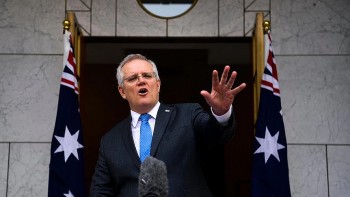 World
Scott John Morrison is an Australian politician serving as the 30th and current prime minister of Australia. He assumed office in August 2018 upon his election as leader of the Liberal Party.