E-commerce platforms bring new opportunities for Hai Duong lychees sellers
Fresh lychee of the northern province of Hai Duong is planned to be sold in several e-commerce platforms.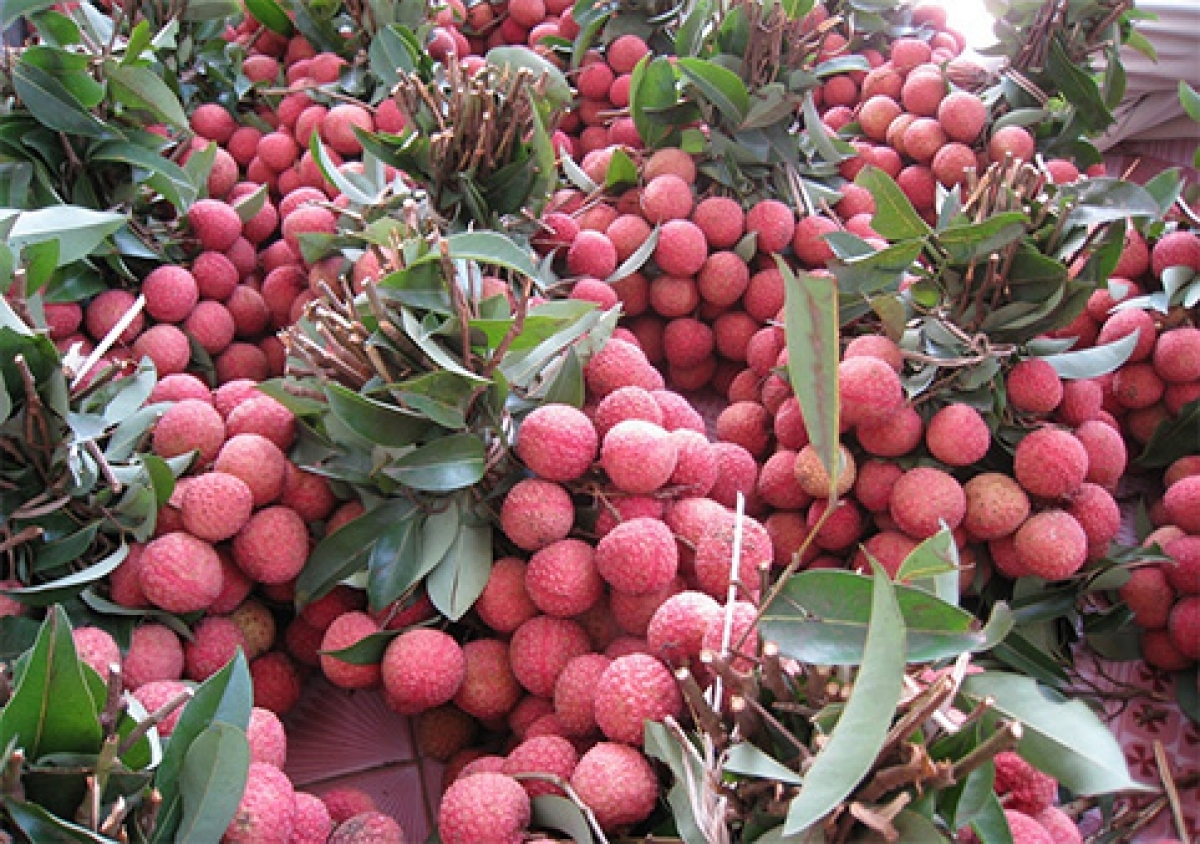 Since 2015, Hai Duong lychee products have made inroads into markets such as the US, Australia, France, Canada, Singapore, Japan, the Republic of Korea, the United Arab Emirates, and some European nations.
With the growth of Internet technology, e-commerce platforms have been becoming increasingly popular and buying fresh fruit and vegetables online is also gradually becoming a trend.
The Hai Duong Department of Agriculture and Rural Development are co-operating alongside the Vietnam Trade Promotion Agency in order to conduct procedures aimed at bringing lychees to four e-commerce platforms, including Alibaba, Voso, Sendo, and Lazada, reported VOV.
Hai Duong is now home to about 9,700ha of litchi cultivation, mostly in Thanh Ha district with about 3,600ha and Chi Linh city with 3,900ha. Most notably, Thanh Ha district features 17 cultivation regions that were granted area codes for exports to the United States, Australia, the EU, Japan, and Singapore.
As a means of helping domestic businesses penetrate these demanding markets, local authorities have worked alongside fruit exporters Rong Do Production - Trading - Service Co., Ltd with the intention to purchase 300 tonnes of lychee. In addition, Ameii Vietnam Joint Stock Company have initiated plans to buy 300 tonnes for export to Japan, Australia, Malaysia, the Middle East, and the EU.
Most notably, the Hai Duong Department of Agriculture and Rural Development is in the process of co-operating with the Vietnam Trade Promotion Agency in order to continue the procedures which will serve to introduce Hai Duong lychees to the four e-commerce floors, including Alibaba.com, Voso.vn, Sendo.vn, and Lazada.vn.
The schedule is for Hai Duong lychees to go on official sale from May 15 through these e-commerce platforms.
This will also be the first year that the locality has deployed the consumption of lychees through e-commerce floors.
Vnexpress cited Vu Viet Anh, deputy director of Hai Duong Department of Agriculture and Rural Development, many foreign traders have registered to enter Vietnam to buy lychees from the northern province.
He said foreign importers, especially those from Japan, used to send their experts to Vietnam to supervise processing and packaging of lychees. This year, however, the Japanese have shifted to supervising through surveillance cameras due to the impact of COVID-19.
Chinese importers had already set up packaging firms right in Hai Duong province's Thanh Ha District and Chi Linh City years ago, he added.
"The province welcomes merchants and enterprises to buy the province's lychees, however, foreigners must comply with COVID-19 prevention measures," he stressed.
He expected the province to harvest around 45,000-52,000 tons of lychees this season./.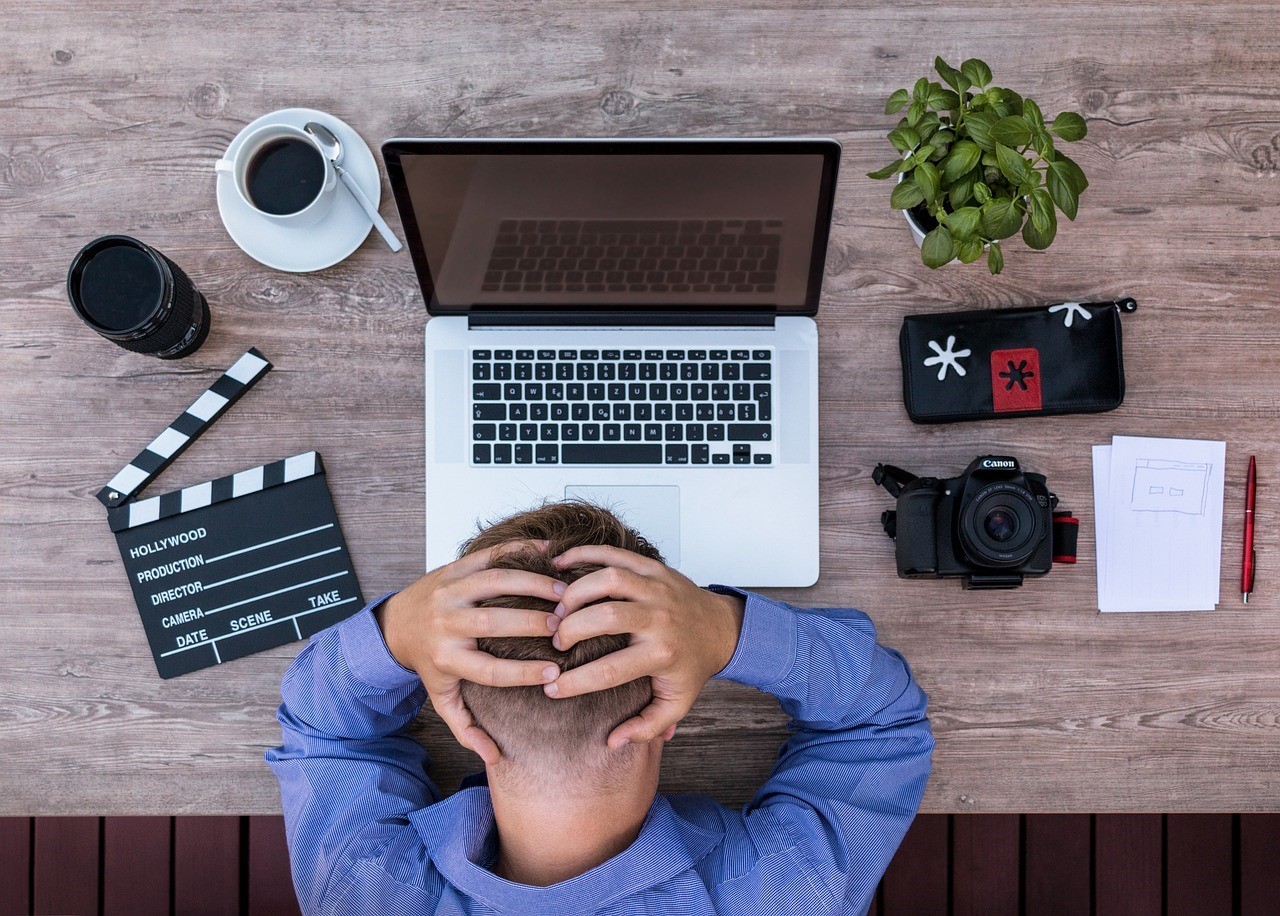 Economy
As the dust begins to settle on the monumental impact of Artificial Intelligence (AI) in the finance and media world, growing skepticism and mountain calls for regulation have got the creators of multiple AI platforms on the backfoot.
September 29, 2023 | 11:04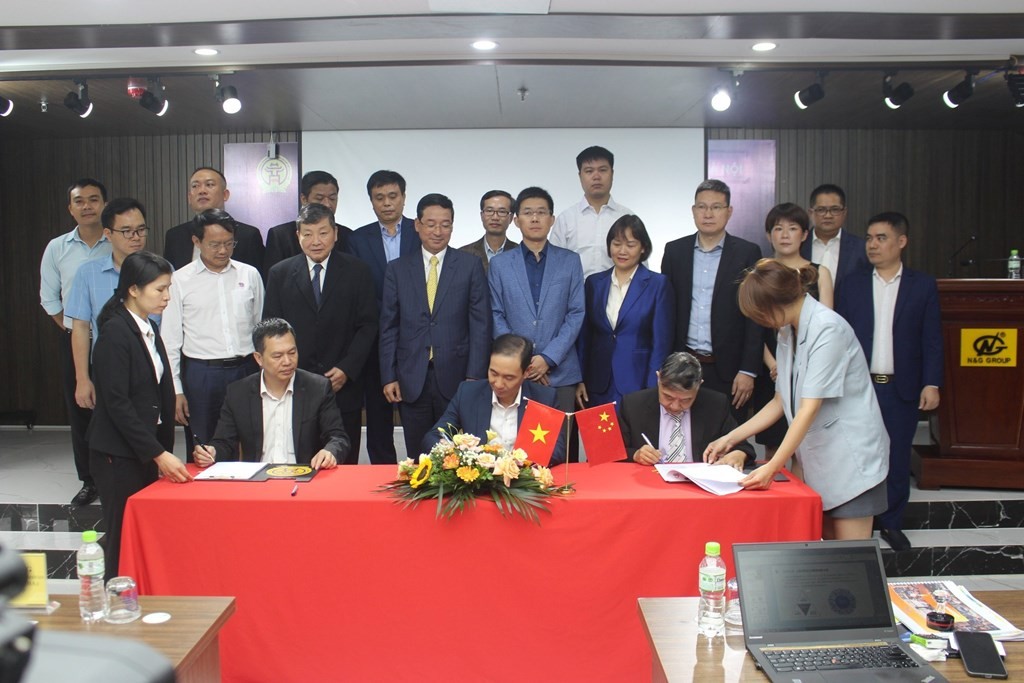 Economy
Enterprises from both Hanoi, Shanghai sides will immediately deploy investment and production preparation procedures in 2024 to soon turn the agreement into practical effect, bringing efficiency to the two sides.
September 28, 2023 | 20:19