Bamboo Airways starts selling tickets from Prague to Hanoi
Bamboo Airways started selling tickets from Prague, the capital of the Czech Republic, to  Hanoi. The carrier will deploy the Boeing 787-9 twice a week from March 29.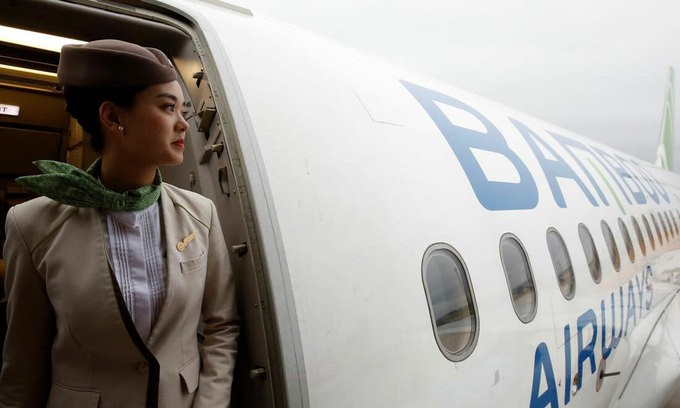 An attendee of Bamboo Airways leaves an aircraft upon its arrival at Noi Bai International Airport in Hanoi. Photo by Reuters/Kham
The airline will fly on Sunday and Wednesday. From Prague, the plane will fly at 18:05 and land in Hanoi at 9:35 local time after 10 hours and 30 minutes of flight.
The flight back from Hanoi leaves at 9:20, and will land in Prague at 4 pm after 11 hours and 40 minutes. The lowest fares are around 16,000 CZK, but Bamboo does not yet offer the Bamboo Eco class in the reservation system.
This is usually the cheapest fare and applies to passengers without cabin baggage. The flights to Prague were confirmed this January on the 70th anniversary of the establishment of diplomatic relations between Vietnam and the Czech Republic.
"According to our estimates, over 50,000 passengers in both directions could use the new route between Prague and Hanoi twice per year," said Václav Řehoř, Chairman of the Prague Airport Board.
Bamboo Airways will be Vietnam's first private airline to operate wide-body aircraft at the end of this year. "We ranked the European market as key, and so in 2020 it is one of the priorities for the development of Bamboo Airways, as well as for the development of tourism and other FLC Group investments," said Truong Phuong Thanh, Deputy CEO of Bamboo Airways./.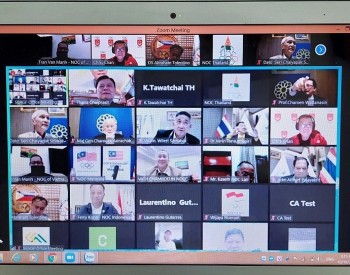 National
Vietnam News Today (October 19): Vietnam records 3,159 new local Covid cases; Vietnam ratifies ASEAN Trade in Services Agreement; SEA Games 31 likely to be held in Vietnam in May 2022; Goethe-Institut's science film festival goes virtual from October 18.
Friendship
PeaceTrees continued UXO-clearing efforts in the central province of Quang Tri in spite of severe storm warnings.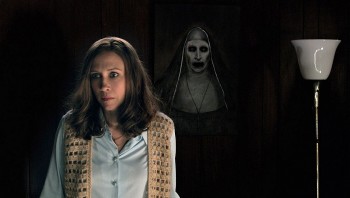 Handbook
Halloween is coming, and nothing is better than some good and spooky horror films. Here is a list of carefully selected 20 horror movies on Netflix that you can stream right now.