Bids for medicine increase as new policy takes effect
The number of bids for medicine and medical equipment has risen dramatically in Ho Chi Minh City, according to the municipal Department of Health.
The number of bids for medicine and medical equipment has risen dramatically in Ho Chi Minh City, according to the municipal Department of Health.
Many of the bids, which are worth thousands of billions of VND, occurred in the past two weeks after the department selected the slate of potential pharmaceutical suppliers.
The bidding stages, including the hiring of consultants and preparation of bidding documents as well as financial arrangements, have also been completed, according to the department.
Bidding activities for medicines and medical equipment have increased in the last two weeks as a new government policy for transparent bidding, which aims to lower drug prices, has taken effect. (Illustrative image. Source: VNA)
Last week, Thong Nhat Hospital in Tan Binh district announced that it would invite bids for three packages to buy medicine and medical equipment, including a bid package for generic drugs worth VND 600 billion (USD 26.4 million). This attracted the attention of many pharmaceutical suppliers.
The other two bid packages include 309 kinds of special brand drugs (or the equivalent), with a total bidding package value of VND 260 billion (USD 11.5 million).
Cho Ray Hospital last week also invited bids for two packages to buy medical equipment, of which the bid security payment was already VND 600 million (USD 26,400).
Bidders have also been interested in three bidding packages from the HCM City Oncology Hospital to buy radioactive substances and marking compounds and other medical equipment with total value of VND 82 billion (USD 3.6 million).
Winning the bids can be highly profitable as the annual procurement value has reached thousands of billions of VND experts said. However, there is severe competition among contractors.
A representative of Minh Chau Health Co., Ltd, a major pharmaceutical company in HCM City, said: "Contractors must increase their capacity in terms of quality, service delivery, and, of course, price competition to be able to win the bid."
At a recent bidding event for generic drugs by District 2 Hospital, 140 contractors submitted bids. For a package of VND 142 billion or USD 6.1 million (medium-sized package), this was considered a very high number, according to the hospital.
The hospital also invited bids for two other packages, including one to purchase special drugs and one to buy traditional medicine and herbs, with total bidding value of more than VND 45 billion (USD 1.9 million).
The three packages at District 2 Hospital have attracted more than 30 tenders, including major contractors in Vietnam and around the world such as Domesco, Bidiphar, Agimexpharm, Pymepharco, USS Pharma, Zuellig, Yteco and Ben Thanh.
Bui Manh Con, Director of An Binh Hospital, said that 121 contractors had submitted bids worth a total of VND 80 billion (USD 3.44 million) for one package.
During a tender event, a representative of the contractor, Mekong Company, said it had already participated in many bid packages. "All of the packages have rigorous standards. Contractors must ensure many criteria, including GSP (Good Storage Practice), GDP (Good Distribution Practice) and GMP (Good Manufacturing Practice)," he said.
To win the bid, contractors have to prove their capability and experience, including the number of contracts they have signed, experience in production and business, and financial capacity of contractors.
"We have tried to offer the most competitive price," said the company representative.
According to the Health Ministry, drug bidding is being conducted at three levels in the country: national, provincial and hospital. The Vietnam Social Security (VSS) is the State agency in charge of organising bidding.
The ministry said this year it would open national centralised bidding for 30 of the most commonly used drugs. It will also extend the list of drugs eligible to be bidden at the provincial level.
In addition, the ministry will negotiate prices of eight types of highly used patented medicine.
Speaking at a recent meeting, Deputy Prime Minister Vuong Dinh Hue, said that centralised drug bidding would be a vital solution to reduce drug prices.
Extending the list of biddable drugs would not only be economically beneficial but also a humanitarian imperative, especially to ensure that the poor can buy drugs without worry about price hikes, he said.
Hue asked the Health Ministry to conduct open, transparent and competitive bidding on medical equipment and other supplies at some of its subordinate hospitals./.
VNF/VNA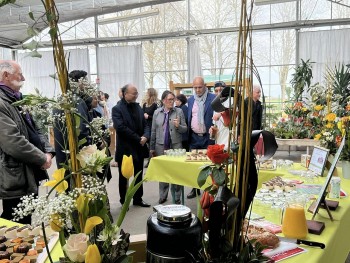 Overseas Vietnamese
Vietnamese Ambassador to France Dinh Toan Thang recently paid a working visit to Saintes, a city in southwestern France, to promote cooperation between the city and Vietnamese localities and attended the Vietnamese Culture Day, VNA reported.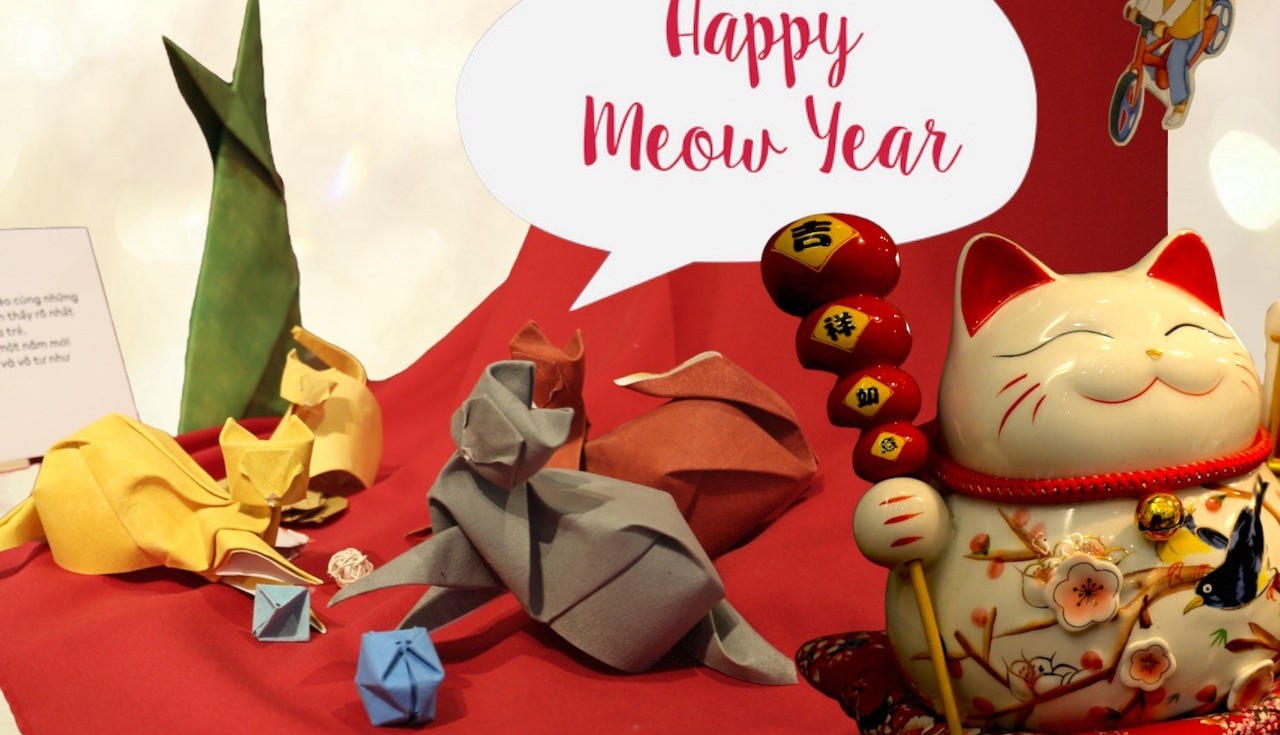 Handbook
The Year of the Cat is right at the corner and it is time to celebrate for all you cat lovers out there. This holiday season, check out how you can enjoy the company of furry feline friend, from cute cafe to personalized gifts in Hanoi.
January 20, 2023 | 08:22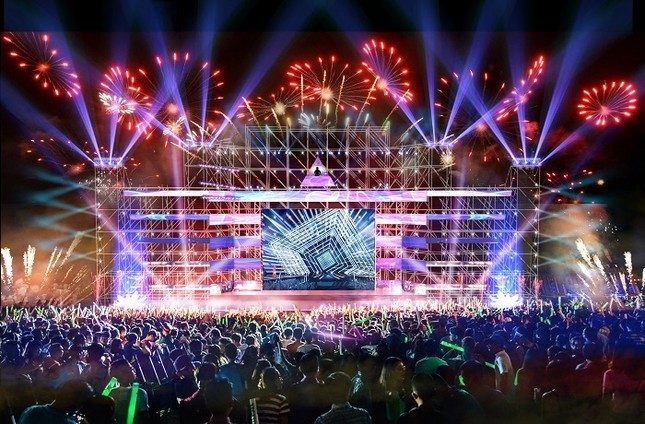 Handbook
Hanoi's young people are eagerly inviting each other to watch fireworks on New Year's Eve. Here are a few things to keep in mind and places with great views for people to watch the fireworks display.
January 17, 2023 | 07:41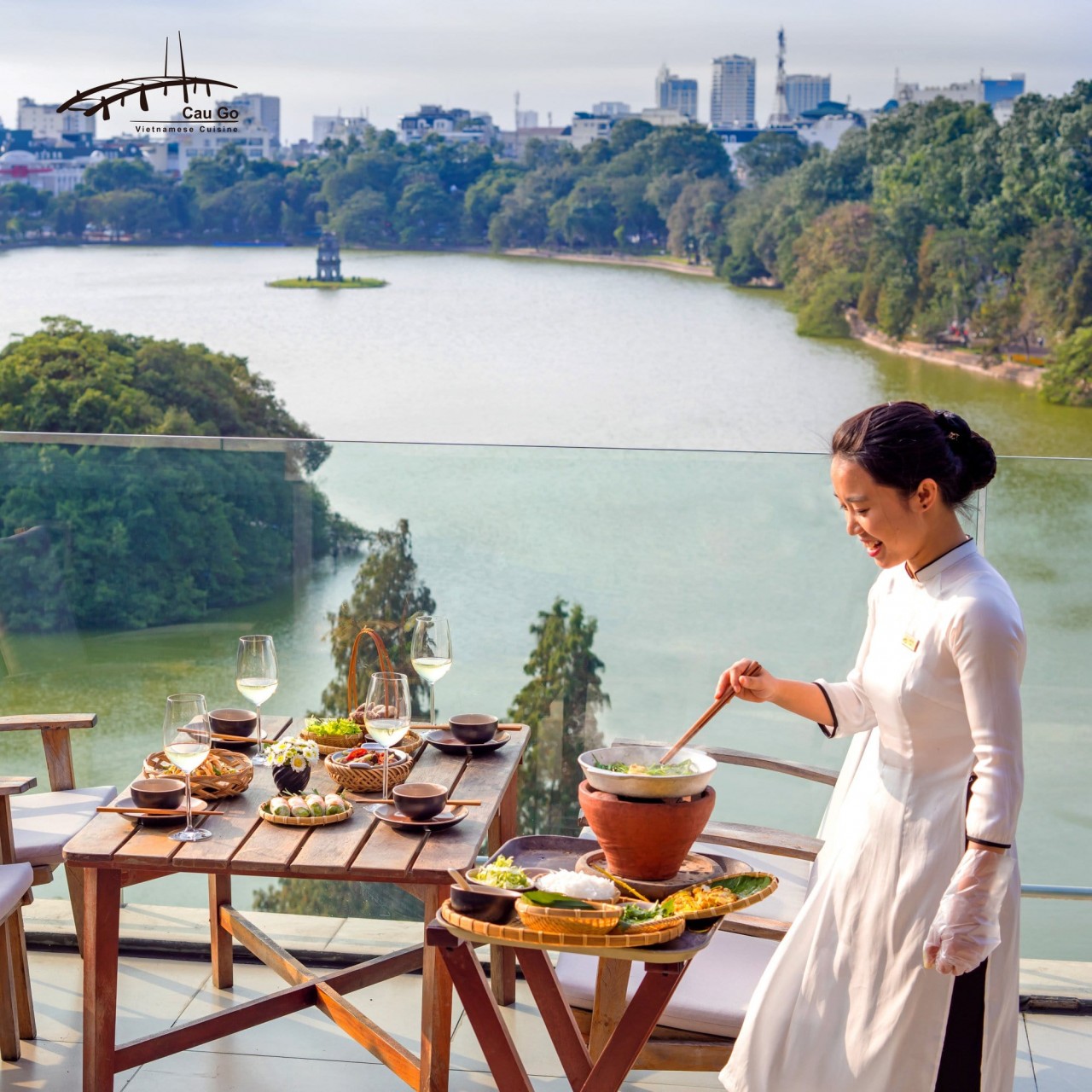 Handbook
Hanoi captivates visitors from all over the world with popular foods like pho, bun cha, etc. If you have a chance to visit the city during the Lunar New Year, try dining at restaurants serving traditional Hanoi dishes to immerse yourself in the culture of Tet in the North of Vietnam.
January 16, 2023 | 08:21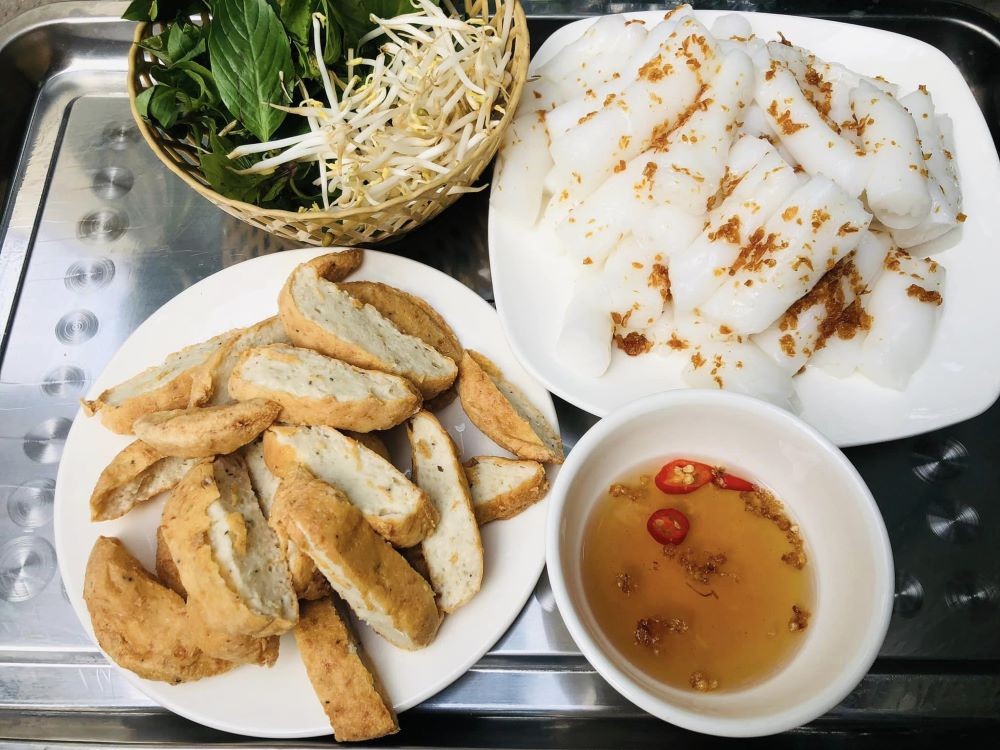 Handbook
The following Nghe An dishes are rated by many diners as delicious, nutritious, and cheap
January 09, 2023 | 06:56