Binh Lieu, Quang Ninh: Building Strong Border Area
Over the years, Hoanh Mo Border Guard Station and Quang Ninh Border Guard mobilized people to join hands in building new rural areas. That tightens the relationship between the army and the people, contributing to promoting socio-economic development and building a strong border area.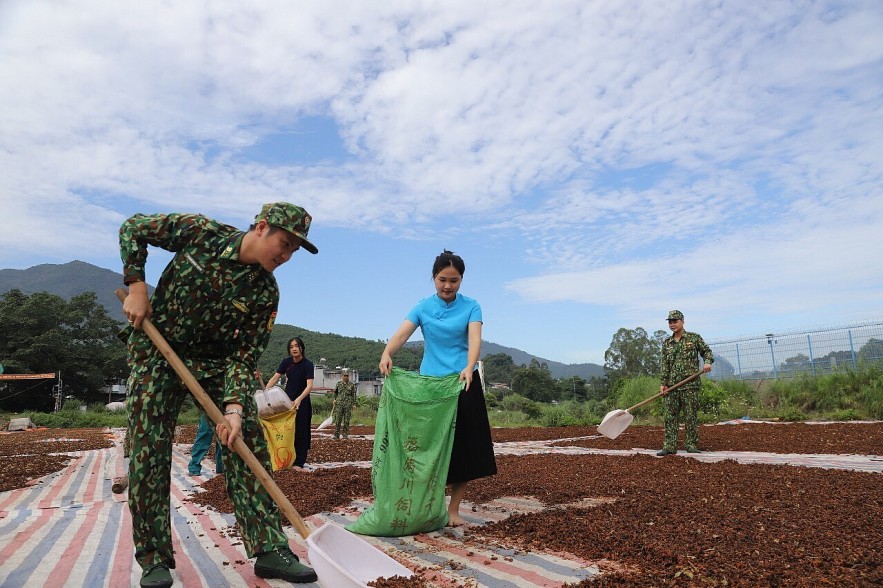 The Border Guards help people dry anise.
Promoting the anise-growing model
Pointing to the green hill, Tang Dau Tinh, head of Phai Lau village said, "This cinnamon place belongs to my family, a total of 6 hectares." Tinh said that each year both cinnamon and anise bring his family about VND350-400 million (US$14,877-17,003).
Phai Lau village, Dong Van commune, Hoanh Mo district, Quang Ninh has 96 households, 100% of them are ethnic groups. In the village, there are more than 80% of households grow cinnamon like Tinh's family. Since then, the villager's life changed significantly.
Currently, there is only one poor household in the village, 34 near-poor households remaining are rich and well-off economic families.
According to Tinh, in the past, people's lives were extremely difficult. Life is mainly based on cultivation with poor and backward production methods. Poverty persisted, clinging to people, social evils also arised from there such as drinking, gambling, and violence against women and children.
When the border guards mobilized people to change the production model, the plants and animals to suit the locality, people's lives changed completely.
In particular, anise is suitable for the climatic, soil and ecological conditions of the mountainous areas here. Currently, this tree is being selected by the people of Phai Lau village as a key tree in the strategy of developing the forest economy.
Tinh said in the past, people only knew how to uproot seedlings and bring them back to plant, they did not know how to grow plants in pots.
However, after being guided by the officials, they learned how to grow anise so that it can develop well. Anise has been officially planted on a large scale since 1998 until now.
Since the day of planting anise, people became more aware of the management and protection of the forest. Forests brought legitimate sources of income and created jobs for the locality.
Forest management is also better controlled. In the past, the Dao people cleared forest land to grow rice and corn for food.
Since the management and protection of forests in the border areas has been included in household groups, people realized that growing anise in the areas allocated for cultivation is more effective, and their life is also better from that.
In order to strengthen the close relationship between the army and the people, and promptly grasp the situation in the area, Hoanh Mo Border Guard Station assigned officers and soldiers to be in charge of each village.
By grasping the actual situation of people's lives at the grassroots, the officers and soldiers of the unit guided people about plants and animals, so that they could apply scientific and technical measures, expand scale production and have outputs for their products.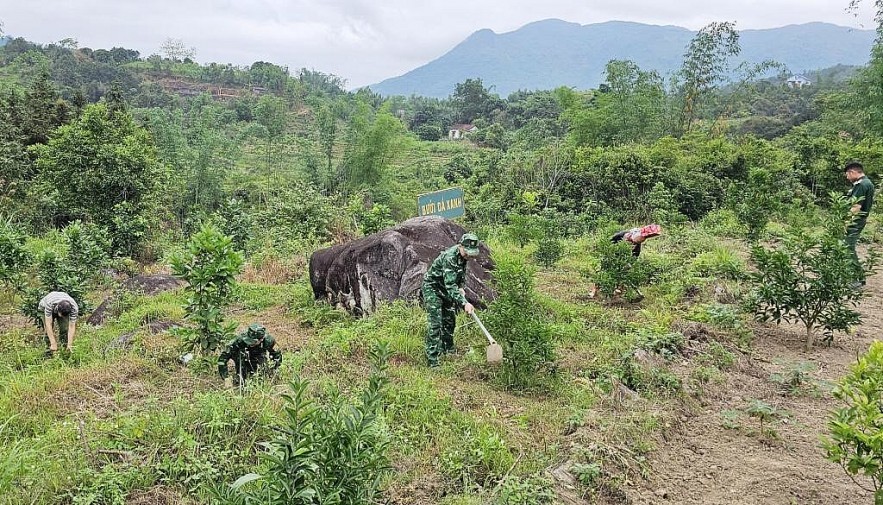 Orchard model bring confidence to people in the border of Binh Lieu.
"Orchard model" is currently being well maintained in Na Choong village, Hoanh Mo commune, Binh Lieu district, Quang Ninh with a budget of VND200 million (US$8500).
This model brought faith and hope to the people here, contributing to changing farming practices, transforming crop structure, helping local people get jobs, increasing income, and ensuring long-term livelihood. At the same time, this model will be replicated to other localities.
Creativity in civic work
Lieutenant Colonel Tay Van Thai, political instructor of Hoanh Mo Border Guard Station, said that in addition to protecting territorial sovereignty and national border security, the unit coordinated closely with local authorities and authorities.
They participated in economic, social and cultural development associated with the lives of the villagers.
They always listened to the people's aspirations and thoughts and performed well the role of local officers and Party members of the Border Guard Station to participate in activities in villages.
This not only brings the guidelines of the Party, policies and laws of the State to every citizen, but also contributes to strengthening the close relationship between the army and the people,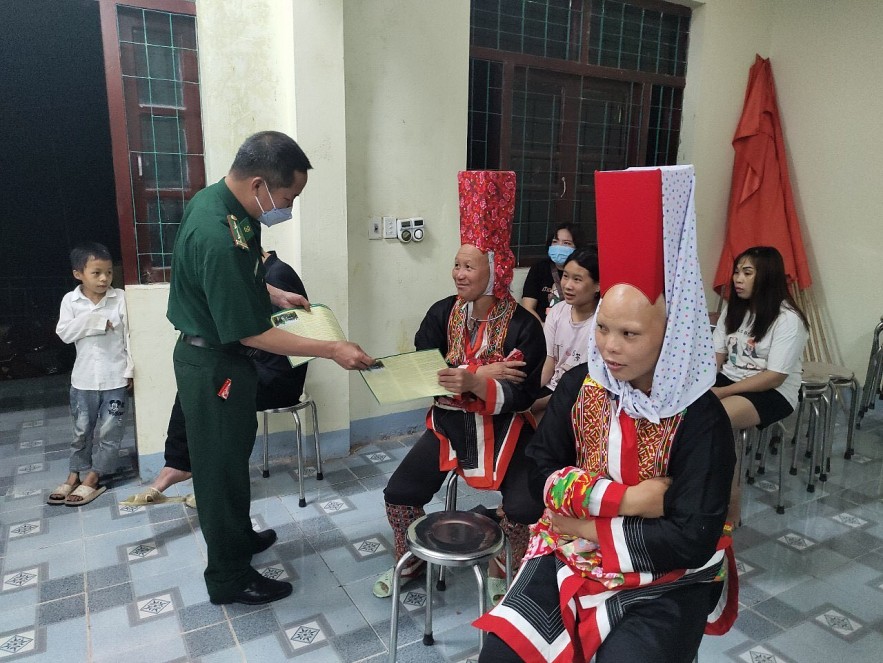 The Border Guard pays special attention to mobilizing families to participate in protecting territorial sovereignty and national border security.
Hoanh Mo Border Guard Station also assigned officers to support disadvantaged families in border areas.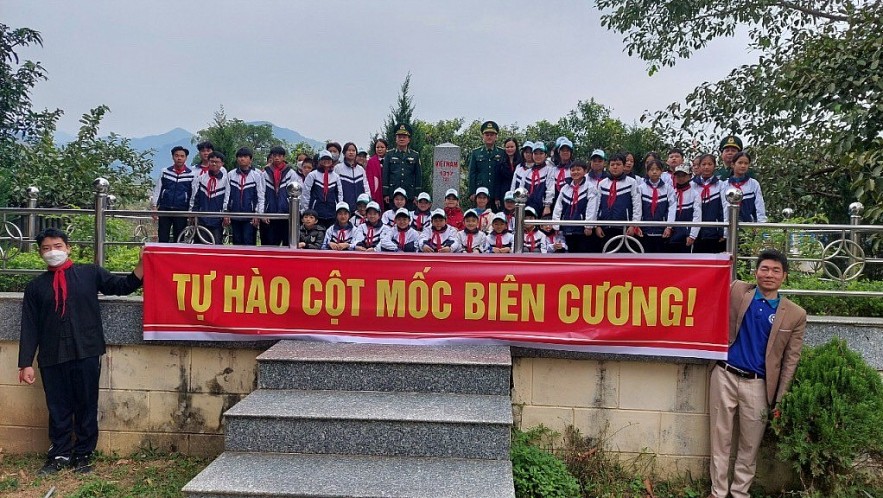 "Border lessons" are regularly held.
Special attention is paid to the work of mass mobilization. The border guard forces regularly organize movements for all people to participate in protecting the territory's sovereignty and national border security in the new situation.
Currently, the locality maintains activities of 20 groups/120 members and 240 households protecting territorial sovereignty, border and local security.
The "border lessons" are also regularly held in schools in the area.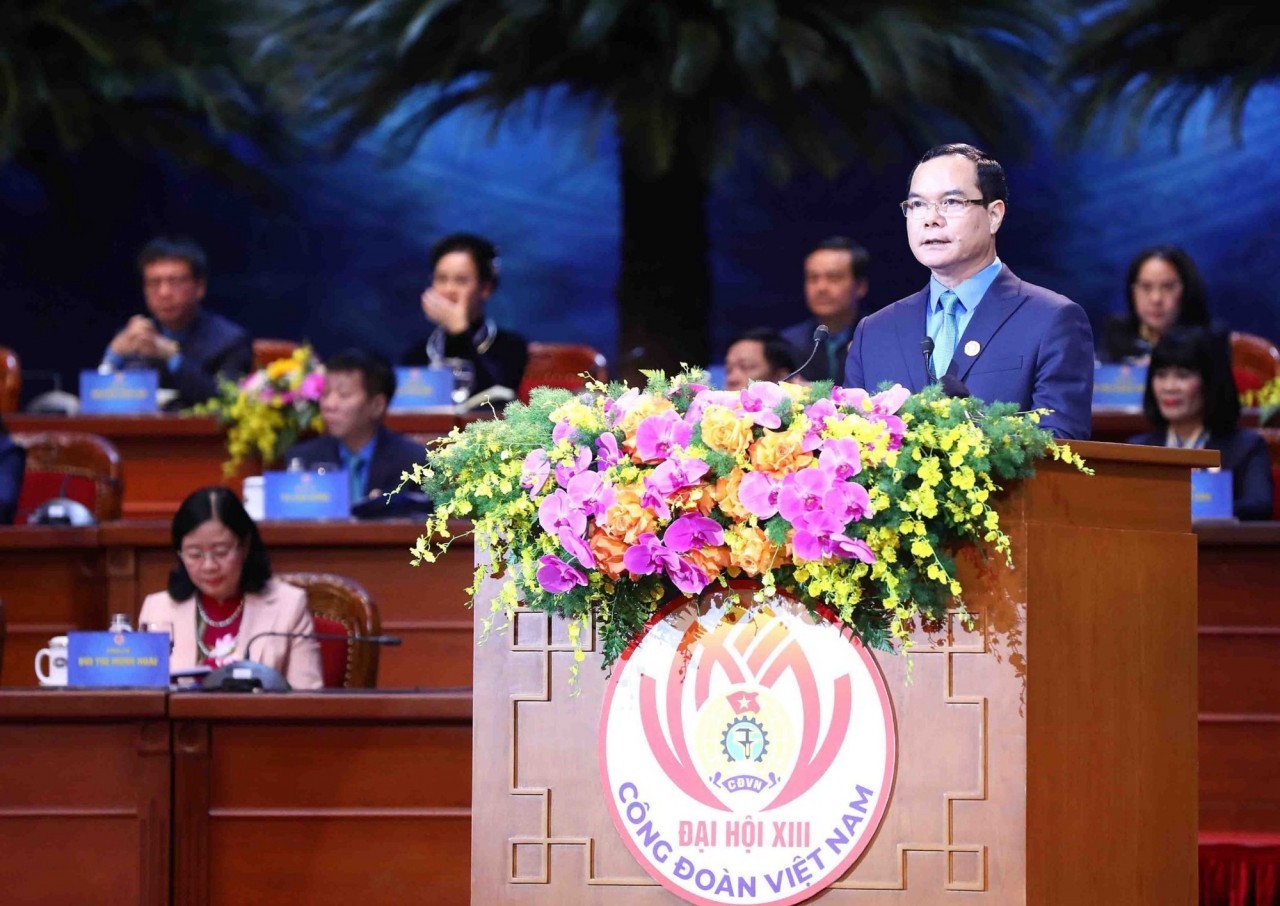 Viet's Home
"The overall goal of the 2023 - 2028 term is to innovate trade union organization and activities, build a comprehensively strong Vietnam Trade Union, performing functions and tasks well, meeting the requirements of the new situation, focusing on representing, caring for, protecting the legal, legitimate rights and interests of union members and workers."
December 02, 2023 | 22:33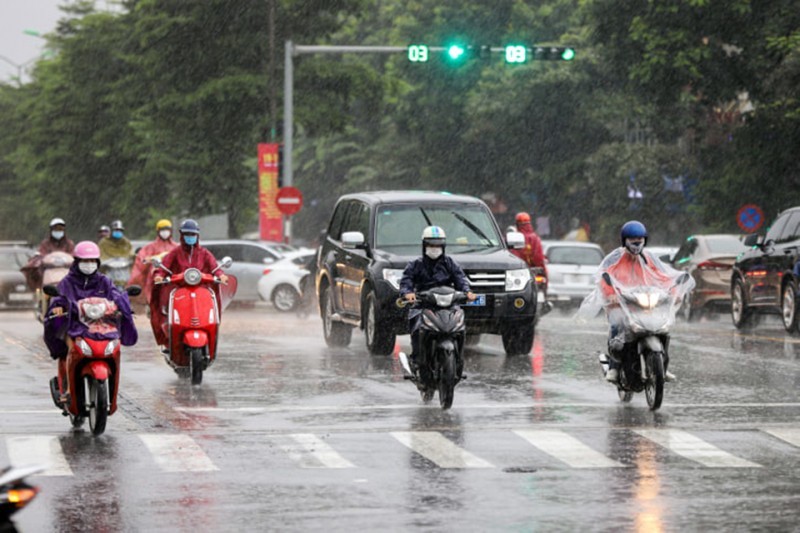 Viet's Home
On December 4, Vietnam's weather forecast is predicted to be extremely cold with low temperatures, while the Central region will have rain all weekend.
December 02, 2023 | 21:58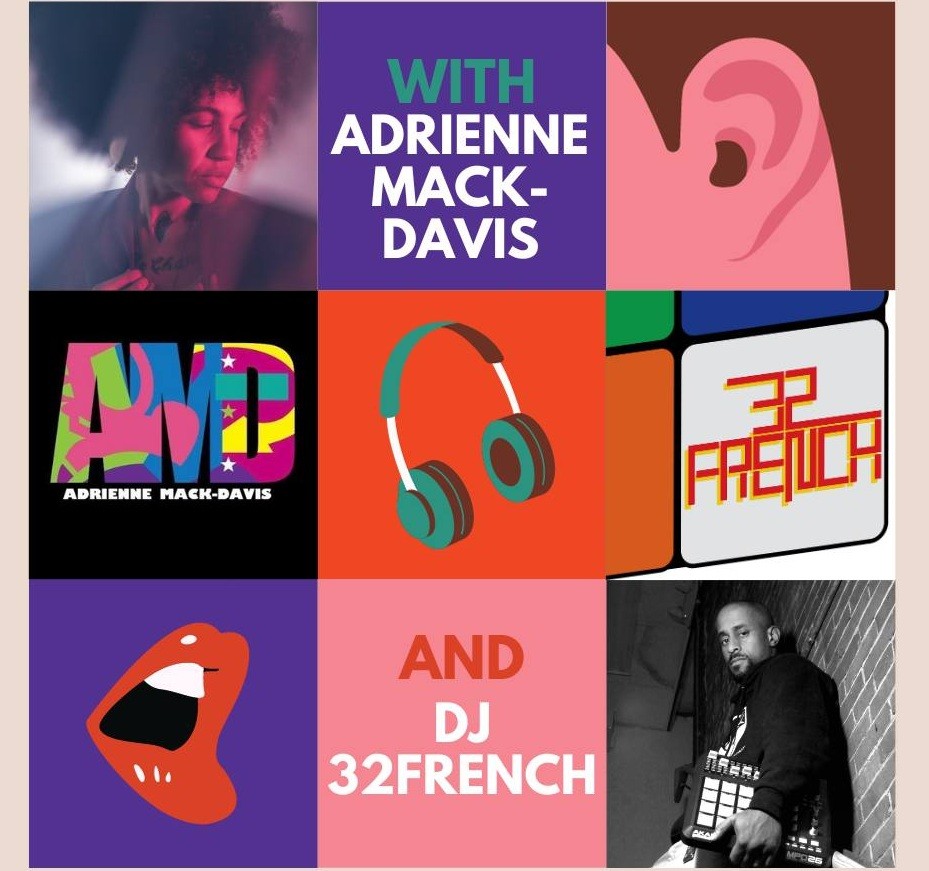 Viet's Home
Art troupes from the US, France, Korea, Belgium and Vietnam, including Wallonie-Bruxelles and Grand Poitiers, will join together in different performances titled 'Four Season melody', Hue-Winter at Imperial Citadel.
December 02, 2023 | 13:13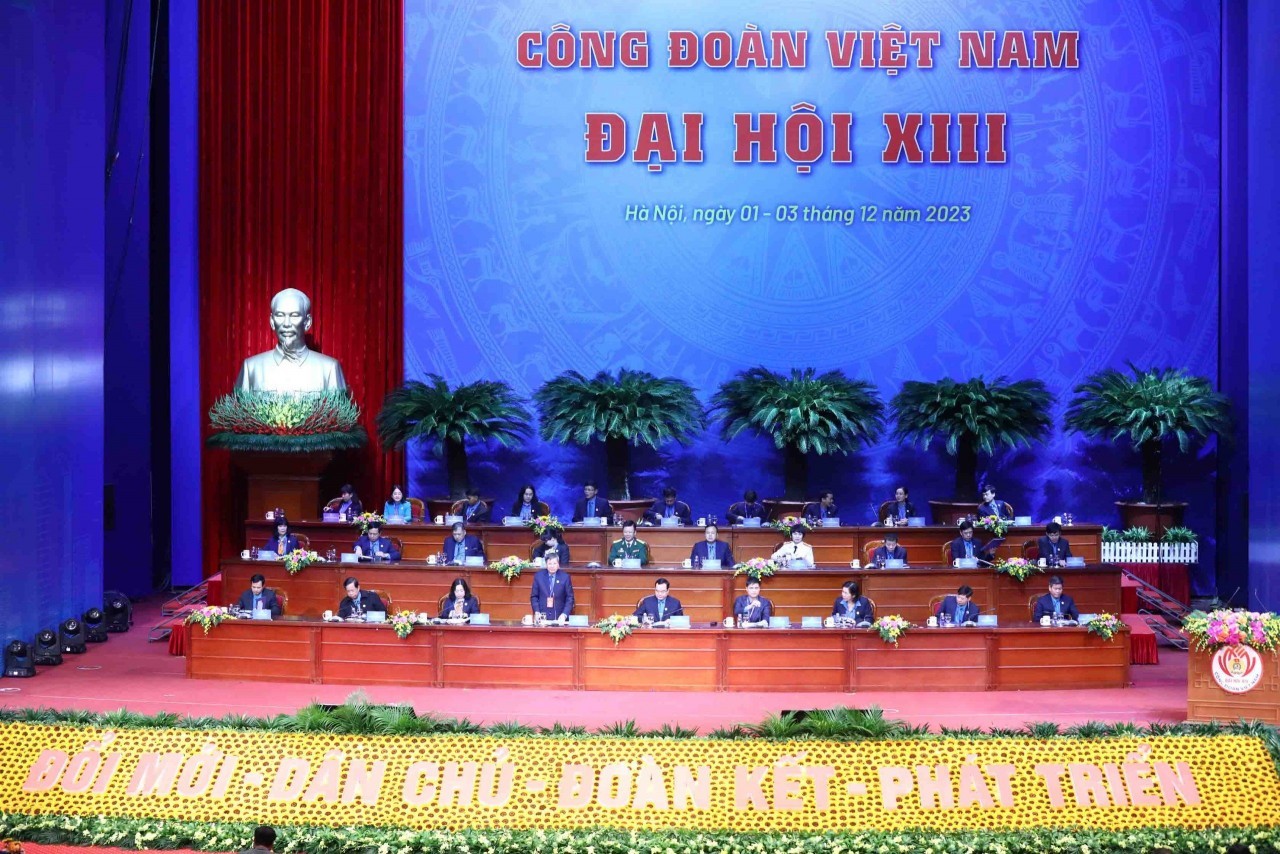 Viet's Home
According to Nguyen Dinh Khang, president of the Vietnam General Confederation of Labor, more than 11 million trade union members and workers nationwide are looking toward the 13th Vietnam Trade Union Congress. They place all their trust and expectations in the wise decisions of the Congress.
December 01, 2023 | 22:01