Bloomberg: Vietnam Sees 2022 Growth Beating Goal as Recovery Powers On
GDP growth quickened to 7.72% in the quarter ended June, beating the government's 6%-6.5% target.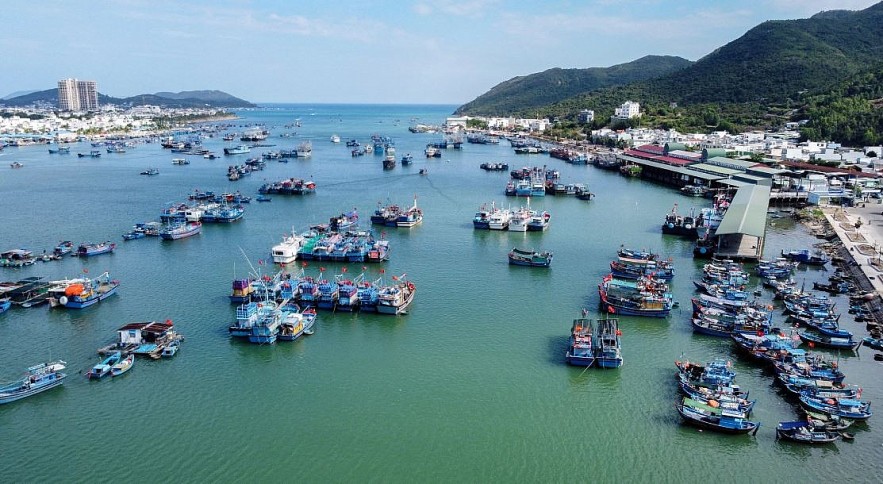 Photo: Zing
Vietnam's economy looks on course to surpassing its 2022 growth goal, as a better-than-expected second-quarter performance pointed to a broad-based recovery in the Southeast Asian export powerhouse, according to Bloomberg.
Gross domestic product will likely grow as much as 7% this year, beating the government's 6%-6.5% target, Nguyen Thi Huong, head of Vietnam's General Statistics Office, said by phone Wednesday. Data earlier in the day showed the economy expanded 7.72% in the April-June period from a year earlier.
"We expect growth to be at a very high rate in the next six months as every sector is recovering strongly," Huong said, pointing to strength in the manufacturing, exports, and services sectors. "Third-quarter GDP growth could even be a double-digit number," she said.
That was quicker than the median estimate for a 5.9% gain in a Bloomberg survey of economists, and the highest level since at least the first quarter of 2013.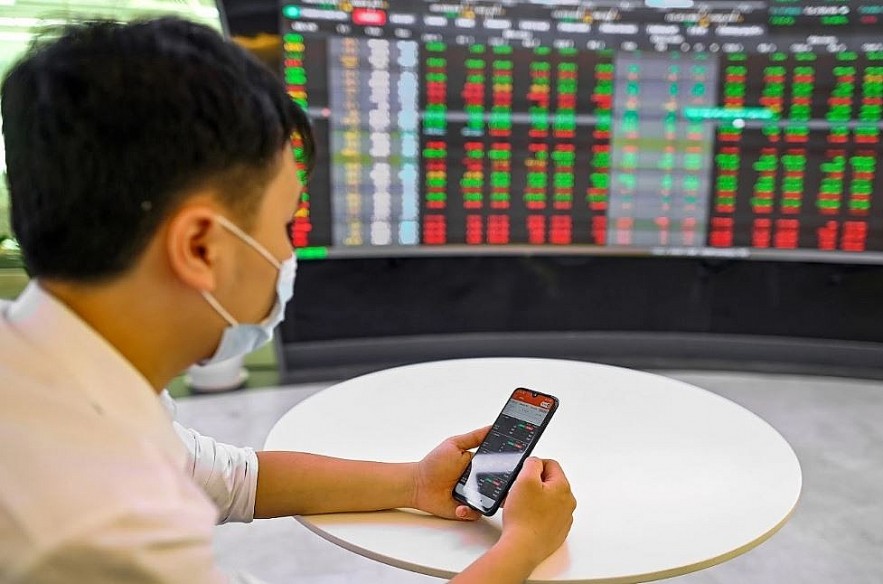 Photo: Zing
Meanwhile, the Singapore-based United Overseas Bank (UOB) has revised up Vietnam's 2022 GDP growth forecast to 7.0% from 6.5%, assuming no further severe domestic disruptions from COVID-19, and projected growth of around 7.6 – 7.8% in the second half of the year (H2).
It said the projection was based on the strong set of data in the second quarter of 2022 (Q2) and a historical track record of a generally robust H2 performance.
The sharp rebound in Q2 GDP was driven by manufacturing activities which accelerated for the 4th straight quarter, and a recovery in services output as it continued to regain its footing since the last contraction in the third quarter of last year, said the bank.
The UOB said inflationary pressures on Vietnam are manageable as the main source of impact is energy-related while food prices are stable. However, upside risks are significant given the rapid pace of gains in energy prices which will eventually spread to the rest of the economy, especially if higher prices persist.
With the latest set of data, the bank anticipated an official forecast of 6.0 – 6.5% to be revised higher, although downside risks remain. These include the impact of the ongoing Russia-Ukraine conflict on geopolitical developments, energy and food prices, and supply chain disruptions.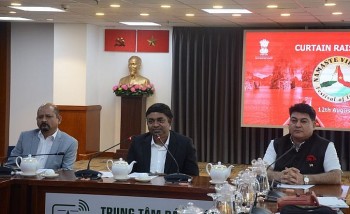 Handbook
The First Namaste Vietnam Fest will be held to mark 75 years of Indian Independence and the 50th anniversary of the establishment of Vietnam-India diplomatic ties (1972 – 2022).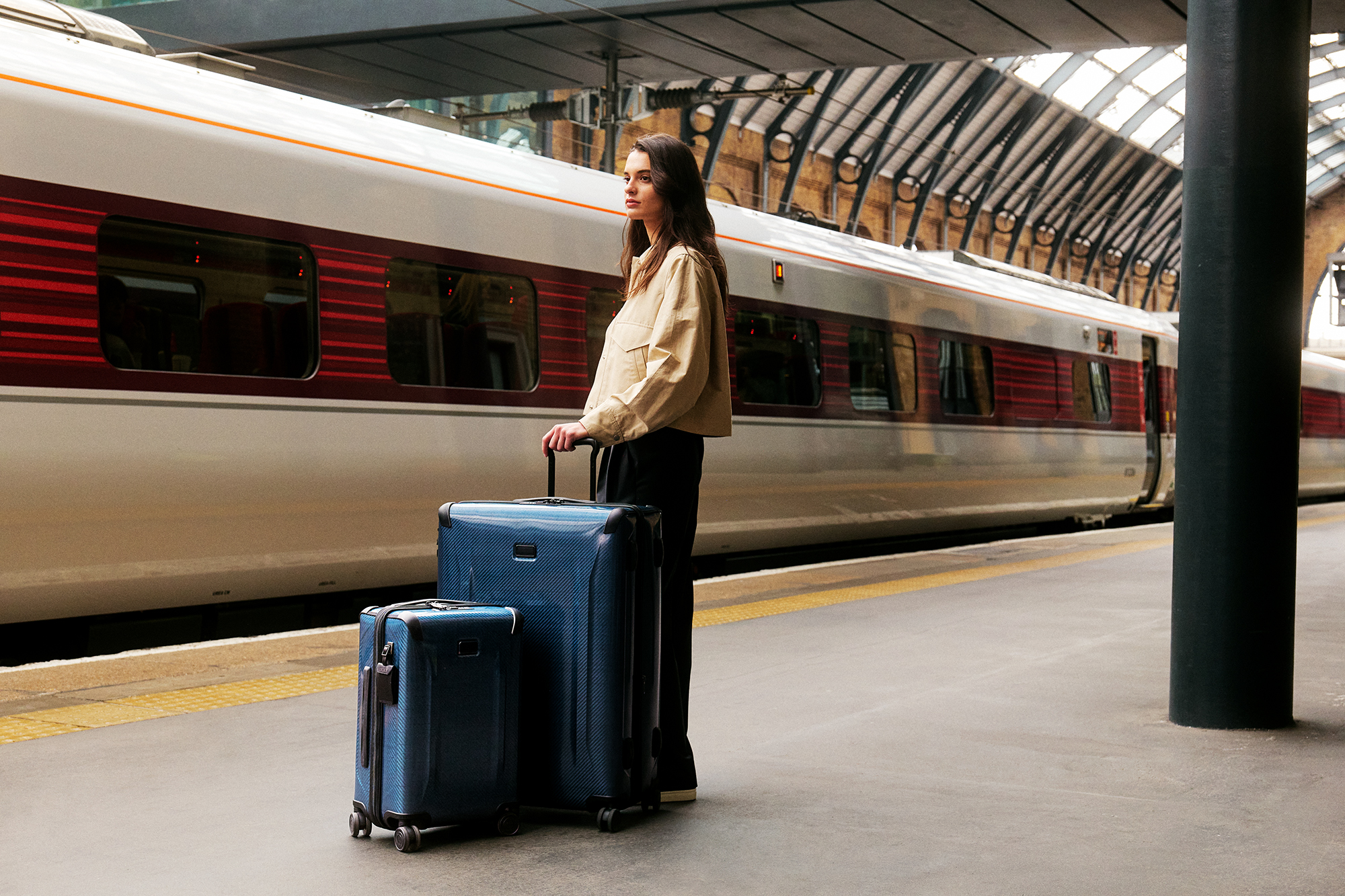 Economy
For Fall 2022, TUMI explores the concept of "Future Earth." Looking towards the new world, TUMI reexamined its innovations to help better every journey – and the planet.
August 10, 2022 | 10:00