British Ambassador to Vietnam hopes families of 39 victims feel comfort
Ambassador Gareth Ward hopes that the repatriation of all victims will be completed soon.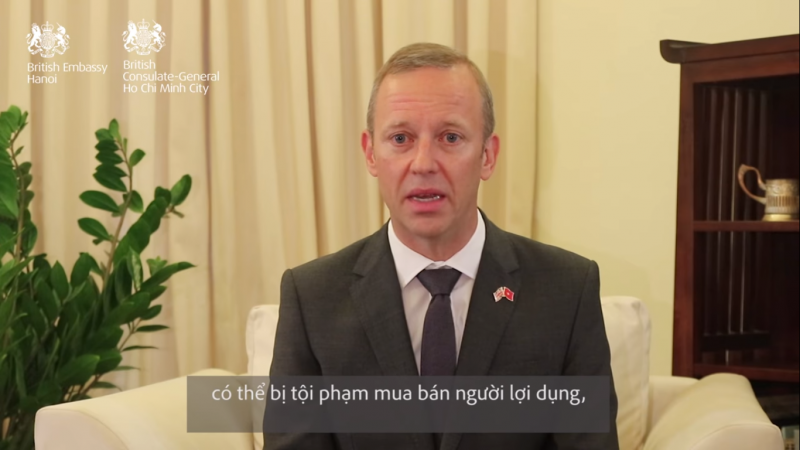 British Ambassador to Vietnam Gareth Ward
In a message broadcast in the afternoon of November 27, British Ambassador to Vietnam Gareth Ward expressed his condolences to the families of the victims in the tragedy.
"Today, the first victims have been repatriated by plane from London and are now en route to their home provinces," British ambassador to Vietnam Gareth Ward said in a video message posted online Wednesday. "I hope that this can bring some small comfort to their families and loved ones."
Ward noted that he has been "keeping in close touch" with the Vietnamese ambassador to the United Kingdom "to ensure the victims of the tragedy in Essex can be reunited with their families in Vietnam."
"This is a very difficult time but I promise the families and Vietnamese people as a whole that we will continue to boost the cooperation between the U.K. and Vietnam to prevent human trafficking and protect vulnerable people here," he added.
"Human trafficking is an international problem that requires us to work together to solve it. We will continue working with the Vietnamese authorities to investigate the criminal acts that led to this tragedy. In the coming time, I plan to visit the affected communities to express my condolences and reinforce the British government's commitment to preventing anything like this from happening again."
Information from the Vietnamese Ministry of Foreign Affairs said that on the morning of November 26, the bodies of 16 of 39 found dead in the UK truck arrived in Noi Bai international airport.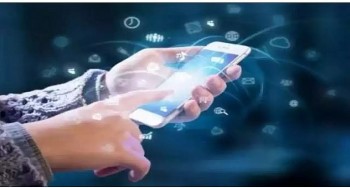 World
The Indian government has blocked as many as 232 apps operated by foreign entities, many of them Chinese, for being involved in betting, gambling and unauthorised loan services.