CEBR: Vietnam to become world's 19th biggest economy by 2035
Vietnam's economy will rank 19th in the world by 2035, according to a report released recently by the UK's Centre for Economics and Business Research (CEBR).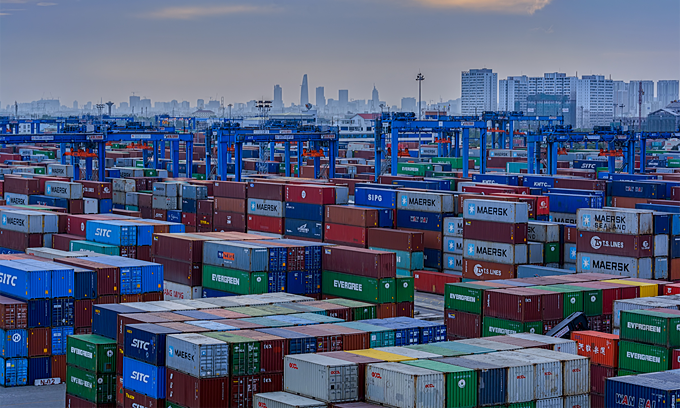 Shipping containers at a port in Ho Chi Minh City. Photo by Shutterstock/Igor Grochev.
In its World Economic League Table 2021, CEBR said that Vietnam's annual rate of GDP growth is forecast to pick up to an average of 7 percent between 2021 and 2025.
Over the subsequent ten years, CEBR forecasts that the Vietnamese economy will expand by 6.6 percent on average each year.
The next 15 years are set to see Vietnam climb rapidly up the rankings of the World Economic League Table and its position will move from 37th in 2020 to 19th in 2035.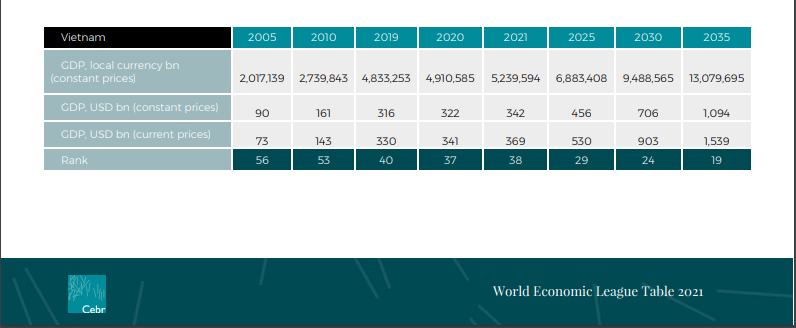 Photo: CEBR
A 4.48 percent Q4 growth has propelled Vietnam's annual growth to 2.91 percent for the year, the General Statistics Office unveiled.
The value of imported and exported goods this year rose 5.1 percent year-on-year to $543.9 billion.
In this, exports and import values rose 6.5 percent and 3.6 percent year-on-year to $281.5 billion and $262.4 billion, respectively. This helped the country compile a trade surplus of $19.1 billion, the highest since 2016, VnExpress said.
Meanwhile, inbound tourism plunged by 78.7 percent and consumer price index rose by 3.23 percent.
Since 1991, CEBR has supplied independent economic forecasting and analysis to hundreds of private firms and public organisations./.
As of December 30 evening, Vietnam recorded a total of 1,456 cases of COVID-19, of whom 693 are domestically-transmitted cases, according to the National Steering Committee for Covid-19 Prevention and Control.
The number of deaths still remained at 35. As many as 1,323 patients have been given the all-clear, VNA reported.
As many as 16,700 people who had close contact with COVID-19 patients or entered Vietnam from pandemic-hit regions are currently quarantined nationwide, including 159 in hospitals, 15,687 in state-designated establishments and 854 at their residences.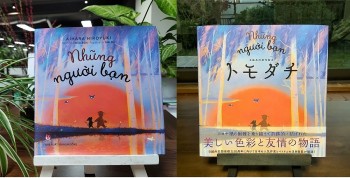 Viet's Home
The comic book Ehon "Friends" illustrated by local female artist Dom Dom has just been published by Japan's Sunny Side Publishing House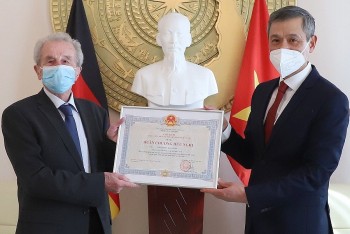 Friendship
The Vietnam-Germany relationship goes from strength to strength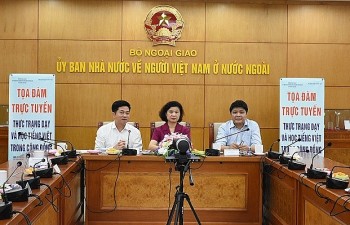 Overseas Vietnamese
The teaching of Vietnamese abroad continues to be strengthened despite the Covid-19 pandemic.