China and WHO blamed for slow response to Covid-19 pandemic by independent panel
An independent panel concluded that World Health Organization and China could have quicker measures to contain the Covid-19 in its initial outbreak.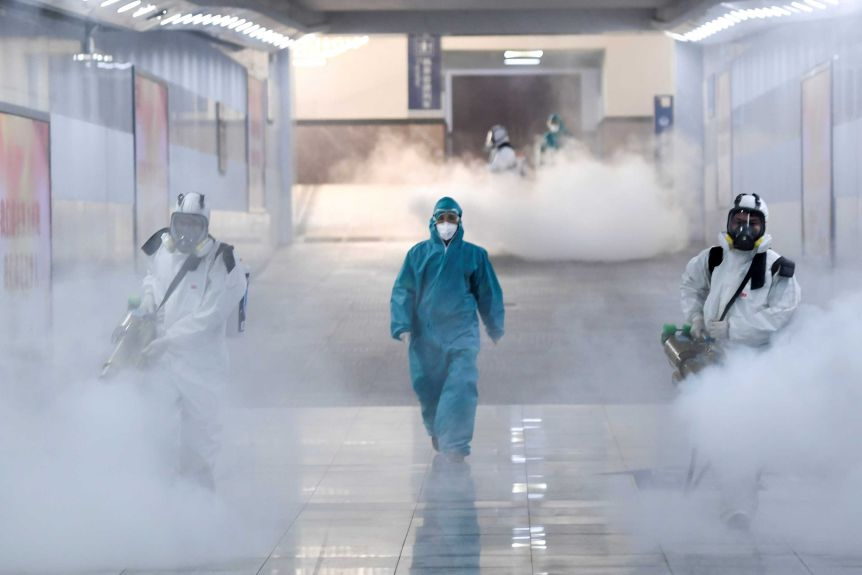 Volunteers in protective suits disinfect a railway station in Changsha, Hunan province, in the early days of the COVID-19 pandemic.(Reuters)
According to The Guardian, an independent panel has said that Chinese officials could have applied public health measures more forcefully in January 2020 to curb the initial Covid-19 outbreak, and criticised the World Health Organization (WHO) for not declaring an international emergency until 30 January.
The experts reviewing the global handling of the pandemic, led by former New Zealand prime minister Helen Clark and former Liberian president Ellen Johnson Sirleaf, called for reforms to the Geneva-based UN agency.
Their interim report was published hours after the WHO's top emergency expert, Mike Ryan, said that global deaths from Covid were expected to top 100,000 per week "very soon".
"What is clear to the panel is that public health measures could have been applied more forcefully by local and national health authorities in China in January," the report said, referring to the initial outbreak of the disease in the central city of Wuhan, in Hubei province.
As evidence emerged of human-to-human transmission, "in far too many countries, this signal was ignored", it added.
Specifically, it questioned why the WHO's emergency committee did not meet until the third week of January and did not declare an international emergency until its second meeting, on 30 January.
"Although the term pandemic is neither used nor defined in the international health regulations (2005), its use does serve to focus attention on the gravity of a health event. It was not until 11 March that WHO used the term," the report said.
"The global pandemic alert system is not fit for purpose," it said. "The World Health Organization has been underpowered to do the job."
Under President Donald Trump, the United States has accused the WHO of being "China-centric," which the agency denies. European countries led by France and Germany have pushed for addressing the WHO's shortcomings on funding, governance and legal powers, Reuters reported.
The panel called for a "global reset" and said that it would make recommendations in a final report to health ministers from the WHO's 194 member states in May.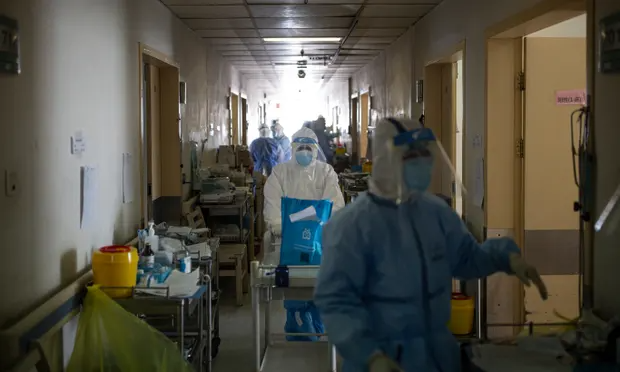 A makeshift Intensive care unit in February 2020 at the Red Cross hospital in Wuhan where many patients were in critical condition. Photograph: Gerry Yin/The Guardian
China reported more than 100 new COVID-19 cases for the sixth consecutive day, with rising infections in the north-east fuelling concerns of another national wave ahead of a major holiday season.
The National Health Commission said in a statement on Monday that 109 new COVID-19 cases were reported on January 17, unchanged from a day earlier.
Of the 93 local infections, 54 were reported in Hebei province, which surrounds Beijing.
The north-eastern Jilin province reported a record 30 new cases, underscoring the risk of new clusters emerging.
Chinese authorities claim COVID-19 detected on ice cream
Coronavirus was found on ice cream produced in eastern China, prompting a recall of cartons from the same batch, according to the Government.
The Daqiaodao Food Company in Tianjin, adjacent to Beijing, was sealed and its employees were being tested for the virus, a city government statement said.
There was no indication anyone had contracted the virus from the ice cream.
Most of the 29,000 cartons in the batch had yet to be sold, the Government said.
It said 390 sold in Tianjin were being tracked down and authorities elsewhere were notified of sales to their areas.
The ingredients included New Zealand milk powder and whey powder from Ukraine, the Government said.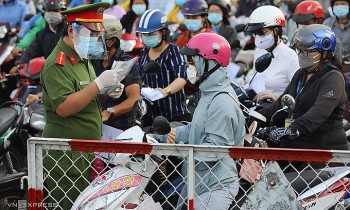 National
Vietnam News Today (September 26): Vietnam, Germany foster 10-year strategic partnership; HCM City plans to remove barriers, travel permits by end-September; 41% of Vietnamese adults vaccinated against Covid-19; Transport ministry outlines domestic flight resumption phases.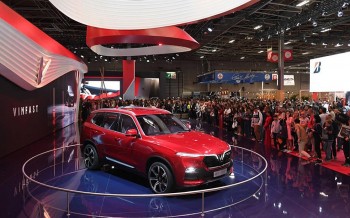 Economy
Vietnam's first homegrown car manufacturer Vinfast plans to focus on more countries to expand its European strategy.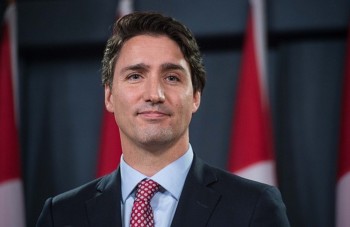 World
Justin Trudeau, the son of the late Canadian prime minister Pierre Trudeau followed in his father's famous footsteps in 2015 and became Canada's prime minister. This article will help you have a more thorough inside of him