India-China tensions
China claims India's ban on Chinese apps to violate WTO rules
China has said India's move to ban 59 Chinese-origin mobile apps could be a breach of World Trade Organization (WTO) rules, and urged New Delhi to create an open and fair business environment.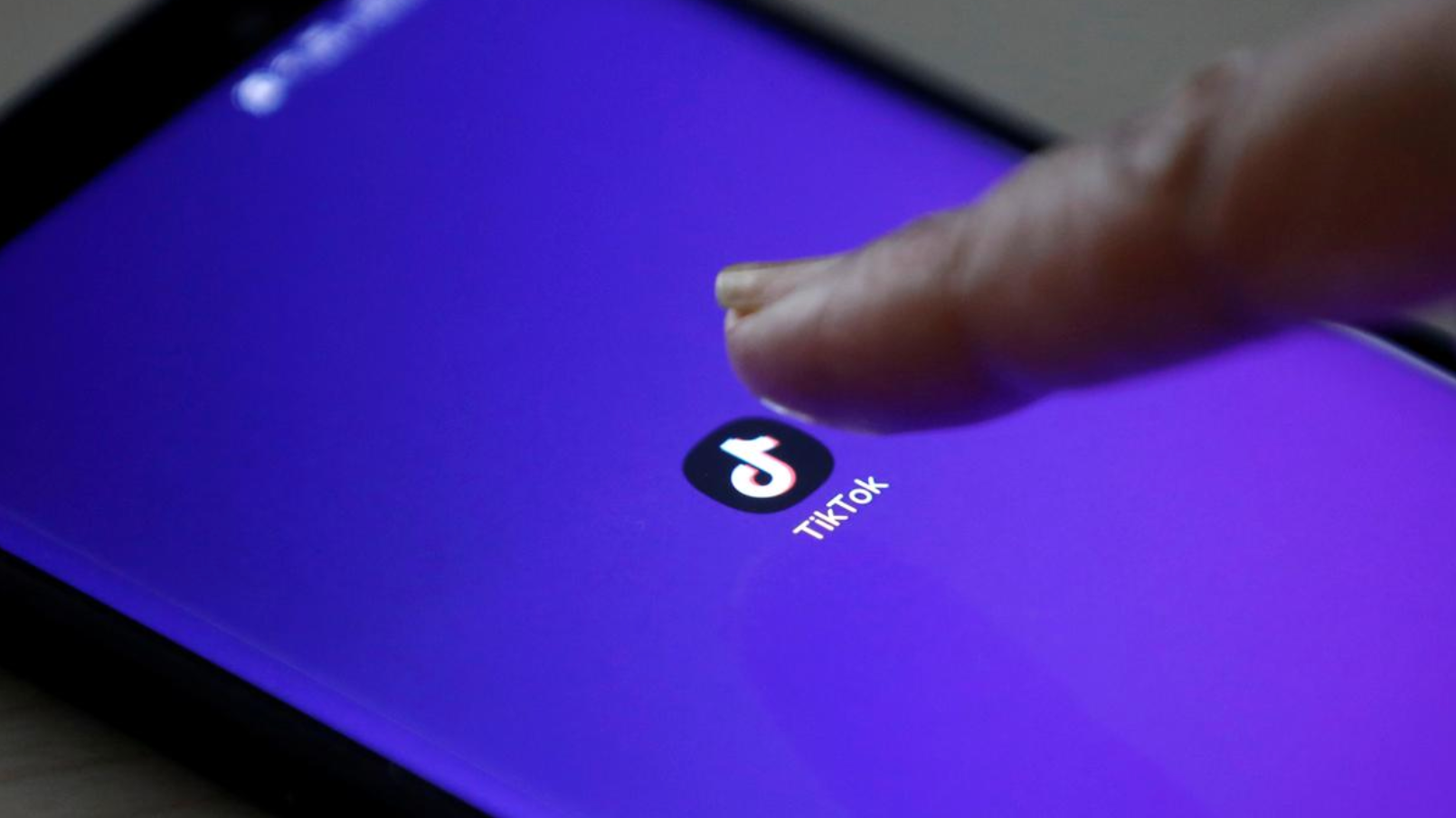 TikTok logo on a mobile phone screen, February 21, 2019. (Photo: Reuters)
China has said India's move to ban 59 Chinese-origin mobile apps could be a breach of World Trade Organization (WTO) rules, and urged New Delhi to create an open and fair business environment, Reuters reported.
"India's measure selectively and discriminatorily aims at certain Chinese apps on ambiguous and far-fetched grounds, runs against fair and transparent procedure requirements, abuses national security exceptions and (is suspected of) violating WTO rules," Ji Rong, spokesperson for the Chinese Embassy in New Delhi, said in a statement.
TikTok was blocked on Google and Apple app stores in India after New Delhi said it was among the 59 apps which it believed posed a "threat to sovereignty and integrity." A raucous move against China in the online space since fighting erupted on the two countries' border last month.
The Indian Ministry of Information Technology said it had banned 59 Chinese applications after receiving "many complaints from various sources" about applications "stealing and surreptitiously transmitting users' data in an unauthorised manner".
In a statement, the Indian Government said the applications "prejudicial to sovereignty and integrity of India, defence of India, security of state and public order".
With more than 600 million downloads, India accounts for 30 percent of TikTok's two billion downloads worldwide.
Ji said the ban would affect Indian jobs, and urged India to treat all investments and service providers equally, and create an open, fair and just business environment.
Chinese mouthpiece Global Times on July 1 tweeted quoting China's commerce ministry spokesperson Gao Feng, "To date, China has not adopted any restrictive or discriminatory measures targeting India's products and services."
Chinese foreign ministry spokesperson Zhao Lijian said on June 30 said, "The Indian government has the responsibility to protect the legitimate rights and interests of international investors in India, including Chinese businesses, in accordance with market principles. Practical cooperation between China and India is mutually beneficial. Deliberate interference in such cooperation will not serve the interests of the Indian side."
Meanwhile, head of TikTok India Nikhil Gandhi issued a statement on June 30 saying the firm has "not shared any information of our users in India with any foreign government, including the Chinese government."
Nikhil Gandhi added that "hundreds of millions of users, artists, story-tellers, educators and performers ... (depend) on it for their livelihood."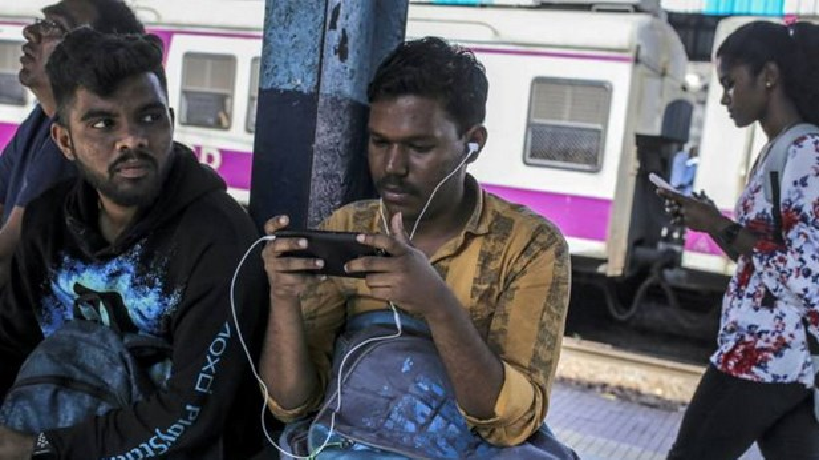 India has banned the use of many Chinese phone apps (Photo: Bloomberg)
According to a PTI report on July 2, the Indian Newspaper Society (INS) has slammed China's action of restricting access to Indian newspapers and media websites and urged the Indian government to expeditiously take steps to ban access to Chinese media in the country.
India has shown caution so far even as it has a long list of Beijing indulging in restrictive trade and investment practices such as the imposition of internet censorship through 'Great Firewall', restrictions on long-term visa and non-tariff barriers on investments, hindustantimes cited two Indian officials working in two different ministries as saying.
One of the officials, who is the government's legal expert on strategic matters said, "Beijing has no basis to challenge New Delhi's June 29 decision. Is there any agreement on this matter with China? No, not to my knowledge. India can defend [it] easily under the clause of national security interest and sovereignty of the country"./.
Data suggests significant indirect inflow of Chinese goods and investments through locations with which India has free trade agreements (FTAs), preferential trade agreements (PTAs) or other bilateral commercial arrangements. It shows that total foreign direct investment (FDI) from China is minuscule, but many Indian firms have received Chinese investments. Similarly, imports from China have registered a minor decline recently, but at the same time imports from Hong Kong and Singapore have surged, officials said.
The latest official data shows foreign direct investment from China between April 2000 and March 2020 was USD 2.378.71 billion, which is 0.51 percent of the total FDI inflow into the country in the two decades.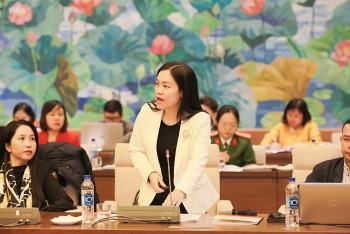 Friendship
Doan Thu Huyen, Vietnam Country Director for Campaign for Tobacco-Free Kids, made the statement at the "Child Downing Prevention" seminar.