China condemns US new sanctions relating to Hong Kong and Taiwan arms sale
China lashed out at the U.S. on Tuesday over new American sanctions against Chinese officials for their actions in Hong Kong, along with the sale of more U.S. military equipment to Taiwan.
A military honor guard awaits the arrival of Chinese President Xi Jinping for a state arrival ceremony at the White House in Washington. (Photo: AP)
US news sanction over Hong Kong and Taiwan arms deal
The State Department on Monday said the 14 officials will be banned from traveling to the U.S. or accessing the U.S. financial system over actions in Hong Kong seen as squelching free speech and opposition politics. It also announced the approval of a $280 million sale of advanced military communications equipment to Taiwan, according to Startribune.
The dispute over Hong Kong comes as China is upping military and diplomatic pressure on Taiwan that Beijing claims as its own territory, to be annexed by force if necessary.
China condemns the new sanctions and demands arm sale cancellation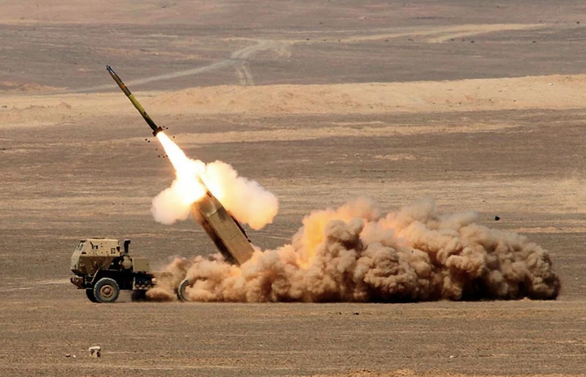 Illustrative photo - Screenshot from SCMP / EPA
China's foreign ministry summoned Washington's top diplomat in China to express "strong indignation and strong condemnation." The U.S. actions "seriously violated the basic norms of international relations, seriously interfered in China's domestic politics, seriously damaged China-U.S. relations, are arrogant, unreasonable and vile," Vice Foreign Minister Zheng Zeguang was quoted as telling Deputy Chief of Mission Robert Forden.
Foreign Ministry spokesperson Hua Chunying also condemned the new sanctions leveled against 14 officials in the standing committee of China's legislature, which passed a sweeping Hong Kong National Security Law earlier this year. China will "take resolute and forceful countermeasures and resolutely defend its sovereignty, security and development interests," Hua said at a daily briefing, AP News cited.
Hua demanded the U.S. cancel its latest arms sale to Taiwan and said China would make a "proper and necessary response." President Donald Trump's administration has incensed Beijing with 11 separate arms sales and closer military and political ties with the island. China has responded with stepped-up military flights and wargames near Taiwan and pledged to punish U.S. companies involved in arms deals with the island.
Taiwan welcomes military equipment from the US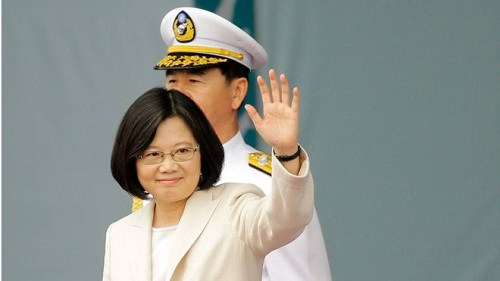 Taiwan leader Tsai Ing-wen. Photo: EPA.
Taiwan faces daily military threats from "authoritarian forces", leader Tsai Ing-wen said on Tuesday, as the United States announced a new $280m arms sale package to the Chinese-claimed island, the sixth this year.
Taiwan welcomed the sale of U.S. military equipment, saying it showed Washington is honoring its commitment to bolster the island's defenses. "Taiwan has been at the receiving end of such military threats on a daily basis," Tsai told reporters. "Only through engagement and by working together can we tackle the threats and challenges that beset our region and the world."
Speaking at a security forum in Taipei, Tsai noted the threats in the region, including the "increasingly militarized" South China Sea, where China has built artificial islands with air and naval facilities claiming almost the entire area under its so-called "nine-dash line". Tsai did not name China. But in recent months, Taipei has blamed Beijing for "repeated" violations of its airspace, said Al Jazeera.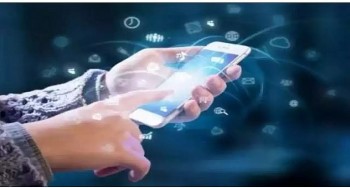 World
The Indian government has blocked as many as 232 apps operated by foreign entities, many of them Chinese, for being involved in betting, gambling and unauthorised loan services.