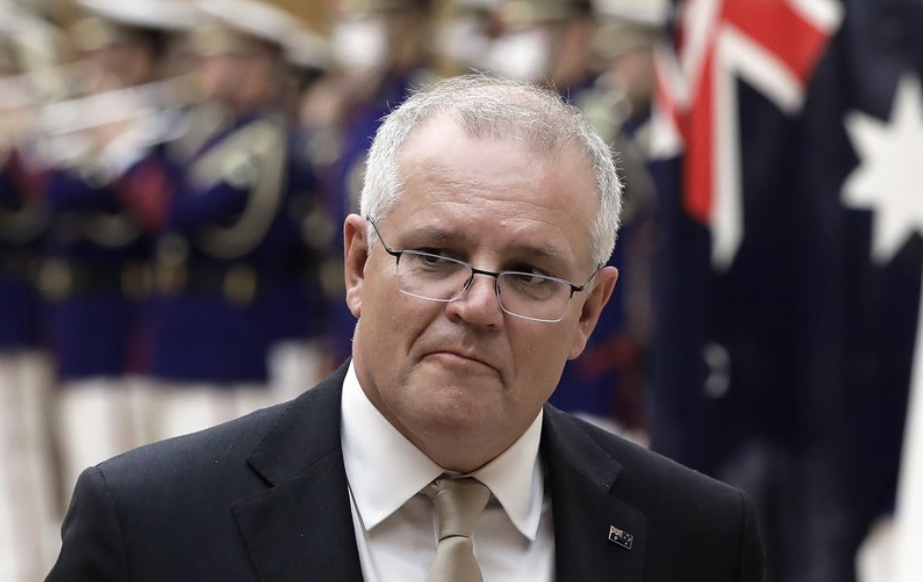 Australian Prime Minister Scott Morrison. (Photo: Kyodo)
Australian PM's change of approach
Earlier this week, Australia PM Scott Morrison expressed indignation and anger at the tweet posted by a Chinese official that showed a fake image of a grinning Australian soldier holding a bloodied knife to a child's throat.
On Thursday, Morrison took a much different approach, telling reporters in Canberra that his aim was for the two countries to have a "happy coexistence." "My position and my government's position is to seek constructive engagement," he said. "The relationship with China is a mutually beneficial one. It supports both our countries, it is good for both of our countries", LA Times quoted.
Morrison's change in approach came even after he was thwarted in getting his views out directly to Chinese people over the messaging app WeChat, after the Chinese company deleted his post on the grounds it could distort historical events and confuse the public. Spokesperson Hua Chunying told reporters at a daily briefing that WeChat's management had their "own rules and regulations, and they have the right to handle business concerning WeChat according to their own rules", AP cited.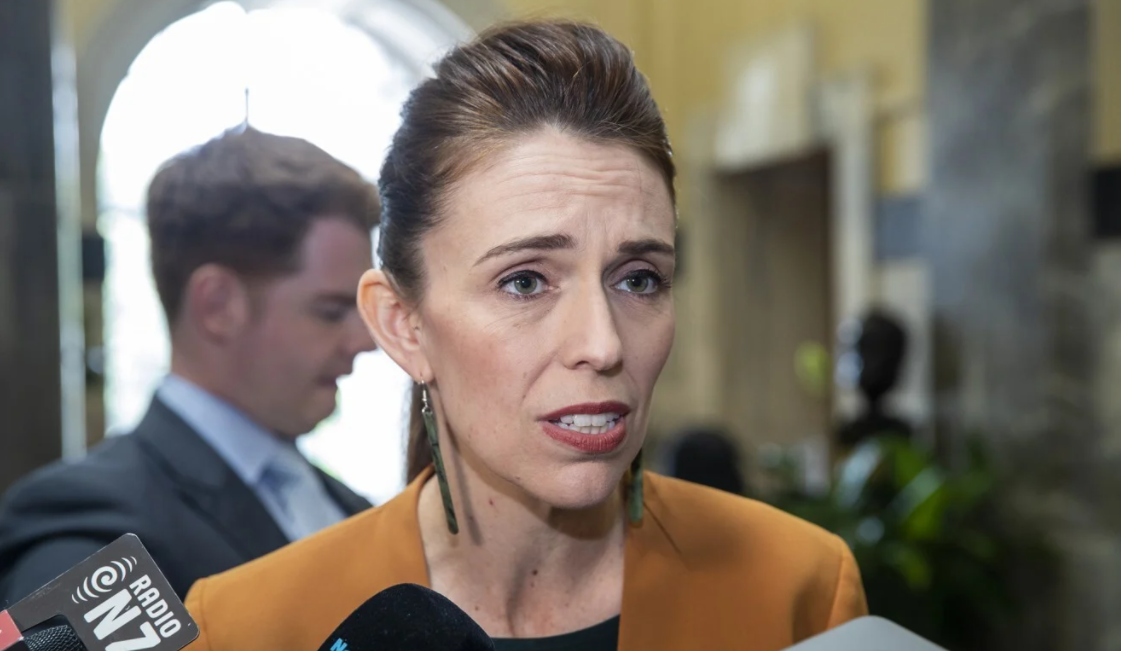 New Zealand Prime Minister Jacinda Ardern speaks to the media at Parliament in Wellington on Tuesday. (Photo: AP)
New Zealand involved
A Chinese newspaper took aim at New Zealand and its Prime Minister Jacinda Ardern on Thursday for supporting Australia's position. On Tuesday, Ardern said New Zealand supported Canberra's position and voiced her government's concerns with Chinese authorities.
"This is an image that wasn't factual. It wasn't correct. And so in keeping with our principled position where images like that are used, we will raise those concerns and we'll do it directly," South China Morning Post quoted the Prime Minister.
The Global Times, controlled by the Chinese Communist Party, suggested New Zealand is "like bleating sheep" in backing Australia over the controversial tweet. It also suggested Ardern was effectively coerced into supporting Australia.
Global Times published an editorial denouncing New Zealand, claiming "Kiwis bleat like Aussie sheep but don't condemn Afghan killings". "Ardern has demonstrated that New Zealand will not stop playing double-standard tricks the West uses so often. This is also part of the so-called Western values – the freedom to be hypocrites" it added.
The rift between Beijing and Canberra has grown since the Australian government called for an independent inquiry into the origins of the coronavirus pandemic. China has since imposed tariffs and other restrictions on a number of Australian exports. New Zealand has yet to face trade difficulties with China.
Valerie Mai