Chinese company proposes to open international tourist port on Mekong River
Cambodian news agency AKP reported on June 7 that Chinese company Prince Real Estate Group will invest in constructing an international-standard tourist port at Prince Manor Resort in Kandal Province. 
The plan has been announced by the company's Executive Director, Xu Zhixing, during a recent meeting with Cambodian Minister of Tourism Thong Khon in Phnom Penh.
According to Director Xu Zhixing, the international port will allow the company to operate cruises along the Tonle Mekong River with a view to developing tourism chains in Phnom Penh and across Cambodia.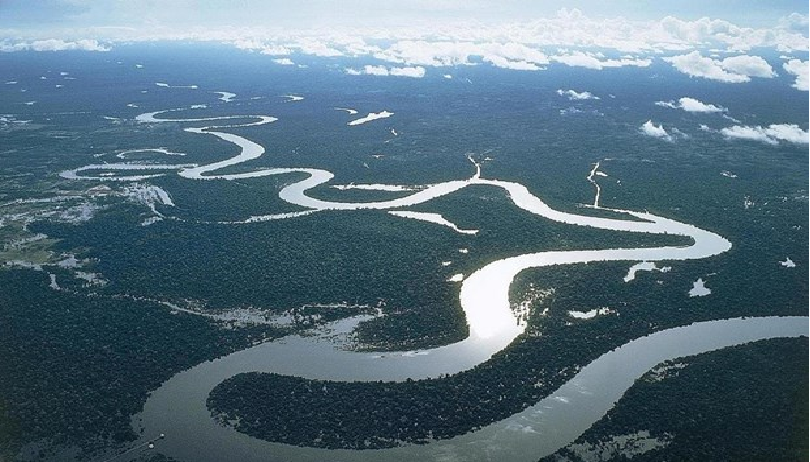 Mekong River ((Photo: luxurycruisemekong.com)
Cambodian Tourism Minister Thong Khon acclaimed and supported the investment of the ​Prince Real Estate Group. Mr.Thong Khon emphasized that operating cruises will create more recreational choices when Cambodia as well as the capital of Phnom Penh has prepared to host many international events in the near future. Prince Real Estate Group has planned to promote tourism in Siem Reap and Kampong Thom province in Cambodia, he added
Cambodia has made an effort to recover its tourism industry severely affected by COVID-19. On June 5, Minister Thong Khon said that the tourism industry may lose up to $ 3 billion in 2020 due to the impact of the pandemic.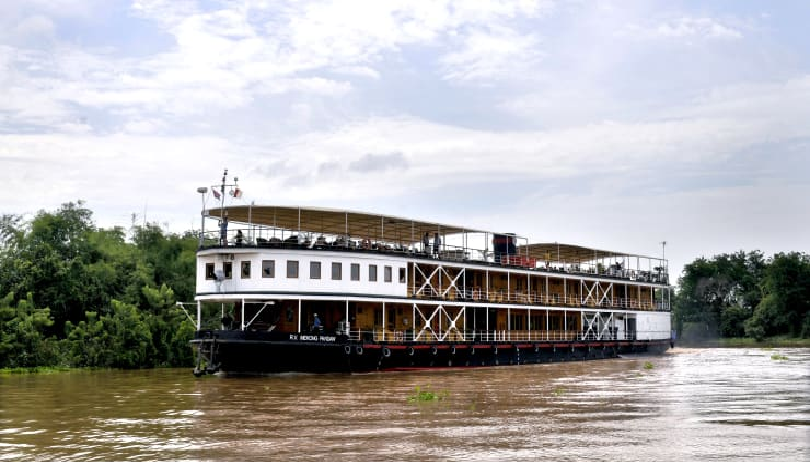 According to the Cambodian Ministry of Tourism's report, in the first 4 months of 2020, Cambodia has received about 1.6 million foreign visitors, decreasing by 52% compared to the same period last year. This week, Cambodian Ministry of Tourism has announced a series of additional precautionary measures for hotels, motels, restaurants, transportation, and resorts to curb the spread risk of COVID-19 after positive signals concerning the recovery of tourism.
According to statistics, about 2,956 tourism businesses in Cambodia had to close, leading to more than 45,405 workers unemployed. Cambodia is currently trying to promote domestic tourism in parallel with implementing preventive actions against COVID-19.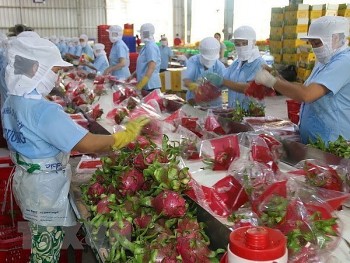 Make in Vietnam
Denmark and Vietnam strengthen cooperation in production, certification and management of organic products