Chinese Media Gives 10 Reasons to Invest in Vietnam
According to economic and financial network Sina, Vietnam is one of the few developing countries with an annual growth rate of over 7%, bringing many opportunities for foreign investors.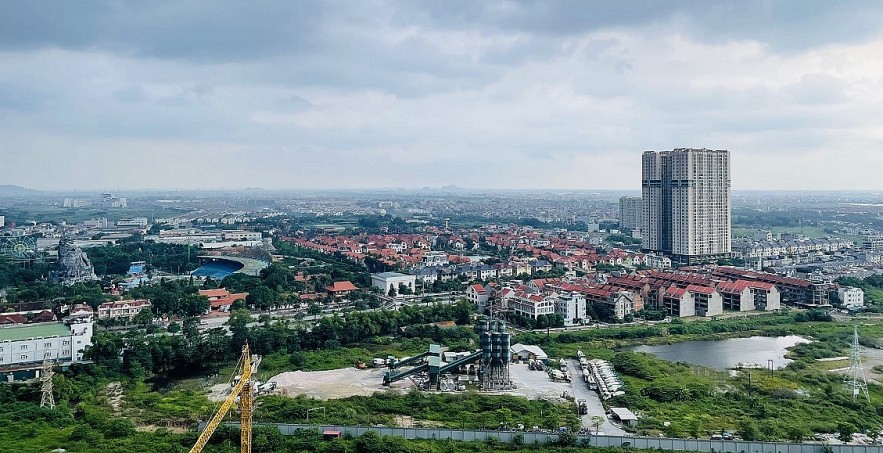 According to Sina, Vietnam has outstanding advantages in attracting foreign investment. Photo: VNA
Sina has recently published an article, pointing out 10 reasons to invest in Vietnam.
1. Favorable geographical location
Vietnam is a country with a preeminent location and a temperate climate. Investment for economic development and super profit is a wise choice of foreign businessmen.
Vietnam has a unique position, serving as a launching pad for the most densely populated region on the planet (the total population of ASEAN with China, Japan and the RoK exceeds 2 billion).
Its location on the east coast of the Southeast Asian peninsula gives Vietnam direct access to the Gulf of Thailand and the South China Sea. The diverse geographical structure of mountains, plateaus and coastal areas is suitable for general economic zones.
2. Political stability
Vietnam's political system is always stable, ensuring the consistency of economic development policies. When politics is stable, economic growth is faster. This is an advantage that not all countries in the world have.
While countries around the world are still fighting with Covid-19, Vietnam has resumed normal business activities and has become one of the first countries to diversify its supply chain.
3. Open door policy for foreign businessmen
Vietnam always changes investment regulations from time to time and continues to implement preferential policies.
These policies include exemption from corporate income tax, exemption from import tax for some industries, from land rent and land use to attract foreign investors.
4. The business environment continues to improve
In recent years, Vietnam's investment environment has been continuously improved in the direction of openness, transparency and compliance with international standards.
The US-China trade tension is another factor that gives Vietnam an advantage over many countries in the region.
Vietnam has participated in a series of multilateral and bilateral free trade agreements; creating a strong impetus for foreign investors from developed countries.
5. Infrastructure has gradually been completed
Vietnam is increasingly perfecting its facilities, technical infrastructure, and quality is guaranteed.
In the past five years, the quality of transport services has improved significantly, with many modern and high-quality means of transport. Road infrastructure has many breakthroughs, playing a key role in regional and international connectivity.
Photo: VOV
6. Young workforce with high skills and low cost
The current Vietnamese workforce is considered as a young workforce; labor cost is competitive compared to the region. Most Vietnamese workers have good skills, high adaptability to the working environment, while the labor price paid by foreign investors is cheap.
7. Developed economy
Vietnam's economy has recovered in 2021 due to its strong foundation and ability to prevent the Covid-19 pandemic. However, stronger reforms are still needed to help the economy recover in the medium term, such as improving the business environment, promoting the digital economy, and increasing the efficiency of public investment.
8. Rich natural resources
Since the beginning of offshore oil and gas exploration in the 1970s, Vietnam has become a net exporter of crude oil, in addition to providing oil and natural gas reserves, coal reserves and hydropower resources, other available energy.
9. Significantly improved regulatory environment
Over the years, Vietnam's legal and institutional framework has also improved significantly with efforts in promoting economic growth. Vietnam has an open business environment, transparent investment policies and incentives for corporate profits.
10. Turn integration into opportunity
The policy of "multilateralization and diversification" in international relations helps Vietnam integrate more deeply into the global and regional economy, strengthen trade and investment cooperation with countries around the world. Vietnam has improved the business environment in recent years to better integrate, turning integration into development opportunities.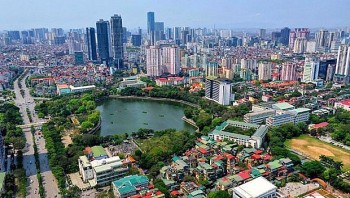 National
Vietnam News Today (Jan. 29): Quang Ninh: Cross-border trading with China resumed after Tet; Hanoi in the world's top three culinary destinations: Tripadvisor; Intertwined opportunities, challenges for Vietnam's economy in 2023; Supermarkets, traditonal markets gradually resume normal operations amid abundant supply.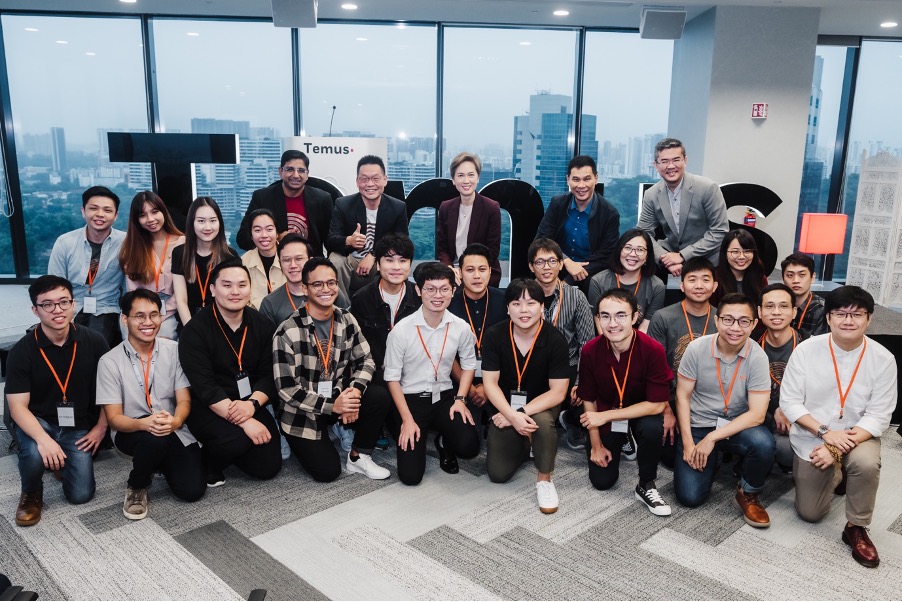 Economy
Singapore's Minister for Communications and Information Mrs Josephine Teo officiated the launch of Temus' Step IT Up programme, supported by Infocomm Media Development Authority's (IMDA) under Techskills Accelerator (TeSA) initiative, for public sector agencies and private companies to jointly 'place and train' people for tech roles in under five months.
January 26, 2023 | 14:00