Companies producing Agent Orange still not held accountable for their wrongdoing
After Tran To Nga's lawsuit was dismissed by a French court, an American veteran said that things would continue until chemical companies as well as the government were held accountable for their wrongdoings.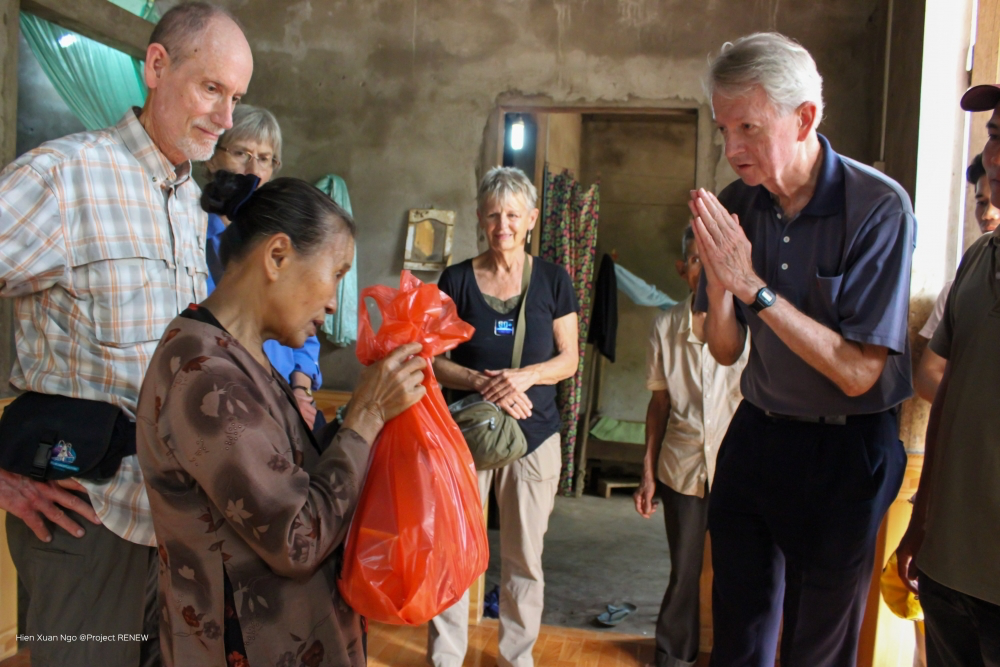 Le Thi Mit in Phuong An village, Cam Nghia commune, Cam Lo district, Quang Tri has three children with severe disabilities. Two of her children died. She has received support from project RENEW.
Chuck Searcy is the president of Chapter 160 of Veterans for Peace (USA), international consultant for project RENEW. After a court in France rejected Tran To Nga's lawsuit demanding justice for Vietnam's Agent Orange/dioxin victims, Chuck Searcy said that cases must continue to be brought before courts at all levels and things will not stop until chemical companies and governments are held accountable for their misconduct.
- Do you know about Tran To Nga's journey to demand justice for Agent Orange victims?
I met Nga a few years ago when she visited Hanoi. I was impressed by her sincerity, humility and energy, her determination to seek justice against the chemical companies creating poisons that harm so many innocent people. Nga is acting and speaking on behalf of thousands of victims. I have great respect for her and am very grateful for her commitment to seek justice for herself, her family and so many other victims.
Chuck Searcy, president of Chapter 160 of Veterans for Peace (USA), NGO Agent Orange Working Group.
- As someone who has been with Vietnam for a long time, how do you feel when you meet the victims of Agent Orange?
Of course, I feel sad and sympathetic for them, because their physical and mental health problems were not caused by anything they did. They are all victims of a cruel and senseless war. They and their families have to suffer the consequences unjustly.
American Veterans for Peace (VFP) surveyed houses and handed over a signboard to build a house of love for Agent Orange victims in Da Nang city.
- If supported, what actions will you take to help Vietnamese Agent Orange victims in this legal battle?
Many of us, American war veterans, have spoken and written to government leaders urging them to do more to help Agent Orange victims - both Vietnamese and American.
After many years of resistance, the U.S. government is now starting to help Vietnamese families with severe disabilities.
The court systems in the United States and in France, as we saw in the recent case of Nga, can hardly be relied upon to bring justice.
Therefore, we must continue to bring cases before the courts at every level, try to find a judge or jury that will truly ensure justice. We will not stop until chemical companies as well as the French and American governments are held accountable for their wrongdoing. We will not stop until they know it was wrong to create Agent Orange, to spread it on the land and the Vietnamese.
Chemical companies did not follow the correct defoliation process
Matthew Keenan (U.S. veteran, volunteer of Da Nang Agent Orange Association): I am a U.S. veteran who fought in Vietnam since 1970. In 2013, I was examined and diagnosed with prostate cancer due to Agent Orange contamination during the war in Vietnam. When I found out I was sick, I decided to return to Vietnam and now live in Da Nang city. I know there are millions of Vietnamese people who also suffer from different illnesses from this poison.
In the United States, veterans who were exposed to Agent Orange in Vietnam can be compensated for certain illnesses. The U.S. government recognizes 20 diseases attributed to Agent Orange exposure. If a U.S. veteran can prove that he or she has been anywhere in Vietnam, an airport in Thailand, or a naval vessel near the coast of Vietnam, and has one or more than 20 illnesses, they can file a claim.
The Veterans Administration reviews the claim and if the Vietnam service is verified and the illness is medically verified, they will determine the extent of the illness and assess the extent of disability from 10 to 100%. If a veteran is given a disability rating, they will receive free medical care to treat the illness and also receive a monthly claim payment.
If the assessment is severe such as 100%, veterans get free medical care including oral and eye. In addition, those with a higher percentile rating will receive more financial compensation than those with a lower percentile disability rating. This is no secret. The list of 20 diseases and compensation amounts can be found very easily by searching the Internet or Google.
Matthew Keenan with children affected by Agent Orange in Da Nang city.
I know about Tran To Nga's lawsuit demanding justice for Vietnam's Agent Orange/dioxin victims. I want to know more. I think the court made a mistake. I want to talk to attorneys and read court papers. I am curious about the court's decision that companies cannot be held responsible for the way the United States uses chemicals. Under legal circumstances, companies can be held liable for creating a defective product. With Agent Orange, the companies did not follow the correct defoliation process.
Chemicals are supposed to be distilled at a certain temperature for a specific amount of time. The companies decided to speed up the process and distill the chemicals at higher temperatures and less time. As a result, the product is far more toxic than intended.
As a result, the United States government purchased, received, and sprayed a product that caused damage to people and land resources. According to product liability theory, companies can be held liable for injuries caused by defective products even though they are not involved in the distribution of the product.
I am trying to connect with lawyers for Nga to discuss this legal issue. I do not know if it ever went to court. If it was, I have never seen a discussion about it.
I look forward to connecting with the legal team, law firm or attorney regarding this case. My legal analysis, if correct, would destroy the court's decision on this matter.
Agent Orange victims - Fighting for justice

Tran To Nga, 79, owning Vietnamese and French nationalities, suffering illness due to Agent Orange chemicals. In the past decades, overcoming the pain, difficulties, and ...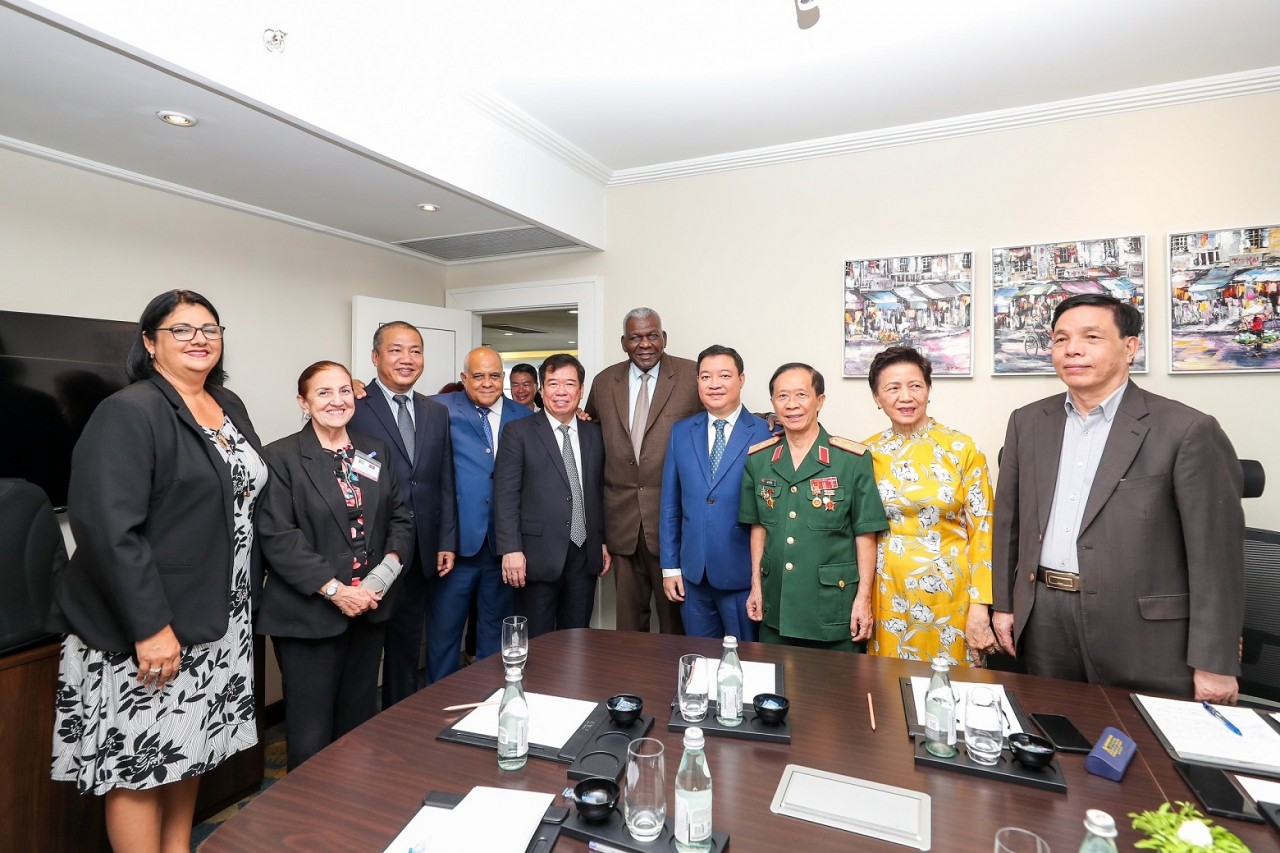 Friendship
President of the National Assembly of People's Power of Cuba Esteban Lazo Hernandez emphasized that Vietnam - Cuba is always united and faithful because they are one family.
September 27, 2023 | 15:11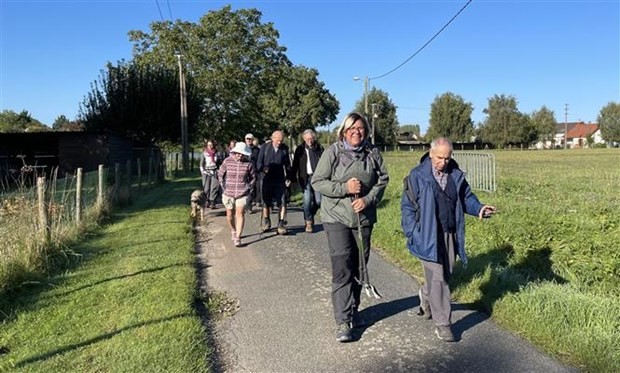 Friendship
The Children's Walk For Hope is a virtual event that will be held globally recently.
September 27, 2023 | 14:54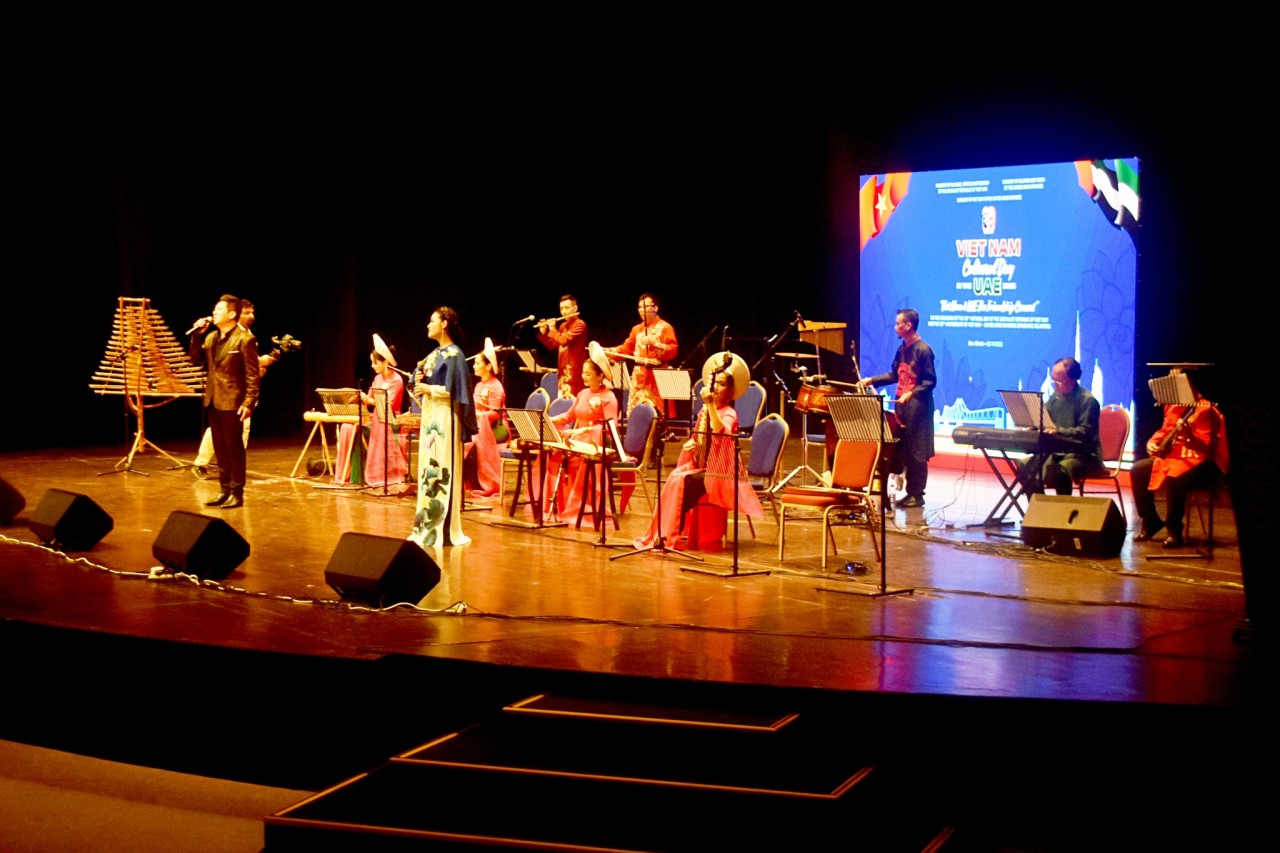 Friendship
A special art performance was held in the capital Abu Dhabi, gathering leading artists from Vietnam and the United Arab Emirates (UAE).
September 27, 2023 | 14:01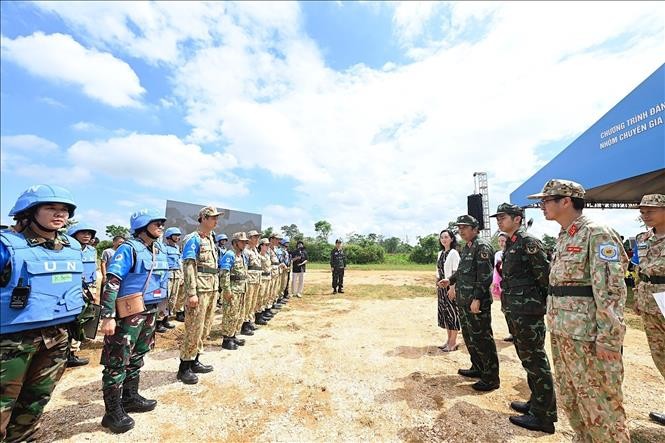 Friendship
Japan and representatives of State members of ASEAN Defence Ministers' Meeting Plus (ADMM-Plus) valued the preparations of Vietnam in hosting the Competency Evaluation Program for Prospective UN Peacekeepers (CEPPP) as well as outcomes of the program.
September 27, 2023 | 07:53