Concert marks Italy's National Day and 45th anniversary of Vietnam – Italy ties
A special concert entitled "Gioacchino Rossini Gala Concert" is scheduled to take place at Hanoi Opera House on June 4th.
A special concert entitled "Gioacchino Rossini Gala Concert" is scheduled to take place at Hanoi Opera House on June 4th.
The announcement was made at a press conference held by the Italian Embassy in Vietnam on May 31st.
The concert is organised on the occasion of the 72nd anniversary of the National Day of Italy and the 45th anniversary of bilateral diplomatic ties.
Italian Ambassador to Vietnam Cecilia Peccioni speaks at the press conference. (Photo: baoquocte.com)
Speaking at the conference, Italian Ambassador to Vietnam Cecilia Peccioni noted that over the past years, the two countries have actively organised mutual high-level visits to intensify bilateral links and mutual understanding.
Bilateral trade has grown strongly, approximating USD 5 billion annually over the last five years, while cultural, tourism, scientific, and educational relations have been expanded, and locality-to-locality cooperation has also been promoted, she added.
The "Gioacchino Rossini Gala Concert" will provide a good opportunity to introduce the quintessence of Italian classical music to Vietnamese audiences, the Ambassador said.
The event, which is also part of the worldwide celebrations on the occasion of the 150th anniversary of Gioacchino Rossini, will feature talented artists from the Roman Concert Association such as Paola Cacciatori (contralto), Francesco Tuppo (tenor), Allan Rizzetti (baritone), and pianist Fabio Silvestro.
They will be accompanied by the newly established Sun Symphony Orchestra under the lead of two conductors Carlo Magni and Oliver Ochanine.
The concert will feature some of the most iconic arias of "The barber of Seville" as well as other pieces by one of the world's most famous composers, Gioacchino Rossini./.
VNF/VNA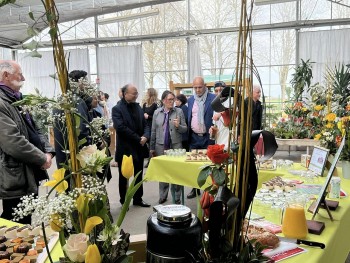 Overseas Vietnamese
Vietnamese Ambassador to France Dinh Toan Thang recently paid a working visit to Saintes, a city in southwestern France, to promote cooperation between the city and Vietnamese localities and attended the Vietnamese Culture Day, VNA reported.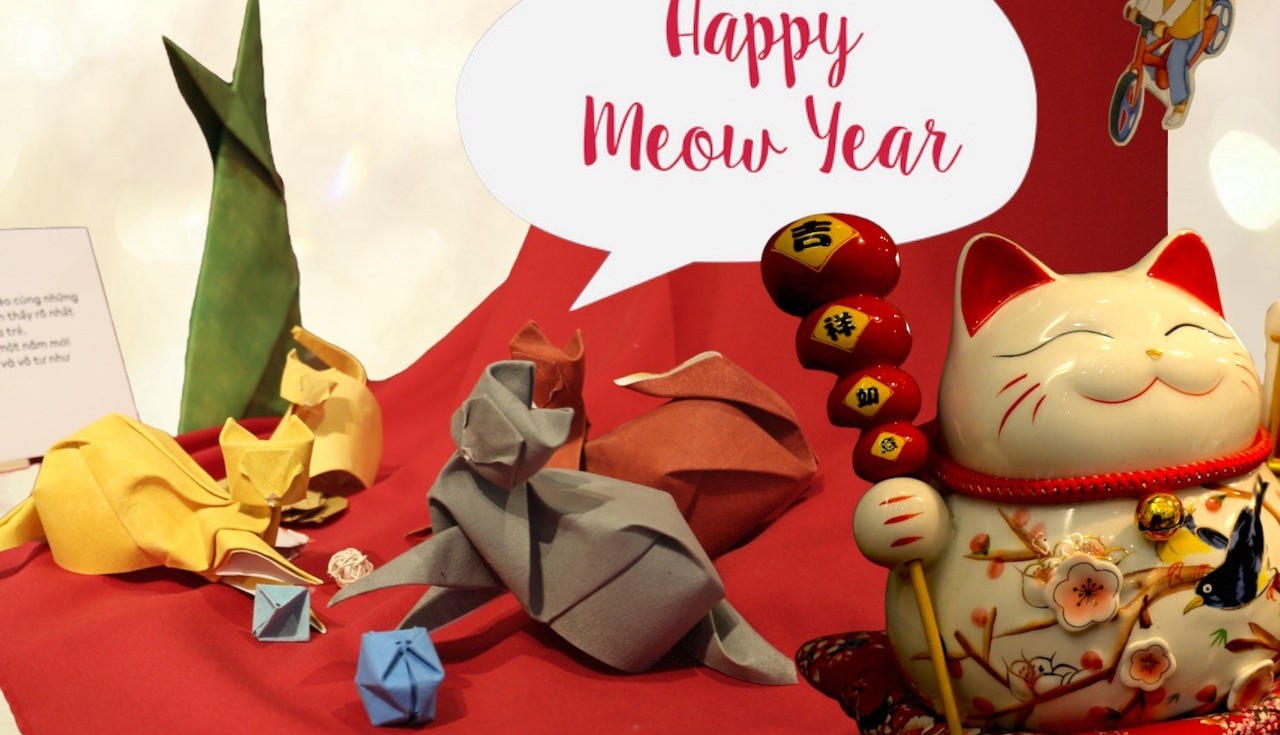 Handbook
The Year of the Cat is right at the corner and it is time to celebrate for all you cat lovers out there. This holiday season, check out how you can enjoy the company of furry feline friend, from cute cafe to personalized gifts in Hanoi.
January 20, 2023 | 08:22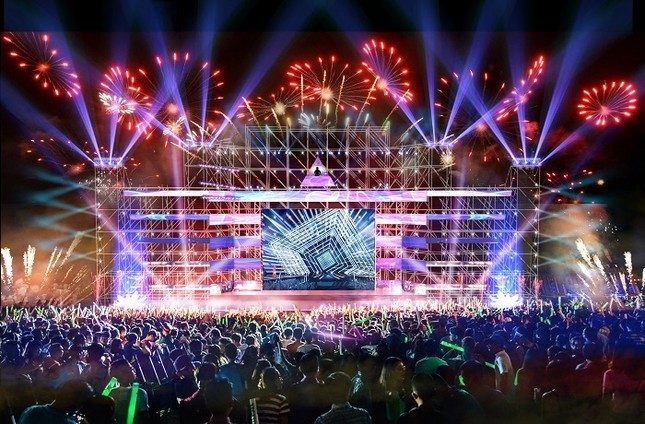 Handbook
Hanoi's young people are eagerly inviting each other to watch fireworks on New Year's Eve. Here are a few things to keep in mind and places with great views for people to watch the fireworks display.
January 17, 2023 | 07:41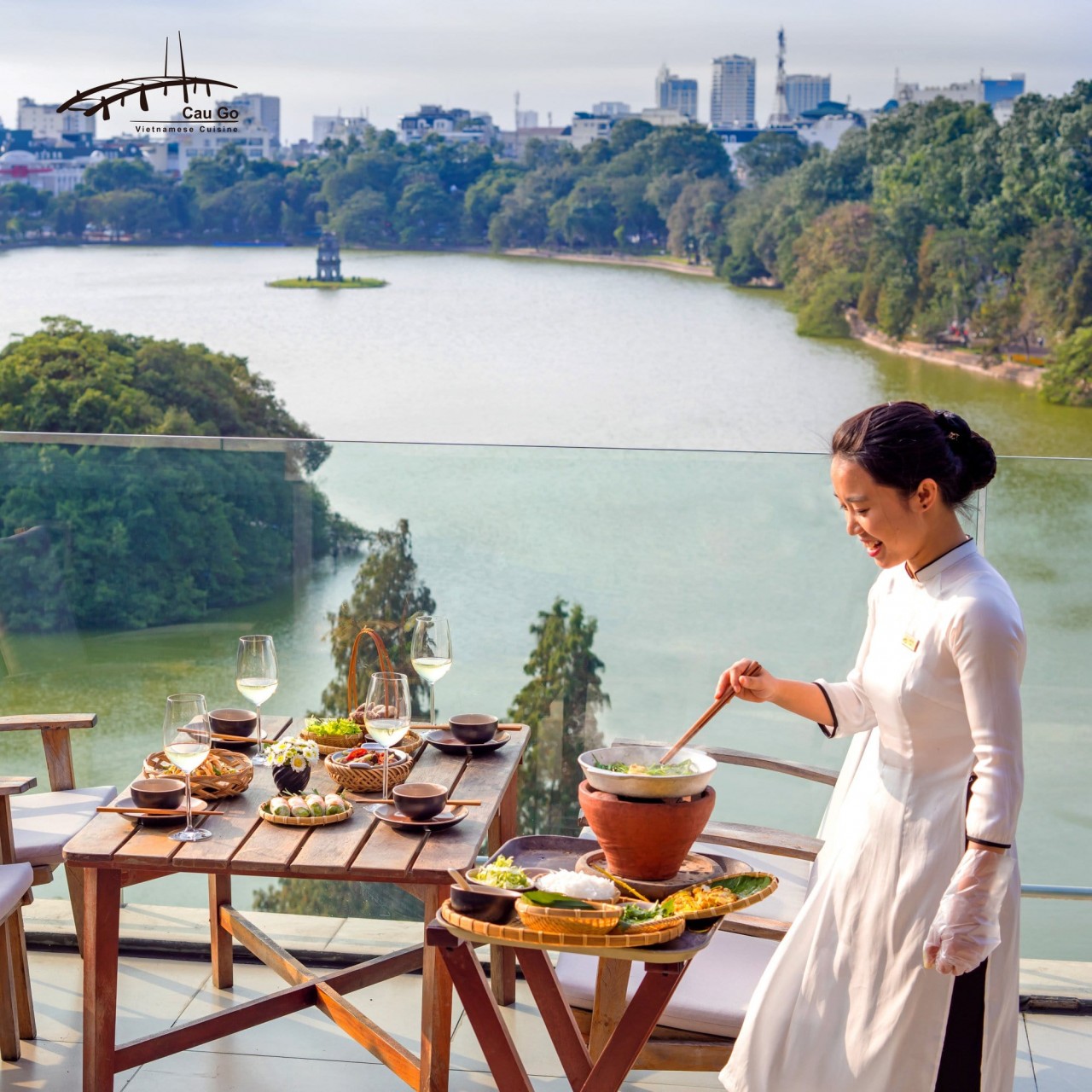 Handbook
Hanoi captivates visitors from all over the world with popular foods like pho, bun cha, etc. If you have a chance to visit the city during the Lunar New Year, try dining at restaurants serving traditional Hanoi dishes to immerse yourself in the culture of Tet in the North of Vietnam.
January 16, 2023 | 08:21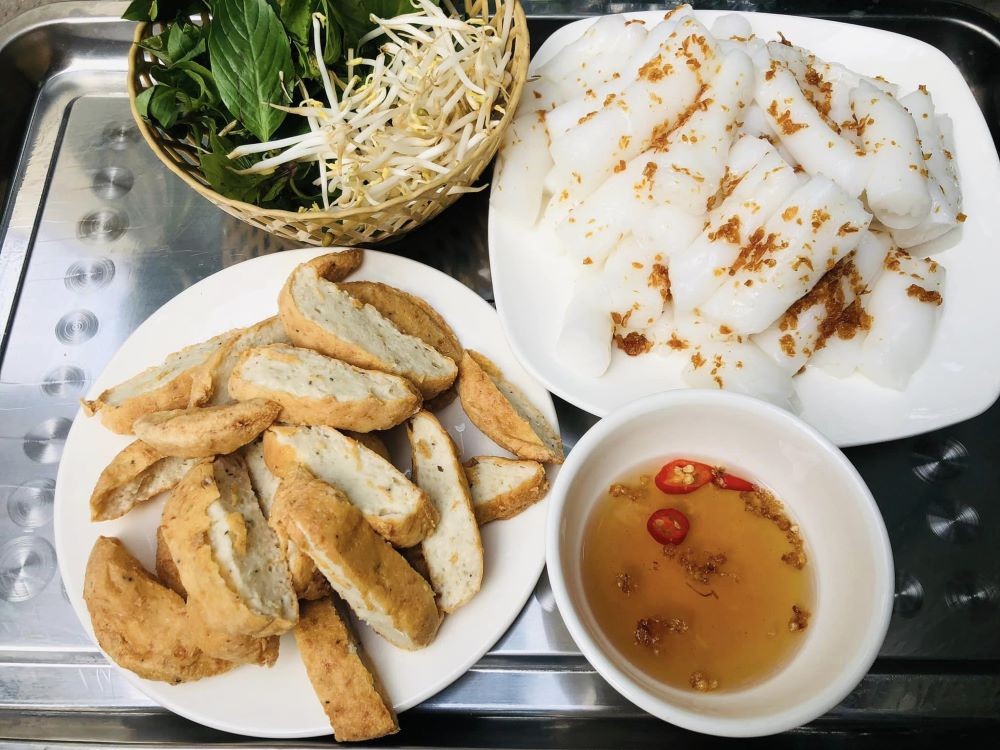 Handbook
The following Nghe An dishes are rated by many diners as delicious, nutritious, and cheap
January 09, 2023 | 06:56