COVID-19: Almost all Iran's provinces affected as Italian schools, universities to be closed
An outbreak of novel coronavirus has affected almost all of Iran's provinces, Iranian President Hassan Rouhani said on Wednesday (Mar 4). Meawhile, Italy has decided to close schools and universities across the country until mid-March.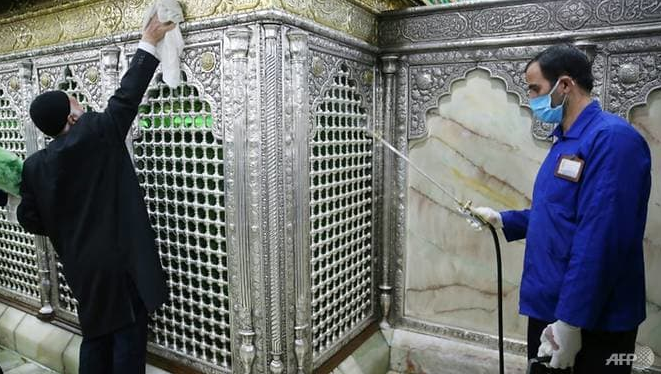 Iranian sanitary workers disinfect the revered Masumeh shrine in the Shiite holy city of Qom, which has been the epicentre of the COVID-19 outbreak in the Islamic republic. (Photo: AFP/Mehdi Marizad)
"This disease is a widespread disease," he said during a cabinet meeting. "It has reached almost all our provinces and in one sense it's a global disease."
Iran's health ministry on Tuesday announced 92 people had died from coronavirus, one of the highest death tolls outside China where the outbreak originated. It said 2,922 people had been infected with coronavirus.
Rouhani said Iran would get through the outbreak with minimum deaths and in the shortest period of time with the skills of its doctors and nurses.
Rouhani also took a jab at an American offer to help with the coronavirus outbreak without mentioning the United States directly.
Several Iranian officials have been infected with coronavirus since the outbreak was first announced two weeks ago and one senior official died on Monday.
Video aired on state TV of Wednesday's cabinet meeting showed Rouhani and ministers in a larger room than the usual venue for the weekly meeting.
Meawhile, the Italian government has decided to close schools and universities across the country until mid-March in a further attempt to contain the worst coronavirus outbreak in Europe, Ansa news agency reported on Wednesday.
The government shuttered schools and universities in the worst-affected regions in northern Italy some 10 days ago and quarantined a handful of towns at the epicentre of the outbreak.
However, the contagion has spread, with at least 79 people dying and more than 2,500 infected.
The country also urged people to stop greeting each other by kissing or shaking hands to limit the spread of the new coronavirus.
Other measures to be approved by the government on Wednesday, briefed in advance to the media, include what promises to be an unpopular plan to play all football matches without fans.
Media reports said people will be advised to stay at least a metre apart and to avoid crowded places whenever possible, and notably to avoid the traditional greetings of kissing on the cheeks or shaking hands.
The government will also recommend to those over 75 to stay indoors and to avoid public places. The advice extends to those who are at least 65 and suffer from other ailments.
Mainland China had 119 new confirmed cases of coronavirus on Tuesday, the National Health Commission said, down slightly from 125 the previous day, in a broad trend that has seen numbers of new cases fall from the middle of February.
The total number of cases on the mainland has now reached 80,270. The number of deaths rose by 38 to bring the total toll for mainland China to 2,981 by Mar 3.
All but one new death occurred in Hubei province, the epicentre of the outbreak.
Italy, South Korea and Iran have all become infection hot spots./.
Friendship
The project office of Zhishan Foundation Taiwan coordinated with the fund for children in north-central Nghe An province to award scholarships for students.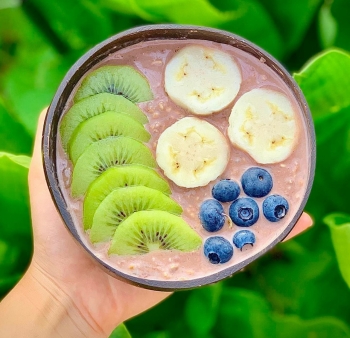 Handbook
Clean eating is not about eating clean or dirty food. It is about what benefical nutrition you consume. Check out 14 simple clean eating dishes to maintain your diet and fitness.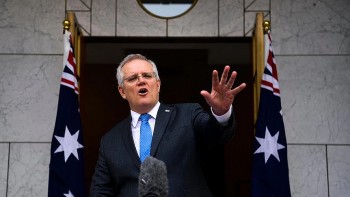 World
Scott John Morrison is an Australian politician serving as the 30th and current prime minister of Australia. He assumed office in August 2018 upon his election as leader of the Liberal Party.