Covid-19 combat in Vietnam: Immediacy, effectiveness, and transparency!
Shama Obaed, a member of the Foreign Relations Committee, Bangladesh Nationalist Party (BNP) has shared his point of view on the coronavirus fight in Vietnam to Dhakatribune, comparing the Southeast Asian country's proper actions to curb the deadly disease to Bangladesh's actions appearing to a bit of misstep.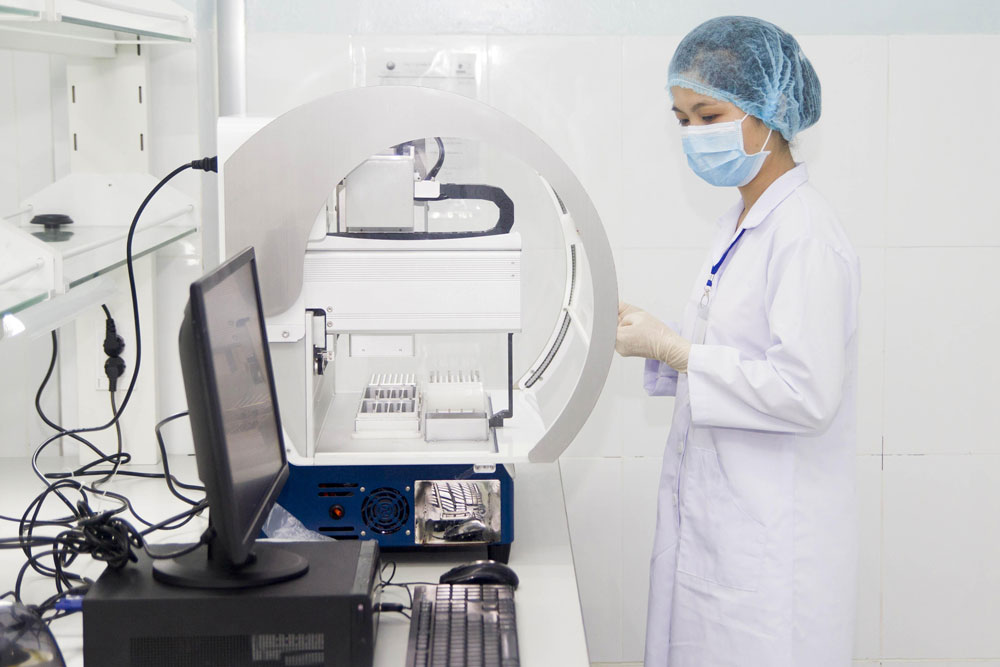 Hanoi took the threat seriously from day one / REUTERS
In his article titled "What is Vietnam doing right?", Obaed listed some theses that prove the Vietnamese governmenthad conducted unquestionably rightful ways to flatten the curb of coronavirus right in the early stage. Meanwhile, he also noted some unright reasons leading to "an explosion of cases and a fluctuating number of deaths on a daily basis" in Bangladesh.
"After March 7, when the first cases were disclosed in Bangladesh, the number grew slowly for a period. But now, the country is experiencing an explosion of cases and a fluctuating number of deaths on a daily basis. Experts maintain that the actual number of infected people could be much higher," Obaed cited.
Amid the uncertain developments of coronavirus worldwide, the South Asia country remained confused about whether lockdown should be enforced or not. He wonders if the country had taken the strength of its armed forces to "forces fully to enforce health regulations and guidelines, and also to distribute food to the poor and the needy, then the situation might have been a little different."
In Vietnam, it was a different story when the country sharing such near proximity with China with a population of 95 million had acted in the very early stage to prevent COVID-19 spreading. Standing at just 270 confirmed cases of the virus and no deaths, Vietnam now is resuming restaurants and barbershops after nearly two months implementing social distancing measures.
Basting some negative opinion saying that the number in Vietnam is untrue, Todd Pollack, a professor at Harvard Medical School, who directs the Partnership for Health Advancement in Vietnam in Hanoi, argued: "I see no reason to mistrust the information coming out of the government at this time. Vietnam's response was swift and decisive. If the epidemic were much larger than is being officially reported, we would see the evidence in increased emergency room visits and hospital admissions -- and we're not seeing it."
Vietnam is lauded by series of foreign media as having one of the best-organized epidemic control programs in the world, along with Taiwan, South Korea, and Singapore, all of which have had higher infection rates than the former. "Despite relatively lesser economic and technological capacities, the country's response to the outbreak has received acclaim for its immediacy, effectiveness, and transparency." Dhakatribune cited Obaed as saying.
How did Vietnam do?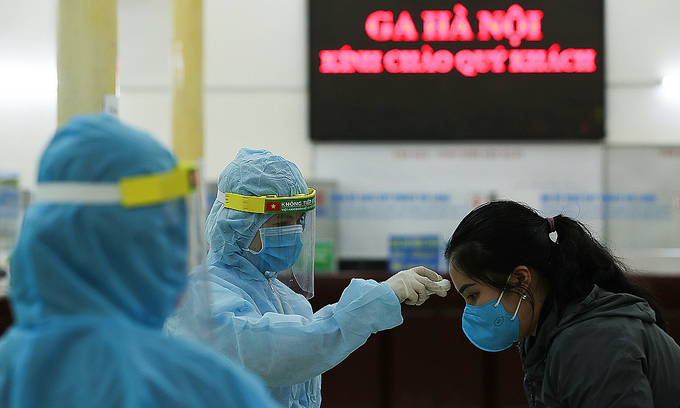 Photo by VnExpress showing medical staff is checking people's body-temper at Hanoi Railway Station amid COVID-19 outbreak.
The win over Covid-19 of Vietnam is compared to the success in 2003 when the country became the first country to be cleared of the Sars outbreak.
To gain such achievements in the pandemic combat, experts have identified a few key tactics used widely by the government: Early detection and precautions, temperature screening and testing, targeted social distancing, and constant communication.
The member of Foreign Relation Committee of BNP also pointed out some drastic actions that Vietnam took to beat the virus. With limited resources as international media usually cited such as around eight doctors to every 10,000 people and with small numbers of clinical resources at its disposal, Vietnam has seemingly managed to get the outbreak under control.
The hospitals were instructed to set up measures for early detection and prevention to the disease, and set up rapid reaction teams to confront the high risk of the disease spreading. Moreover, their Finance Ministry declared that people would not be charged for medical fees when they undergo mandatory quarantine at health care centres and other isolation facilities. They would also be transported to isolation wards for free, and receive free drinking water, towels, face masks, hand sanitizers, mouthwash, and other daily necessities.
If people were confirmed to have caught the virus and needed extra treatment, their treatment and test fees would be covered by the state budget. These kinds of decisions definitely provided the people of Vietnam with the hope to fight the virus with courage.
What is significant is the ratio of tests to confirmed cases, and that ratio in Vietnam is almost five times greater than in any other country. Testing was followed by strict contact tracing (including secondary contacts) for anyone known to be infected, immediate isolation followed by quarantining, and the prompt creation of a real-time database and two mobile apps by which people could record their health status and symptoms.
All this was backed up by the mass mobilization of the country's military, public security forces, the health care system, and public employees, and an energetic and creative public education campaign that included TV cartoons, social media, and posters that drew on the traditional iconography of official propaganda and heroic doctors with appropriate protection.
GMA News Online has also cited some reasons that help Vietnam win over the COVID-19 including be quick to take action, mass testing nationwide, place affected areas in quarantine and utilizing technology to communicate.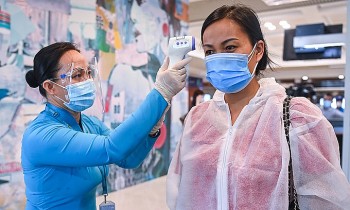 National
Vietnam News Today (October 20): Vietnam adds 3,034 Covid-19 cases to national infection tally; HCM City enhances cooperation with China's Shanghai; Thirty-two localities declare Covid-19 risk levels; Transport ministry mulls letting the unvaccinated fly.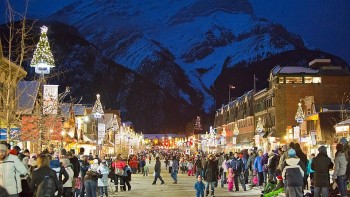 Travel
If you are looking to celebrate your Christmas somewhere else outside the country, then Canada can be the perfect choice for you with these 10 best and most idyllic places to have a wonderful Christmas holiday with your friends and families.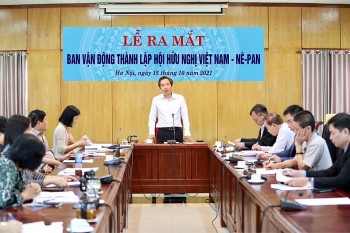 Friendship
The Advocacy Committee for the establishment of the Vietnam - Nepal Friendship Association was officially launched.