COVID-19: New entry-exit regulations between Vietnam and Laos
The Vietnamese Ministry of Foreign Affairs on April 5 informed Vietnam citizens of new entry-exit regulations the Lao Government has issued as an effort to contain the spread of the COVID-19 pandemic.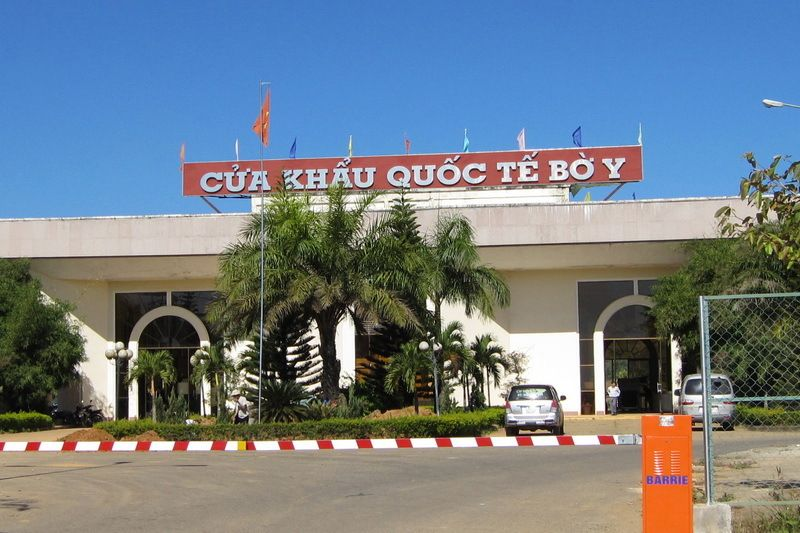 Bo Y international border gate in Ngoc Hoi district, Kon Tum province.
The ministry noted that the Lao government has completely closed all of its international border gates and not allowed any individuals to go through these border gates, except for trucks carrying goods and emergency cases from April 3-19.
Laos has closed all main and auxiliary border gates along the Vietnam-Laos border from March 19 to April 20.
Meanwhile, the Vietnamese Government has temporarily suspended cross-border activities of individuals at main and auxiliary border gates and trails in the two countries' border areas since April 1.
Vietnamese citizens were advised to avoid travels between the two countries and strictly follow Laos' COVID-19 countermeasures, and get updated on both nations' regulations.
For support, they were recommended to contact the Vietnamese Embassy in Laos via hotline at +85 620 96 10 67 75, the Vietnamese Consulate General in Savanakhet at +85 620 98 20 86 66, the Vietnamese Consulate General in Pakse at +85 620 99 69 16 66, the Vietnamese Consulate General in Luang Prabang at +85 620 91 11 23 45, or call the Citizen Protection Hotline +84 981 84 84 84.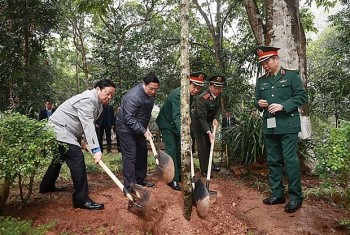 National
The Prime Minister launches a tree planting festival in Ba Vi on New Year of Cat.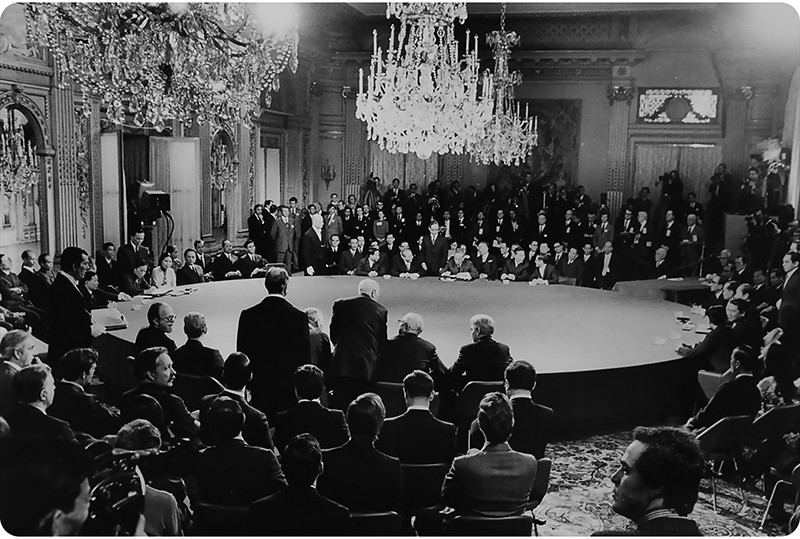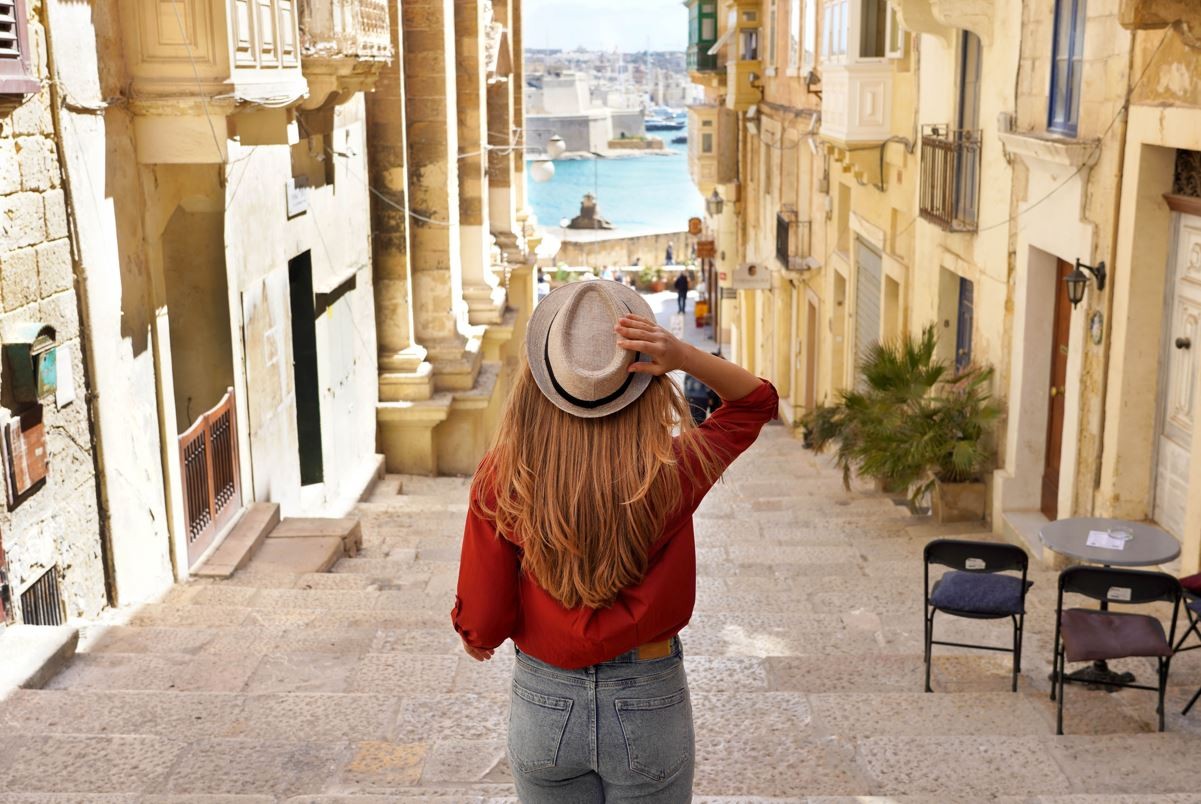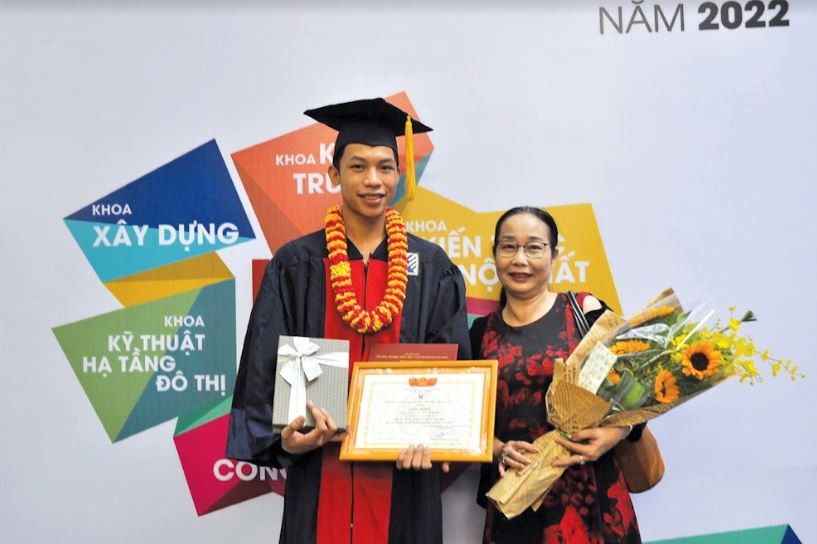 Focus
The "Sowing the Seeds of Friendship" program has helped strengthen the trust, solidarity, friendship and comprehensive cooperation between Vietnam and Cambodia, while educating the youth of the two countries on the bilateral relations, enhancing their sense of responsibility in preserving and reinforcing the long-lasting traditional solidarity and friendship between the two nations.
January 23, 2023 | 10:38
Friendship
With a strong determination to innovate in both thinking and action, the Vietnam Union of Friendship Organizations system from central to local levels has united to overcome unprecedented difficulties, deployed synchronized, comprehensive work tasks, and achieved good results in many fields. On the celebration of the Year of the Cat, the Vietnam Times introduces 10 outstanding results in the Vietnam Union of Friendship Organizations (VUFO) work in 2022.
January 23, 2023 | 06:15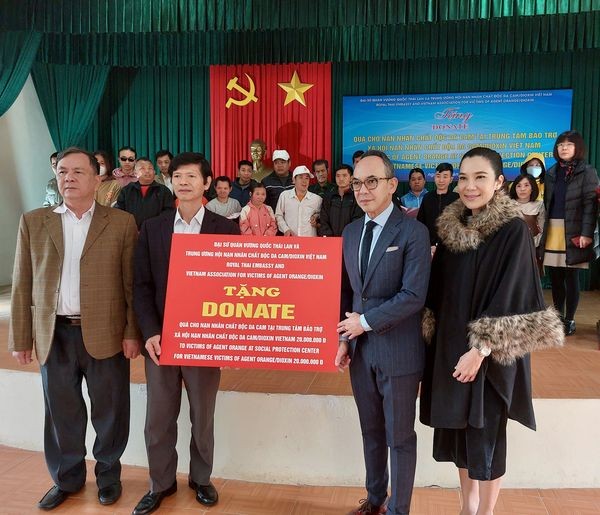 Friendship
Foreign ambassadors extended Lunar New Year wishes to Vietnam's people.
January 22, 2023 | 20:58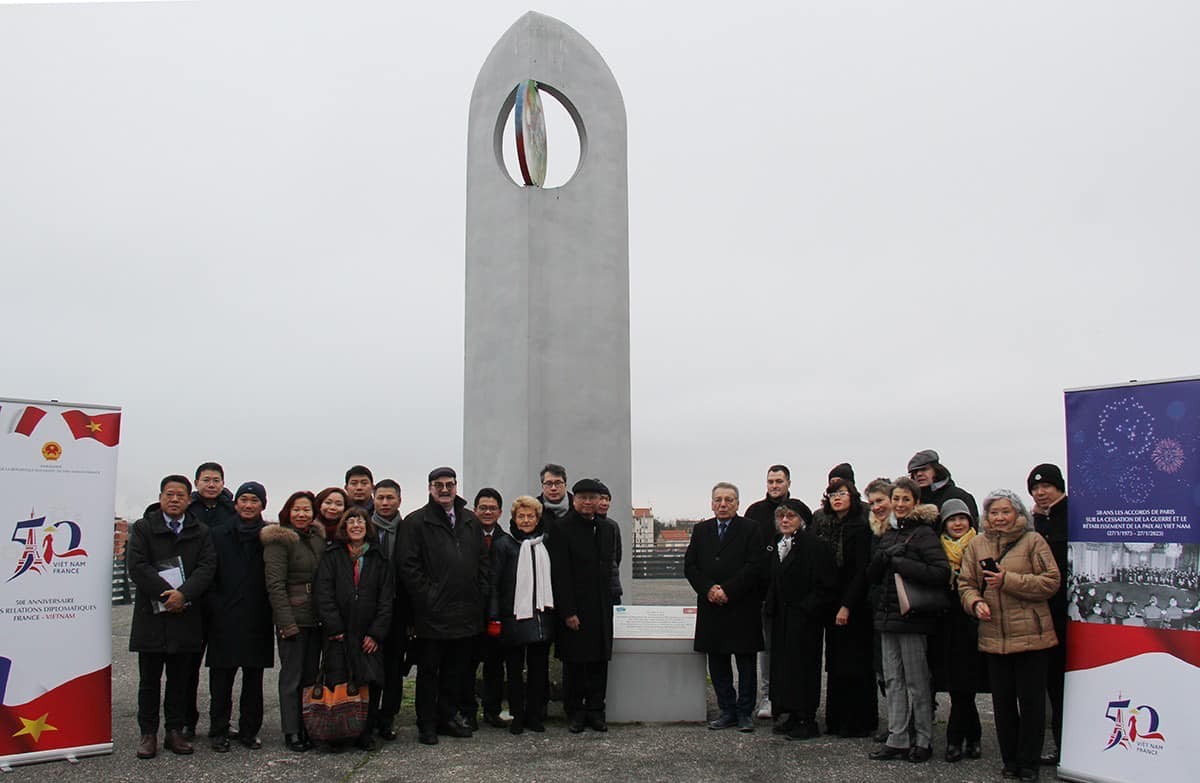 Friendship
During the years of negotiating the Paris Peace Accords, the local government, along with the members of the French Communist Party and the people of Choisy-le-Roi city of France, gave their affection and support, both spiritually and materially, as well as accommodation for the Vietnamese delegates.
January 22, 2023 | 08:23