COVID-19 Updates (September 23): 21 days with no community cases, 980 patients cured
The morning news on September 23 of the National Steering Committee for COVID-19 Control and Prevention stated that there were no new cases relating to community infection in the last 21 days.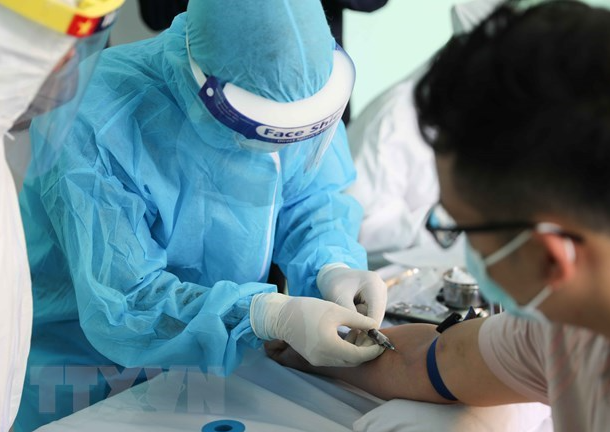 21 days with no community cases, 980 patients cured. (Photo: Vietnam Plus)
21 days with no community cases, 980 patients cured
Today is the 21st consecutive day that Vietnam has not recorded any new case of COVID-19 in the community. The total number of infections so far still stays at 1068, of which 980 patients have been cured. The total number of people under quarantine and health monitoring is 20,872. The number of deaths stays at 35.
Currently, epidemic outbreaks in big cities all over the nation have been basically controlled. However, the risk of infection still exists if there is still neglect of the people towards implementation of anti-epidemic measures such as not wearing a mask, not gathering in crowded events,...
Vietnam presents 100,000 face masks to Israel
Vietnamese mask manufacturer PSD on September 22 handed over 100,000 medical face masks to the Embassy of Israel in Vietnam to help Israeli people tackle COVID-19.
Israeli Ambassador to Vietnam expressed his gratitude to Vietnam and spoke highly of efforts made by the country in fighting against the COVID-19 pandemic.
Vietnam and Israel have carried out various cooperation activities in healthcare over the years, especially training courses in first aid for cardiovascular emergencies arranged in eight Vietnamese provinces with the participation of Israeli experts in late 2019.
A three-week lockdown is underway in Israel since September 18 as many new COVID-19 infections emerged in the country, Vietnam Plus cited.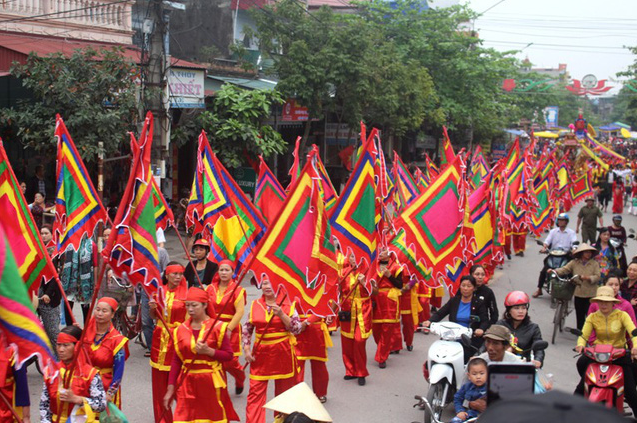 Hai Duong reduces restrictions in some activities. (Photo: MOH)
Hai Duong reduces restrictions in some activities
On the afternoon of September 22, Hai Duong People's Committee issued an official letter on COVID-19 prevention and control in a state of "new normal".
Accordingly, festival, religion, and event activities with a large concentration of people (less than 70 people) in public places in Hai Duong province are allowed to take place normally, but the event organizers must have a full record of the participants.
Hai Duong continues to suspend non-essential service establishments such as game rooms, karaoke, bars, night clubs.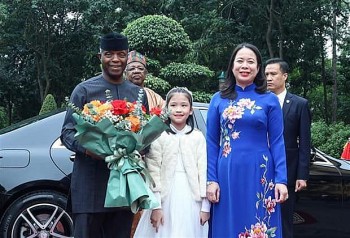 National
The two countries have strived to raise their bilateral trade to over USD 500 million and become important trade partners of each other in respective regions.