Customers of Mobile Money will be charged a certain fee, authority says
According to the Vietnam Telecommunications Authority under the Ministry of Information and Communications, Mobile Money's users will be charged a small fee while using the service.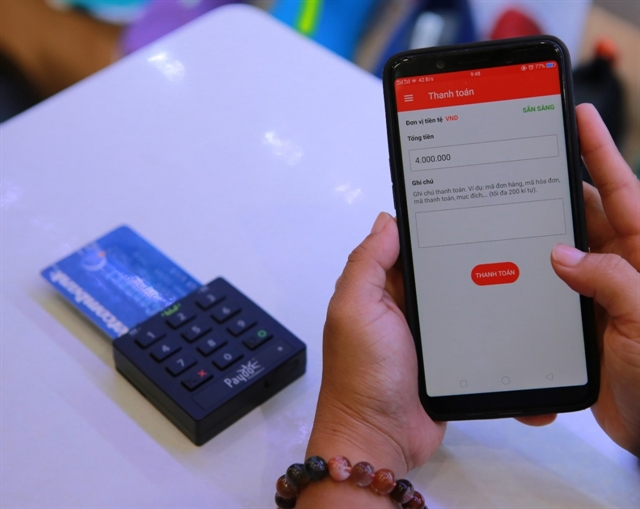 Photo: Vietnamnews
The amount of the fee will be considered by service providers taking into account the low-value payments made through the service to encourage users, particularly those in rural and far-flung areas, according to Vietnamnet.
The office said that the difference between Mobile Money accounts and current means of payment is that users do not need any bank accounts or go to banks or automated teller machines (ATMs) to withdraw, send in and transfer money. It is expected to help people in the areas without banks gain access to a payment system and support the development of cashless payments.
In addition, the State Bank of Vietnam can manage liquidity of telecom businesses and ensure the interests of commercial banks when telecom businesses provide Mobile Money services.
On March 9, Prime Minister Nguyen Xuan Phuc approved the Mobile Money pilot project, which will be carried out over two years from the date the first business in the field receives permission to launch the service.
It enables money transfers and payments for legal products and services in Vietnam only, using VND. Cross-border transactions are not permitted.
Vietnam has around 129.5 million mobile subscriptions, around half of which use 3G and 4G, and 43.7 million, or 45 percent of the population, using smartphones.
The Government had targeted cutting the ratio of cash payments to less than 10 percent by the end of last year, from 11.33 percent in 2019.
Mobile money would significantly contribute to accelerating cashless payments around Vietnam, where cash in circulation still accounts for 20 percent of the country's GDP.
What is Mobile Money pilot program?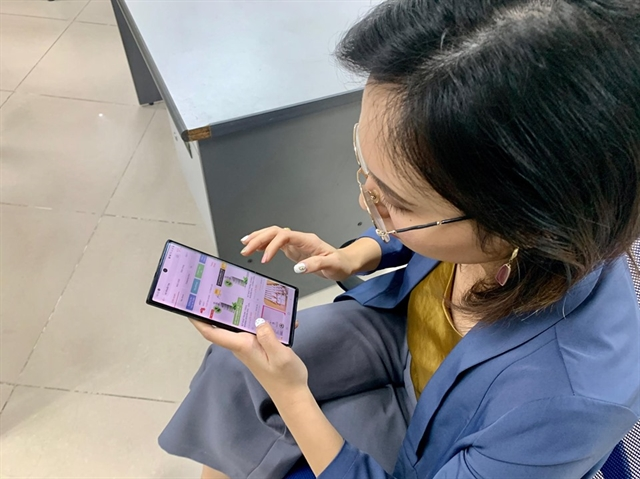 Photo: VietnamNews
Prime Ministe Nguyen Xuan Phuc has approved the pilot application of 'mobile money', which allows the use of mobile phone credit to pay for small-value goods and services.
The pilot application for mobile money services aims to contribute to the development of non-cash payments, improving the access and use of financial services, especially in rural, remote, border and island areas, Vietnamplus reported.
It will also take advantage of infrastructure, data and telecommunication networks to reduce spending to develop non-cash payment channels on mobile phones, bringing benefits to users.
According to the decision, businesses need to have licenses to provide intermediary e-wallet payment services, licenses to establish a public mobile terrestrial telecommunications network using radio frequencies or have subsidiaries with permission from the parent company to use telecommunications, network, and data infrastructure.
The firms participating in the pilot programme can provide services to customers who register their mobile accounts with an identity card, citizen identification or passport. Customers must use mobile services for at least three consecutive months before registering for mobile money.
Customers can top-up or withdraw from their mobile money accounts at physical kiosks, similarly to bank accounts and e-wallets. They can also pay for goods and services at stores accepting mobile money.
Businesses involved in the pilot are prohibited for banking activities such as lending, raising capital or providing or using mobile money accounts for transactions for the purpose of money laundering, terrorism financing, or fraudulent practices.
The government also stipulates a maximum transaction limit of VND10 million ($432.94) per month for each Mobile Money account for all transactions, including withdrawals, transfers, and payments.
According to the State Bank of Vietnam, 63 per cent of Vietnamese adults possess a bank account (this was only 40 per cent at the end of 2017, based on figures from the World Bank), yet in 2019, the number of phone subscribers have reached 129.5 million, with 55 per cent owning smartphones – figures on par with Malaysia and higher than Thailand, Indonesia, and the Philippines. Furthermore, the infrastructure required to deploy mobile money in Vietnam has been improving.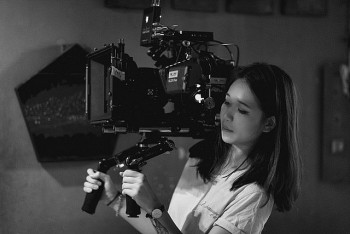 Viet's Home
A film project named 'If wood could cry, it would cry blood' by female director Nguyen Phan Linh Dan has been honoured at the 26th Busan International Film Festival 2021.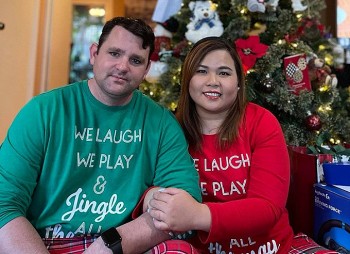 Expats in Vietnam
An American man has removed tattoos on his body so that his Vietnamese girlfriend doesn't feel shy when being with him.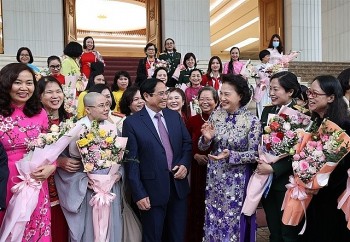 Focus
Prime Minister Pham Minh Chinh has affirmed that Vietnam has created an environment conducive to women's advancement in society.