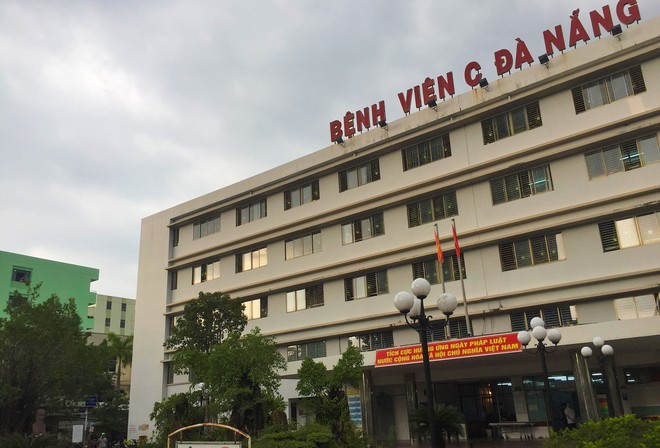 Da Nang-based C Hospital
Doctors from Da Nang-based C Hospital have successfully saved the life of a 48-year- old British man with acute heart attack.
At around 1:00pm on 15 November, the British national was transferred from neighbouring Quang Nam Province-based Hoi An Hospital to the Emergency Department of the C Hospital due to his severe chest pain. Soon after that, he was diagnosed with acute myocardial infarction.
At 1:30pm on the same day, the patient was rushed to the hospital's Interventional Cardiovascular Unit for emergency treatment. A coronary angiography showed the anterior interventricular artery was completely blocked. The doctors, in a prompt fashion, performed coronary balloon angioplasty and the placing of drug-eluting stents.
Having undergone the emergency surgery, the patient's chest pain relieved, whilst his dyspnea decreased, and hemodynamics gradually stabilised.
The patient is now recovering well, and he is expected to be discharged from the hospital in the next few days.
VNF
Da Nang Today