Jul 20, 2020, Horoscope for love - The celestial configuration will help smooth over many cracks in the wall of your relationship, both large and small. If you have been having any trouble, or other people have been causing problems, then it may be best to put it all behind you and create the kind of romantic atmosphere between you that you have wanting to experience for weeks. You can do it - so make it happen!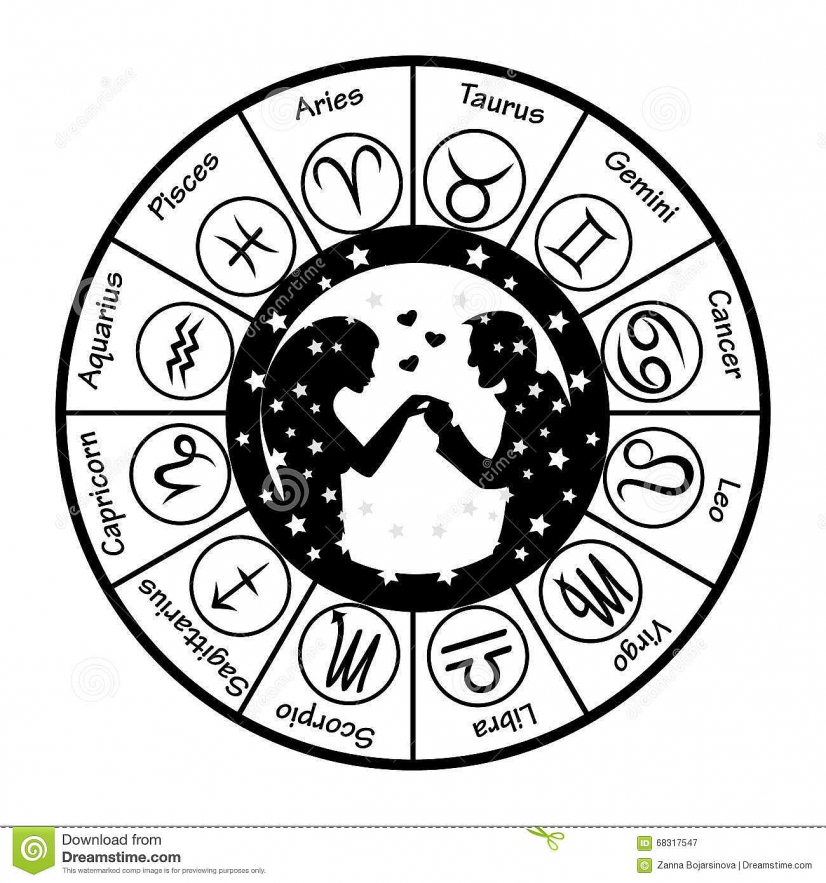 Daily-Love-Horoscope-for-20th-July:-Astrological-Prediction-for-Zodiac-Signs
Aries
The first sign of the Zodiac, Aries are the trailblazers. Passionate and independent, Aries will never do something just because everyone else is doing it—a Ram needs to be 100 percent committed to the task at hand.
Today's love forecast: Talk and continue chatting with your spouse even when you meet him/her later in the day. Having meaningful conversations usually take relationships to more crucial and deeper level. Managing your emotional conditions will help you find your inner balance and tranquility.
Taurus
Smart, ambitious, and trustworthy, Taurus is the anchor of the Zodiac. Amazing friends, colleagues, and partners, Taureans value honesty above all else and are proud that their personal relationships tend to be drama free.
Today's love forecast: You will love to be special in the eyes of your sweetheart. You will choose a special romantic destination where you can spend the entire evening quite privately. After all, material pleasure and ultimate satisfaction will be the first and foremost things you will be looking for.
Gemini
Smart, passionate, and dynamic, Gemini is characterized by the Twins, Castor and Pollux, and is known for having two different sides they can display to the world. Expert communicators, Gemini is the chameleon of the Zodiac, adept at blending into different groups based on the vibe and energy they perceive.
Today's love forecast: Your expert moves will whip up unbridled passion in your loved one. The evening will see you enjoying a candlelit dinner with your partner. You might read out some wonderful quotes from a romantic novel. Ganesha feels that it's a good time to propose your sweetheart.
Cancer
Emotional, intuitive, and practically psychic; ruled by the moon and characterized by the crab, Cancer has so much going on in its watery depths. Cancers may seem prickly and standoffish at the first meeting, once they make the decision to become friends with someone, that person has a friend for life.
Today's love forecast: Your loved one will handle you so well that you'll start feeling better in the first few minutes with him or her. Just make sure you don't let your temper get the better of you. Remember, your first impression should last longer, says Ganesha.
Leo
Bold, intelligent, warm, and courageous, fire sign Leo is a natural leader of the Zodiac, ready to blaze a trail, vanquish injustice, and make a name for themselves along the way. Blessed with high self-esteem, Lions know that they possess enviable traits—and they're proud of them.
Today's love forecast: Today you are in a fresh and spirited outlook. Your outlook will be admired by your sweetheart. You will plan something crazy and big to reward your loved one. It will be a wonderful night to be in the arm of your lover, feels Ganesha.
Virgo
Smart, sophisticated, and kind, Virgo gets the job done without complaining. Virgos are amazing friends, always there to lend a hand and also lend advice. Practical Virgos are incredibly adept at big picture thinking, and planning out their life, their vacations, and what they're going to do today isn't a drag it makes them feel in control and secure.
Today's love forecast: As there are chances that you may have a brush with conflicts, Ganesha wants you to choose your words carefully, even with your loved one. Avoid neglecting your sweetheart. Remember taking proper care of your partner is the key to strengthening the relationship.
Libra
Intelligent, kind, and always willing to put others before themselves, Libras value harmony in all forms. Ruled by Venus, the planet of beauty, Libra adores a life that looks good. As the master of compromise and diplomacy, Libra is adept at seeing all points of view and excels at crafting compromises and effecting mediation between others.
Today's love forecast: You will love to enjoy one of the most memorable romantic nights. Sensual pleasures will rule your mind tonight. Beautiful atmosphere, soft music, delicious cuisine, and the honey-filled talking of your sweetheart will boost your romance, certainly, feels Ganesha.
Scorpio
Passionate, independent, and unafraid to blaze their own trail no matter what others think, Scorpios make a statement wherever they go. They love debates, aren't afraid of controversy, and won't back down from a debate.
Today's love forecast: You might be eager to take your current relationship to the next level. Your intimate and passionate times with your loved one will bring the wedding bells closer to you. Your commitment to your sweetheart is the key to keep the relationship going.
Sagittarius
Independent and strong-willed, Sagittarius personalities are all about going off the beaten path. Sagittarius isn't afraid to step away from the pack and is a natural-born leader who goes after what he or she wants, regardless of what other people think.
Today's love forecast: You will feel so fatigued and irritated that you might not be ready to be frank with your loved one. Your partner may be surprised and you might feel indifferent. There might be some distances in a relationship if you do not pay attention to your lover.
Capricorn
Smart, hardworking, and fully in control of their destiny, a Capricorn will always get what they set their mind to, in both personal and professional life—no excuses. Capricorns may get a reputation as stubborn, but they simply know what they want, and also know how they wish other people would behave.
Today's love forecast: Being circumspect will also help you in your love life. Don't let the cacophony of clashes disturb your harmonious relationship. You should support all the good points of your loved one, feels Ganesha. You should express your feelings if you do not agree with your sweetheart.
Aquarius
Independent and enigmatical, Aquarians are unique. There is no one quite like an Aquarius, and because each is so incredibly individual, it can be tough to describe them as a group. Aquarians don't like labels, and may shy away from any adjective—even the good ones you might bestow upon them.
Today's love forecast: You may be ready to experiment with something different from your loved one. Keep a tab on your foul mood when you meet your sweetheart. Give in to his or her silly demands for the sake of love and smile away your blues, advises Ganesha.
Pisces
Smart, creative, and deeply intuitive, Pisces can be close to psychic. Pisces feel things deeply and have incredibly strong gut reactions. A Pisces "knows" things from deep within, and can often judge whether a person or situation is good or bad.
Today's love forecast: Today you are passionate and energetic. Your desire to meet your loved one will be so strong you may overstep the speed limit. A splendid time with your sweetheart in a movie theater is on the cards, says Ganesha. Plan first, propose later, suggests Ganesha.
Lonicera Vu